Are you an expert in your field? Then we'd love to hear from you!
We are continually looking for enthusiastic, knowledgeable individuals who want to share their interests and passions with others to become leaders on our Special Interest holidays. Guests may be completely new to the subject or wishing to develop their skills and knowledge further: either way, you will play a key part in their holiday.
We run a wide variety of holidays, including Bridge, Photography, Astronomy, Dancing, Music making and a range of Mind & Body breaks – be sure to take a look at our brochures and website for more details about the holidays we offer. We're looking for people with skills to share who will make our holidays fantastic for our guests.

We are particularly keen to hear from potential leaders for the following holidays: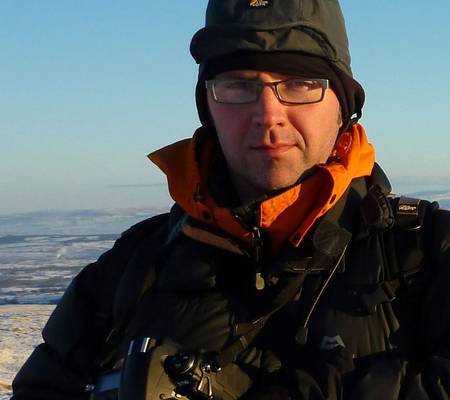 Photography
Leader Spotlight: Rod Ireland
Rod is a full-time professional photographer living in the Lake District. He runs photography workshops & holidays as well as exhibiting and selling his own landscape work. Each year he curates "The Northern Photography and Video Show" which debuted in 2016.
In combination with his photographic interests, he's a qualified Mountain Leader and John Muir Award holder. He works with individuals and groups of all ages, helping to connect them to the outdoors through the medium of photography.
Music
Leader Spotlight: Su Grainger
Su is an experienced and enthusiastic singer and workshop leader. She has run her Singing Our Socks Off choirs across Merseyside since 2006. These groups have enjoyed many performances, including singing with Russell Watson in 2016.
Su is passionate about encouraging people to sing together and is keen to teach how singing builds confidence, improves health and well-being and connects people in a fun enjoyable activity.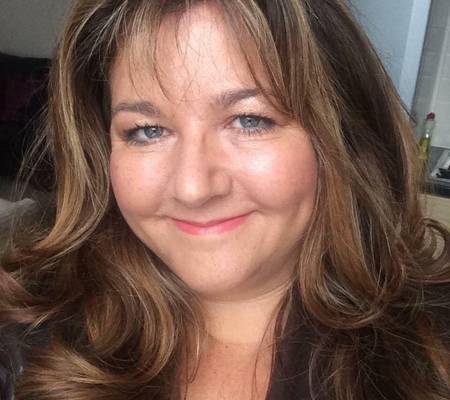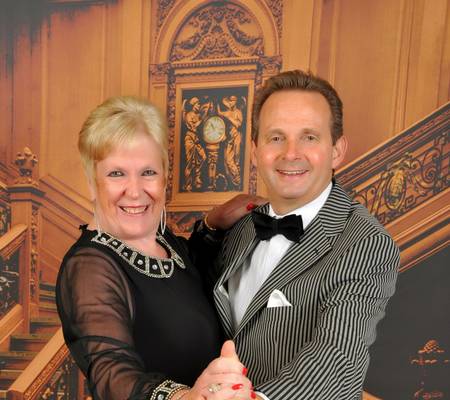 Dancing
Leader Spotlight: Pamela & Peter Martin
A dynamic dancing duet, they have procided dance classes for beginners to the more advanced dance around the world - on cruise ships!
Pamela has worked in South Africa, producing and directing the Strictly Come Dancing Program for South African viewers - and whist living in South Africa she was involved with the choreography of the 2010 World Cup in Johannesburg with the Black Eyed Peas.
Peter is a professional singer/musician and experienced entertainer, whom Pamela trained to a very high standard of social dancing and teaching.  They both enjoy what they do and take great pleasure in teaching, socialising and dancing with guests.
Bridge
Leader Spotlight: Mike Eden
Mike has taught bridge for many years, he is a Professional Member of the EBU Teaching Association and is a qualified club director.  Recently Mike helped develop the New Fast Track Book – 'Learn bridge in 24 hours'.  Mike enjoys teaching from absolute beginners to advanced, running regular classes at Young Chelsea Bridge Club and together with his wife Carrie, lectures and directs on cruises.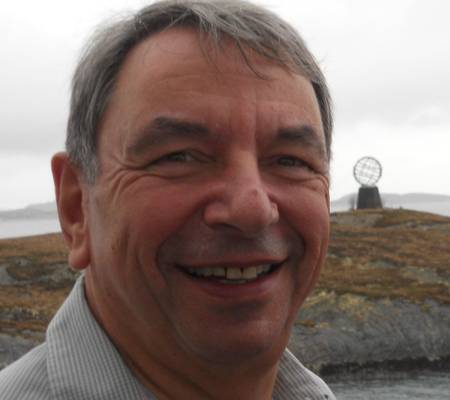 How to apply
We welcome applications for all Special Interest holidays, particularly if you have an idea for a new holiday. Use the links below to contact us for more information or check out our latest Special Interest vacancies.