Details

Category: Tales from the Bootroom
Hits: 164495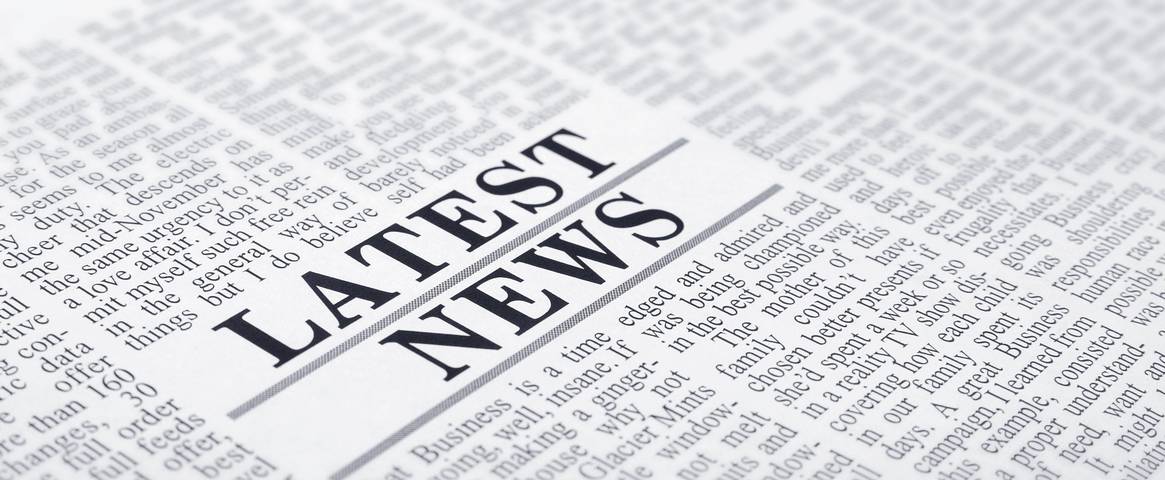 BOOK WITH CONFIDENCE
We understand that plans can change. We are here to give you peace of mind when booking your holiday with us.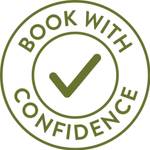 Book with Confidence
Enjoy flexibility and defer or transfer your UK holiday at an HF UK country house for free, up to 14 days before departure for any reason (except on Trails holidays).
If you have COVID-19 you can defer or transfer your holiday up to date of departure (except on Trails holidays).
Cancelled holiday? If we cancel your holiday, transfer for free or request a refund
Fully protected: all our holidays benefit from ATOL or ABTOT bonding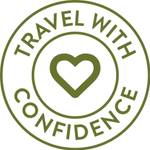 Travel with confidence
1000s of guests have already holidayed in our own Covid-compliant country houses
We only work with handpicked partners who are 'Covid-compliant'
We will only operate and travel to locations that are deemed 'Covid safe' by the FCDO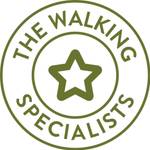 HF Holidays
Walking holiday specialist, with more than 100 years' experience
Which? Recommended Escorted Tour Provider 2021 and for the prior three years
Feefo Trusted Service award, scoring 4.6/5 from over 50,000 reviews
Holidays in the UK
Every year we welcome thousands of guests to HF Holidays to enjoy our warm hospitality and to get out into the great outdoors. With 17 of our own full-board properties in stunning rural locations and great partner hotels, we're the ideal choice for a safe staycation in the UK.

Along with many hospitality business across the UK we are presently experiencing disruption to our food and drink supply chain. Covid continues to limit the ability of suppliers to deliver and the war in Ukraine (along with several other global challenges) is impacting availability of many basic products. We are working hard to ensure that these challenges do not negatively impact your holiday but ask for your understanding should we need to make last minute changes to dishes or menus.
We always follow the latest regional government advice but our one recommendation is don't forget your face mask! There is no requirement to where a face covering in communal areas in England and Wales but you may of course choose to. Many places throughout the UK may still require you to wear a mask even if the government legislation does not. With this in mind we suggest you bring a personal supply of face coverings for the duration of your stay.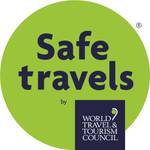 Holidays in Europe & Worldwide
Overseas travel is back! We're operating in all our destinations and looking forward to welcoming you to our overseas resorts. As we get back on the road, we want to make sure you feel safe and comfortable in knowing what you need to do in order to have a wonderful holiday. Our travel and covid testing advice page outlines what you need to do in order to visit certain destinations and the testing requirements that may be imposed but please do keep checking the FCDO website for the most up to date advice.
With the very welcome news that Covid procedures are being relaxed and simplified, the world of 2022 holiday options just got that much bigger. So, let's plan something to look forward to, tomorrow, next month or next year.
Flight Disruption Information
You have probably seen in the news that airlines and airports are struggling with a staffing crisis. We very much hope this disruption will not impact your flights and holiday but read on to find out what to do if you are impacted.
It is really important we have your correct up to date personal contact information:
Always check that the name you have booked under is the exact name on your passport.
Make sure you have given us your current mobile number and email. We pass this information on to airlines so they can contact you if there is any change to your flight.
Some airlines will ask you for this information when you check in online – we will let you know what you have to do when we send you your flight details.
Ensure you allow plenty of time to clear UK airport security before your flight.
If you receive a message from the airline cancelling your flight please call us on the Emergency Contact Number given to you in the Holiday Departure Document we sent you. The airline will notify you directly and before we may find out about the cancellation. Our team will then assess the situation and seek alternative flights.
Our aim is for your to have a great holiday so even if you experience a cancellation or delay, we'll try not to let it impact the enjoyment of your break.
Frequently Asked Questions
What are the entry requirements for the destination I am travelling to?
All entry requirements can be found on the Government's FCDO travel advice website - just click on the destination you are visiting. We also have a handy Travel and Covid Testing Advice page where you can look up your destination to see the current entry requirements here. If you are not departing from the UK, please check your departure locations regulations.

What happens if I test positive for COVID or have COVID symptoms before my holiday? 
If you are staying at one of our HF Country Houses then you can move the date of your holiday at no charge.* Just email us at holidayservices@hfholidays.co.uk.  If you are staying at one of our UK Partner Hotels or are booked on an overseas holiday for all or part of your holiday then you will need to contact your insurance company and our normal cancellation terms will apply.
What happens if I test positive for COVID or have COVID symptoms during my holiday? 
If you are staying at an HF Country House you should notify the house manager immediately and quarantine in your room.  If more than 50% of your holiday is impacted then we will provide you with a non-refundable credit note for a future holiday at an HF House in the same travel year.*  If less than 50% of your holiday is impacted you should contact your insurer.  This also applies to anyone sharing your room. We reserve the right to refuse a credit note if we are not satisfied your stay is being curtailed by COVID.
If you are staying at a UK Partner Hotel or travelling overseas notify the hotel manager immediately and they will advise you of the local restrictions.  You should also contact your insurance company who will assist you.  If you test positive your insurance company should cover all of your expenses and additional costs (we recommend our guests always check they have COVID cover). 
What happens if HF Holidays cancels your holiday?
If for any reason we have to cancel your holiday you will be entitled to a full refund as per our Booking Conditions.  We will of course endeavour to offer you an alternative break.  
*We reserve the right to withdraw this policy at any time.
If you are impacted by holiday cancellations
If your holiday is cancelled by us for any reason, our team will be in touch to rebook you or offer you a full refund. All refunds are issued to the customer within 14 days.
As always, please ensure that you obtain travel insurance appropriate for your destination, itinerary, and nature of your holiday. Check your travel insurance policy for the scope of cover.
If you have any questions please do not hesitate to email our team via holidayservices@hfholidays.co.uk and we will be happy to help. In the meantime, we thank you for your patience, understanding and loyalty look forward to welcoming you back on one of our holidays soon.
LATEST UPDATE: 01 03 2022