Details

Category: Tales from the Bootroom
Hits: 82001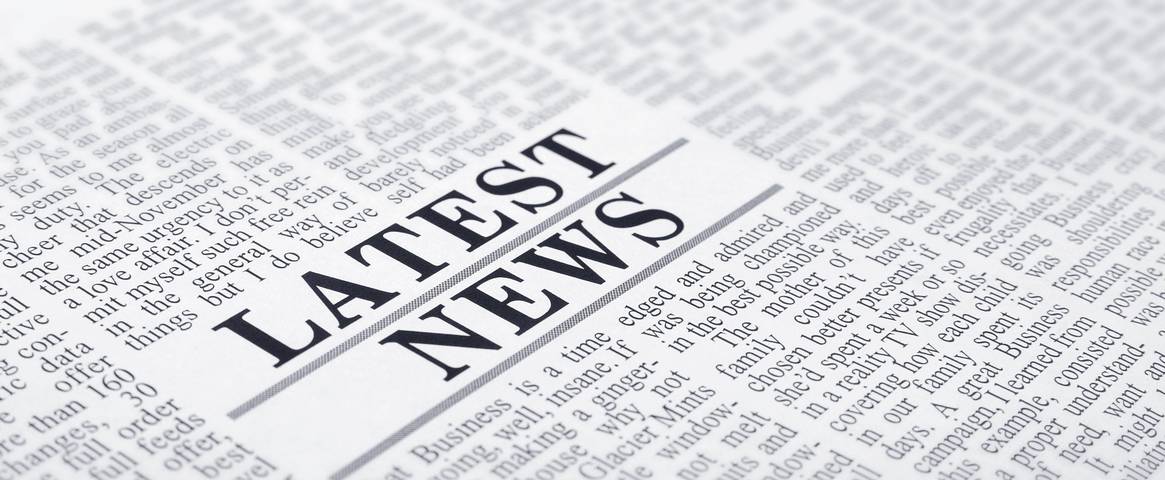 Please Note: Our reservations and holiday services teams are currently inundated with calls and we would ask that you wait for us to contact you, rather than calling us directly.
CORONAVIRUS TRAVEL ADVICE
Since the outbreak of the Coronavirus, we have been monitoring the situation closely. The welfare of our customers has been the priority of everyone at HF Holidays. We operate our trips in accordance with advice issued by the government and Foreign & Commonwealth Office (FCO). Any decision we take as to whether to operate a trip, cancel or make any changes to it will always be in the interest of our customers' safety and security. Having abruptly closed our country houses in March and cancelled our trips overseas though, we are now looking to start running our holidays again safely. We have enhanced our health and safety protocols and adapted our holidays to meet the challenges posed by the pandemic. We hope to keep the disruption to a minimum while maintaining the spirit of our holidays that we know you love.
Holidays in the UK
On 10 July 2020 we are starting the phased re-opening of our UK Country Houses, welcoming guests back for the first time since the lockdown. In the first instance we are opening 5 of our Country Houses, initially for Self-guided Holidays only. These are Cornwall, the Cotswolds, the Lake District, the Yorkshire Dales and Shropshire. A week later, on 18 July, our house in the Scottish Highlands will re-open as well. All other houses remain closed at this time. 
If you have a holiday booked with us over the next few months, please refer to our Country Houses Re-Awakening page for the latest information in the first instance. We are keeping this page updated with all the latest information regarding the opening of our houses and which holidays we are able to run. You can learn more about changes to our country house holidays in our guide to how an HF holiday will be adapted after lockdown.

We have been in touch with all guests travelling between the 10-30th July. We respectfully ask you not to contact us unless absolutely necessary so that the team can focus their attention on guests who are travelling the soonest; they are working their way through an enormous volume of bookings in date order and will contact everyone that needs to be contacted in turn.
CORONAVIRUS: BRITISH FOREIGN OFFICE TRAVEL ADVICE
The government has confirmed it will relax quarantine measures on 10 July 2020 and remove its blanket advice against all non-essential travel from Saturday 4 July. Passengers returning to or visiting England from destinations with a 'reduced risk' of bringing Covid-19 to the UK will no longer need to self-isolate for 14 days. The Department for Transport confirmed the full list of countries deemed safe on its 'traffic light system' on Friday 3 July; countries listed include France, Spain and Italy.
Holidays in Europe
Due to travel restrictions, our European holidays have been cancelled until 31 August 2020.

We are looking forward to operating some of our European holidays beyond this date again. These will commence as soon as government guidelines around being allowed to undertake non-essential travel are clear and there is full information about the easing of quarantine rules for travellers entering the UK. Our Operations Team is currently working with all our European partner hotels to ensure that they have appropriate social distancing and other measures in place.
Holidays Worldwide
At this time, the status of destinations outside of Europe is very unclear so we have taken the decision to cancel all of our non-European holidays until 30 September 2020. We will continue to monitor the situation and take advice from the FCO and ABTA, airlines and our partners in our holiday destinations. If the situation changes, we will advise passengers and all impacted guests as soon as possible. See our Booking Conditions for more information.
If you are impacted by holiday cancellations
Guests impacted by these holiday cancellations or travel restrictions will, in the first instance, automatically receive a credit note for any monies paid. The options then available include transferring to another holiday later this year or in 2021; we have departures available on sale until 31 March 2022. Alternatively, a Refund Credit Note is available, which is a fully protected cash refund, protected by ABTOT / ATOL, and this refund will be returned by 31 March 2021. If we are able to issue cash refunds earlier, we will action this in order of date request and original departure date.
There is no need for any guests travelling during this period to do anything at this time. We will contact guests directly and will be in touch with guests due to travel on the soonest departure dates first, and move forward in departure date order.
As always, please ensure that you obtain travel insurance appropriate for your destination, itinerary and nature of your holiday. Check your travel insurance policy for the scope of cover.
If you have any questions please do not hesitate to email our team via reservations@hfholidays.co.uk and we will be happy to help. In the meantime, we thank you for your patience, understanding and loyalty during these times and look forward to welcoming you back on one of our holidays soon.
Should I take out insurance?
Adequate travel insurance is mandatory for everyone travelling on an overseas holiday with us and is a condition of booking. You must be satisfied that your insurance fully covers all your personal requirements including pre-existing medical conditions, cancellation charges, medical expenses and repatriation in the event of accident or illness. If you choose to travel without adequate insurance cover, we will not be liable for any losses howsoever arising, in respect of which insurance cover would otherwise have been available.
We also strongly recommend you have adequate travel insurance even if your holiday is in the UK
Can I change my holiday to an alternative date?
What happens if HF Holidays cancel my holiday?
What happens if I wish to cancel my holiday?
LATEST UPDATE: 3 July 2020