Details

Category: Tales from the Bootroom
Hits: 96032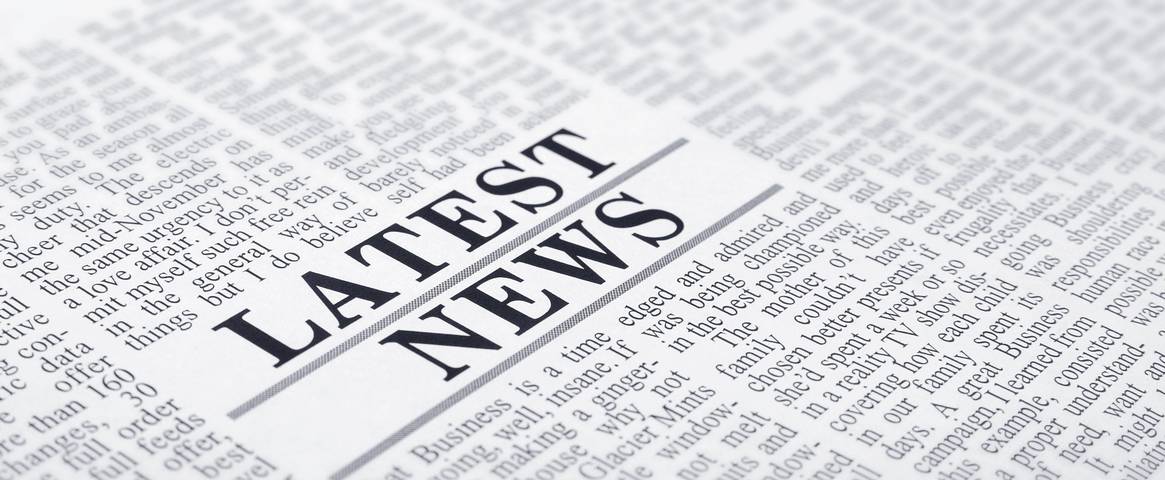 Please Note: Our Reservations and Holiday Services Teams are currently inundated with calls. While your instinct may be to pick up the phone, we would ask that you wait for us to contact you, rather than calling us directly unless absolutely necessary.
CORONAVIRUS TRAVEL ADVICE
Since the outbreak of the Coronavirus, we have been monitoring the situation closely. The welfare of our customers has been the priority of everyone at HF Holidays. We operate our trips in accordance with advice issued by the government and Foreign & Commonwealth Office (FCO). Any decision we take as to whether to operate a trip, cancel or make any changes to it will always be in the interest of our customers' safety and security.
Holidays in the UK
Following the abrupt closure of our country houses in March, we have undergone a phased re-opening of properties and now have 17 country houses open again across England, Scotland and Wales. We have enhanced our health and safety protocols and adapted our holidays to meet the challenges posed by the pandemic. By doing so, we aim to keep the disruption to a minimum while maintaining the spirit of our holidays that we know you love.
You can now stay at houses in
In all instances, except on the Dorset Coast and in the Scottish Highlands, our standard Guided Walking holidays are operating in addition to Self-Guided holidays. These have been adapted to have a ratio of 1 leader to 14 guests, to comply with government guidelines. We can continue to take groups walking as we conform to government guidance on organised outdoor activities and are exempt from the 'Rule of 6' (see more below). We have stringent plans in place to reduce the risk of Covid-19 and follow the British Moutaineering Council guidelines for groups of hill walkers. All walks are starting from the country houses in order to not require shared transport to reach trailheads, in line with government guidance. In our country houses we have adapted things to ensure that we comply to all indoor 'Rule of 6' regulations.
If you have a holiday booked with us over the next few months, please refer to our page on re-awakening our country houses for the latest information in the first instance. We are keeping this page updated with all the latest information regarding the opening of our houses and which holidays we are able to run. You can learn more about changes to our country house holidays in our guide to how an HF holiday has been adapted since lockdown.
Wearing face coverings in UK country houses
Please note, In England, you must currently wear a face covering by law on public transport and in certain public and communal settings, including public areas in hotels. In line with government guidance, this is mandatory for guests at our country houses. Face coverings are not required in restaurants with table service or bars though. You may remove a face covering in order to eat and drink in an area specifically for this purpose. There are some circumstances for health, age or equality reasons where people are not expected to wear face coverings. Those who have a legitimate reason for not wearing a face covering can create an exemption card or badge to display this fact.
Rule of 6
From Monday 14 September, the 'Rule of 6' in England, applies to groups meeting indoors and outdoors. There are some exceptions to this rule, and we are pleased to be able to advise you that, because of the stringent measures already in place on our holidays, we can continue to provide guided walking groups with our current maximum group size of 15 in England and Wales. The guidance allows us to have groups of up to 30, but we'd prefer to keep to our small group sizes. Please note: We are currently only offering self-guided walking in Scotland. We will therefore be able to continue to take walking groups as long as we continue to follow the government guidance for organised outdoor activities, which are exempt from the 'Rule of 6'.
Since the beginning of August, when we re-introduced guided walking back to our walking program, we have put stringent plans in place to reduce the risk of Covid-19. We have followed the British Mountaineering Council guidelines for groups of hill walkers, and these measures have been implemented by our leaders and adhered to by our guests. In addition, in our country houses, we have followed the government guidance and we have already adapted our practices to ensure that we comply to all indoor 'Rule of 6' regulations. Based on the 1m+ social distancing guidance, we have reduced the overall number of guests staying at each house to allow ample space for social distancing around the house and in the dining areas. We have taken the necessary steps to space out furniture and seating in public areas. Additional signage has been provided to remind staff and guests around the 'Rule of 6' too. In addition, we have put in place a one-way systems around the house where required. Adequate signage is being displayed to support the direction of travel to be followed by guests and staff.
As always, we ask that our guests adhere to the social distancing measures we have introduced in line with the government guidelines around the 'Rule of Six', to keep our guests, leaders, and teams safe.
The guidance that we are following can be found on the BMC Website, Sport England and gov.uk.
We have already welcomed 1000's of guests back since the middle of July and we continue to welcome new guests each week to our houses to enjoy our usual warm hospitality and to explore the great outdoors, albeit with a few changes in our public areas, to keep our guests, staff and leaders safe and well in these uncertain times.
Holidays in Europe
The UK government has relaxed restrictions advising against non-essential travel to more than 60 countries and territories. While this is welcome news, it doesn't mean that the world is open to unrestricted travel just yet, as many countries still have both entry and travel restrictions in place
Our Product and Operations Teams are reviewing our trips week-by-week, collating all the latest travel advice, regulations for each country and assessing each individual trip in conjunction with our European partner hotels. They are working on trips due to depart in September, October and November, and assessing the viability of being able to successfully operate each trip with appropriate social distancing and other measures in place. We are working through departures in date order and will continue to contact customers to update them on the status of their trip.

If you have a holiday booked with us we wil be in touch directly if your holiday is affected in any way.
Holidays Worldwide
At this time, the status of destinations outside of Europe is very unclear so we have taken the decision to cancel all of our non-European holidays until the end of 2020. We will continue to monitor the situation and take advice from the FCO, airlines and our partners in our holiday destinations. If the situation changes, we will advise passengers and all impacted guests as soon as possible. See our Booking Conditions for more information.
If you are impacted by holiday cancellations
Guests impacted by these holiday cancellations or travel restrictions will, in the first instance, automatically receive a credit note for any monies paid. The options then available include transferring to another holiday later this year or in 2021; we have departures available on sale until 31 March 2022. Alternatively, a Refund Credit Note is available, which is a fully protected cash refund, protected by ABTOT / ATOL, and this refund will be returned by 31 March 2021. If we are able to issue cash refunds earlier, we will action this in order of date request and original departure date.
There is no need for any guests travelling during this period to do anything at this time. We will contact guests directly and will be in touch with guests due to travel on the soonest departure dates first, and move forward in departure date order.
As always, please ensure that you obtain travel insurance appropriate for your destination, itinerary and nature of your holiday. Check your travel insurance policy for the scope of cover.
If you have any questions please do not hesitate to email our team via reservations@hfholidays.co.uk and we will be happy to help. In the meantime, we thank you for your patience, understanding and loyalty during these times and look forward to welcoming you back on one of our holidays soon.
Should I take out insurance?
Adequate travel insurance is mandatory for everyone travelling on an overseas holiday with us and is a condition of booking. You must be satisfied that your insurance fully covers all your personal requirements including pre-existing medical conditions, cancellation charges, medical expenses and repatriation in the event of accident or illness. If you choose to travel without adequate insurance cover, we will not be liable for any losses howsoever arising, in respect of which insurance cover would otherwise have been available.
We also strongly recommend you have adequate travel insurance even if your holiday is in the UK
Can I change my holiday to an alternative date?
What happens if HF Holidays cancel my holiday?
What happens if I wish to cancel my holiday?
LATEST UPDATE: 17 September 2020