Last Minute Group holiday offers 2021
If you are planning a 2021 group walking holiday, take a look at our range of UK options where we still have space in our country houses for groups. There are a range of special offers exclusively for groups of 10 or more adults, with savings of up to £190 per person off the brochure price.
There are five locations to choose from with departures between July and November 2021 for both short breaks and whole weeks away. Whether you have a group of 10 or 30, we can make your 2021 travel dreams a reality.
Summer group getaways
Save up to £190 per person in July, August & September 2021
Call our Groups Team to book
SHROPSHIRE HILLS, LONGMYND HOUSE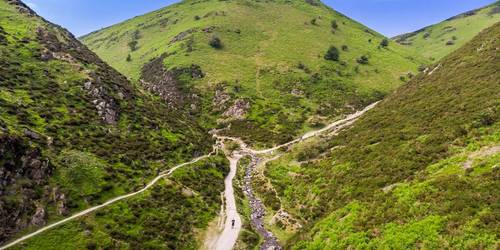 In JULY
Guided Walking
16 July - 7 nights - was £945pp now £755pp. Save £190
Self-Guided Walking
16 July - 7 nights - was £819pp now £649pp. Save £170
In August
Tread Lightly Guided Walking
27 August - 3 nights - was £389pp now £305pp. Save £84
Self-Guided Walking
27 August - 3 nights - was £349pp now £275pp. Save £74
SOUTHERN SNOWDONIA, DOLSERAU HALL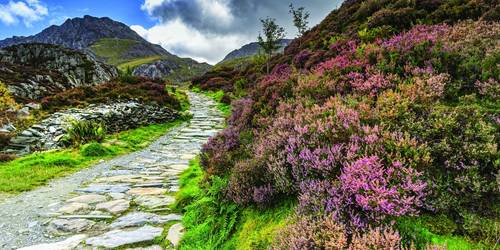 In September
Guided Walking
10 Sept - 3 nights - was £409pp now £325pp. Save £84
Autumn group getaways
Save up to £106 per person in October & November 2021
Call our Groups Team to book
ISLE OF WIGHT, FRESHWATER BAY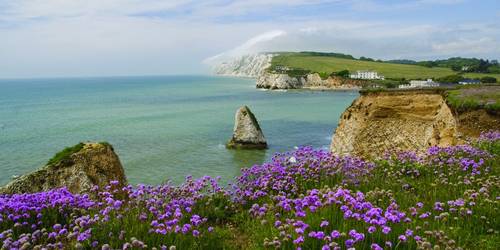 In October
Self-Guided Walking
05 Oct - 3 nights - was £329pp now £275pp. Save £54

Tread Lightly Guided Walking
05 Oct - 3 nights - was £375pp now £279pp. Save £96

SHROPSHIRE HILLS, LONGMYND HOUSE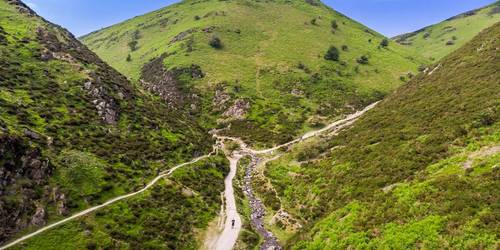 In October
Self-Guided Walking
22 Oct - 3 nights - was £329pp now £259pp. Save £70
SOUTHERN YORKSHIRE DALES, NEWFIELD HALL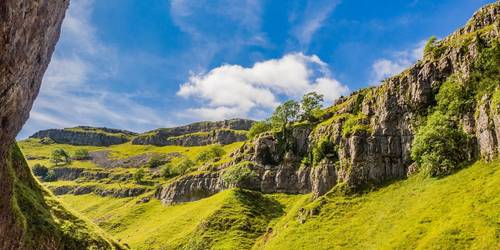 IN November
Tread Lightly Guided Walking
15 Nov - 4 nights - was £435pp now £339pp. Save £96
Self-Guided Walking
15 Nov - 4 nights - was £375pp now £269pp. Save £106
WESTERN YORKSHIRE DALES, THORNS HALL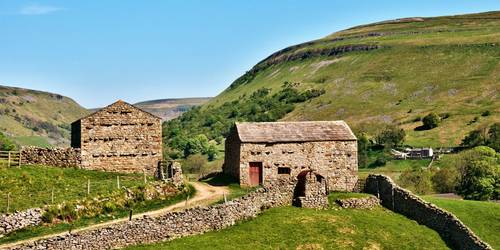 In November
Self-Guided Walking
05 Nov - 7 nights - was £309pp now £215pp. Save £94
Tread Lightly Guided Walking
05 Nov - 3 nights - was £339pp now £249pp. Save £90
Self-Guided Walking
08 Nov - 4 nights - was £375pp now £269pp. Save £106
Tread Lightly Guided Walking
08 Nov - 4 nights - was £435pp now £329pp. Save £106
1) The groups booking offer as described above is only applicable to new bookings on the range of dates, locations and holiday types as listed on our website and cannot be combined with any other offer.
2) To be eligible for the group prices and offers, you need a minimum of 10 adults in your group.
3) Room upgrade and sole occupancy supplements may apply. Supplements are waived if your group books a house for sole occupancy, subject to minimum numbers.
4) Non-member fee of £30 per person payable.
5) HF Holidays reserves the right to amend or withdraw this offer at any time.
6) All offers are subject to availability