In Your Words
Read below what other Group Organisers say about HF Holidays and their time away with us
Please thank the Chefs and the catering team.   Wonderful food thank you.  And all diets catered for without issue (we had 3 gluten free)  And very many thanks to Povi for all his wonderful behind the scenes work as well as front of house.
The Discovery Point was excellent.  Although we had maps with us they weren't really needed.  A variety of walks. All enjoyable and lovely tea shops found en route!
After being constant visitors for the last 26 years I think it is clear that I, and the rest of the group I am part of, have never been disappointed! The House staff were extremely accommodating particularly in view of the number of guests in the party
Dionne and her staff had a real team spirit, which showed in their inter-relationships, in their first day welcome and in the consistent helpfulness throughout. It was a delight to stay in Harrington House.



Latest Stories from Groups
HF Holidays welcomes many Walking Groups each year and we're pleased to say that many of them travel with us again and again. We were delighted to receive this feedback from the Clocktower Ramblers Group about how their group has grown in size and increased the activities on offer, including several trips at our country houses.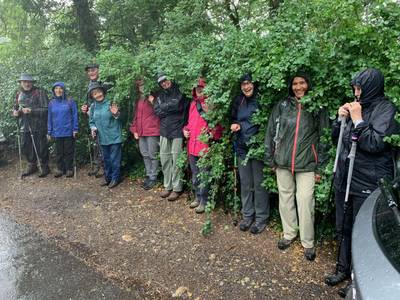 "When I joined our local Ramblers group, they had three walks a month and two special events (an away day and Christmas meal). The people were all very friendly, but I realised that we could add to the social events and get to know each other better. I proposed that we have a long weekend away which was accepted. After some research, I realised that it was the HF Holidays model that would suit our group best.
Our first away weekend was in the Peak District (staying at Peveril of the Peak, Dovedale). This was such a success that everyone wanted to know when and where we would be going next!
Since then we have been to the Northern Lake District (Derwent Bank, Keswick), Exmoor (Holnicote House, Selworthy), and The Cotswolds (Harrington House, Bourton-on-the-Water). The next adventure will be a visit to the Yorkshire Dales. It has become a popular, regular event for the group (started with 11 but this has now increased to 17) and HF Holidays staff have always provided an excellent service.
What is so great about the HF Holidays model?


•   The locations have been well chosen with lots of things to do and see with many risk-assessed walks available. The standard of the accommodation is excellent along with a brilliant choice of food and drink to suit most dietary requirements. The staff have all been fantastic, nothing is too much trouble for them.

•   The guides provide evening activities, if you want to join in. It is an opportunity to mingle with other guests from all corners of the world.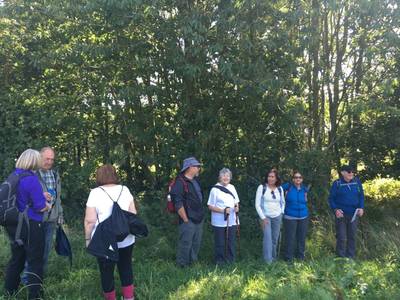 A comment made by one of our group summarises the HF Holidays ethos:
"Healthy, friendly, rewarding walking holiday with HF Holidays exploring our rich countryside. Superb accommodation, food and interactive evening activities."
 Jila Brady, Clocktower Ramblers Group Organiser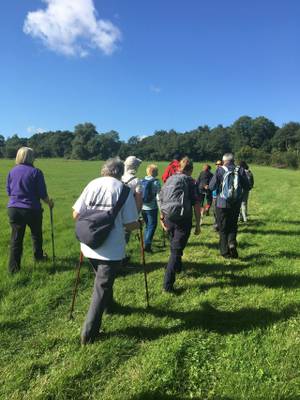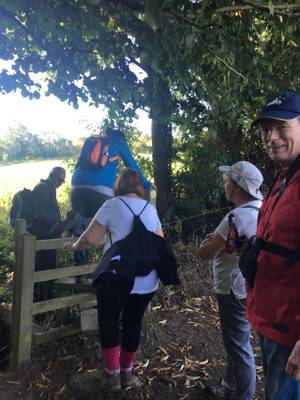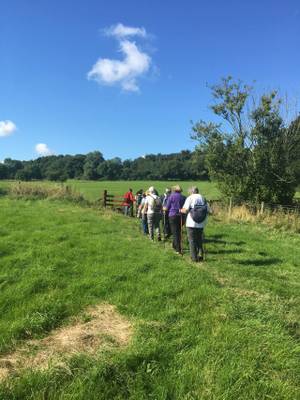 Contact Us
Our Groups team are happy to answer any queries you may have, just give them a call from Monday to Friday: 9am - 5:30pm. Alternatively, send them an email.