Thank you for applying to become a member
Thank you for your interest in becoming a member of HF Holidays.
If you have chosen to complete payment for your shares by bank transfer, please make payment to Svenska Handelsbanken AB (PUBL);
Account name HF Holidays Ltd GBP Share Account
Sort Code 40-51-62; Account 38300054. 

If you have chosen to complete payment by sending us a cheque, please send your cheque made payable to HF Holidays Ltd to the Finance Team at HF Holidays Limited, Catalyst House, 720 Centennial Court, Centennial Park, Elstree, Hertfordshire WD6 3SY.

If you have requested to make payment by debit card for your shares over the phone, then our Finance Team will be in touch with you shortly to take payment from you.
Once your application has been approved, we will then be in touch when your payment has cleared; please allow up to 14 working days for your membership to be confirmed.
We look forward to welcoming you to the Society.
In the meantime, browse the latest edition of our Members' magazine, Footnotes.
Or explore the incredible range of destinations and types of holiday we have on offer.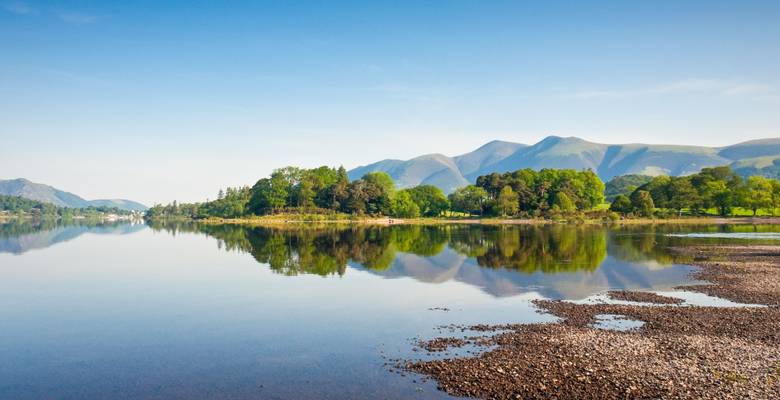 Start planning your next holiday
Start by using the HF Holiday search tool. It let's you dive into our wide range of holidays according to all sorts of criteria – where you want to go, what style of walking you like, what hobby or special interest you have, when you want to travel, which UK country house you want to visit and more.
See where you could be travelling with HF