Thank you for applying to become a member
Thank you for your interest in becoming a member of HF Holidays. Our Membership Team have received your request to become a member of HF Holidays and will be in touch soon; please allow up to 14 working days for your membership to be confirmed. We look forward to welcoming you to the Society.
In the meantime, browse the latest edition of our Members' magazine, Footnotes.
Or browse the incredible range of destinations and types of holiday we have on offer.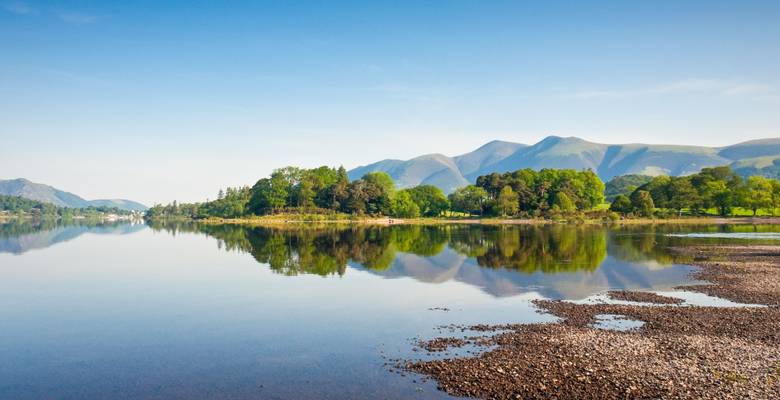 Start planning your next holiday
Start by using the HF Holiday search tool. It let's you dive into our wide range of holidays according to all sorts of criteria – where you want to go, what style of walking you like, what hobby or special interest you have, when you want to travel, which UK country house you want to visit and more.
See where you could be travelling with HF