Owned by YOU
Shaped by YOU
Run for YOU
WE EXIST…
To provide shared holiday experiences which inspire friendship, fun and active enjoyment of the great outdoors.
BECAUSE…
We believe that among the things that matter most in today's busy world are an appreciation of natural beauty, a love of the open air, and the joy of fellowship with one another.
AND OUR VISION IS…
To remain an independent, self-sustaining society, with a growing, engaged Membership, offering guests high quality programmes and facilities, and a sociable welcome on all our walking and activity holidays.
We're run both by and for you, our Members. Join us and you'll be joining a community of over 42,000 like-minded Members with a love of the great outdoors. We make decisions with your best interests in mind. All surplus is reinvested in the business, to the benefit of all.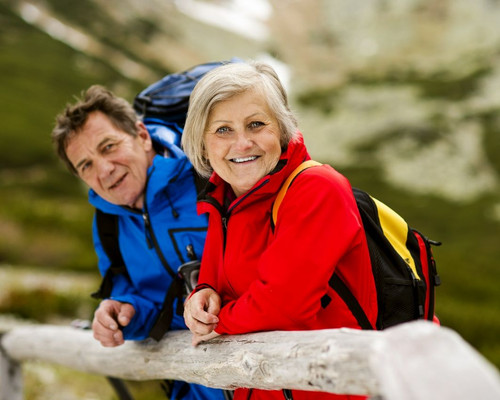 New Members, Join Us
Discover the different types of Membership and their rewards and become part of something great
Become an HF Holidays member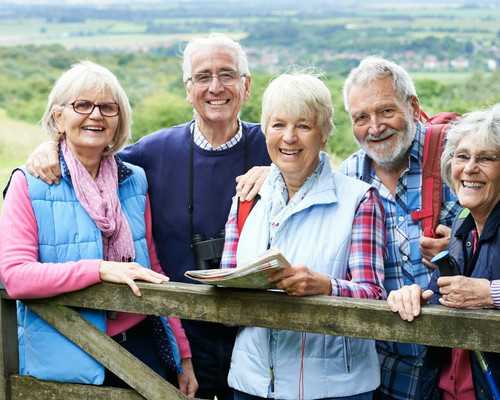 Current Members
Already a Member? See all the latest news and find out how you can get the most from your Membership.
Manage your Membership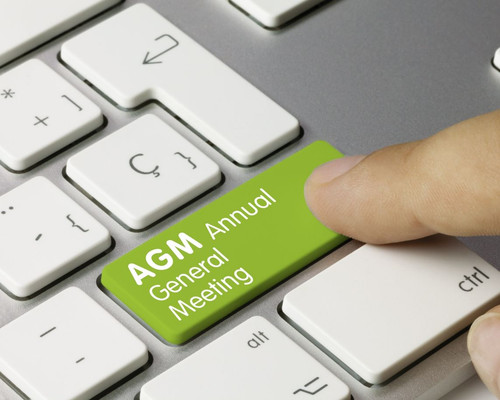 2022 Annual General Meeting
The 108th AGM of HF Holidays, will be held on Saturday 2 April 2022.
Click here for more
I love being part of the HF community, it's the perfect excuse to get out into the great outdoors and give back at the same time!
- Katie Smith -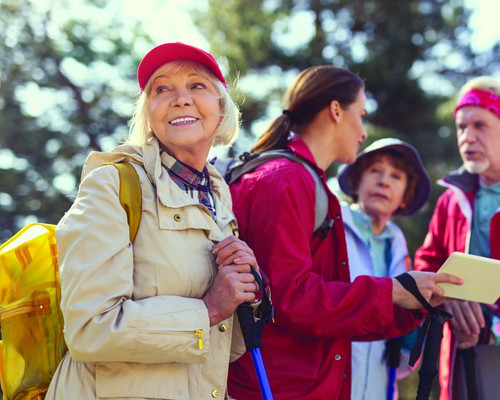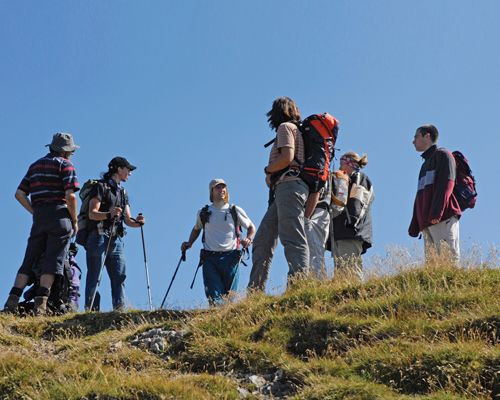 Our board of Directors
Help shape our future. Stand for election to our Board of Directors
Join our board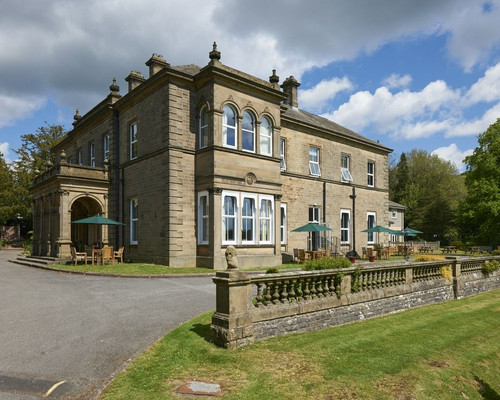 Investing for growth
An appeal for investment. Help us grow your company and keep HF brilliant
Learn More
Contact Us
Our Membership Team are happy to answer any queries you may have.
Monday to Friday: 9am - 5:30pm