Details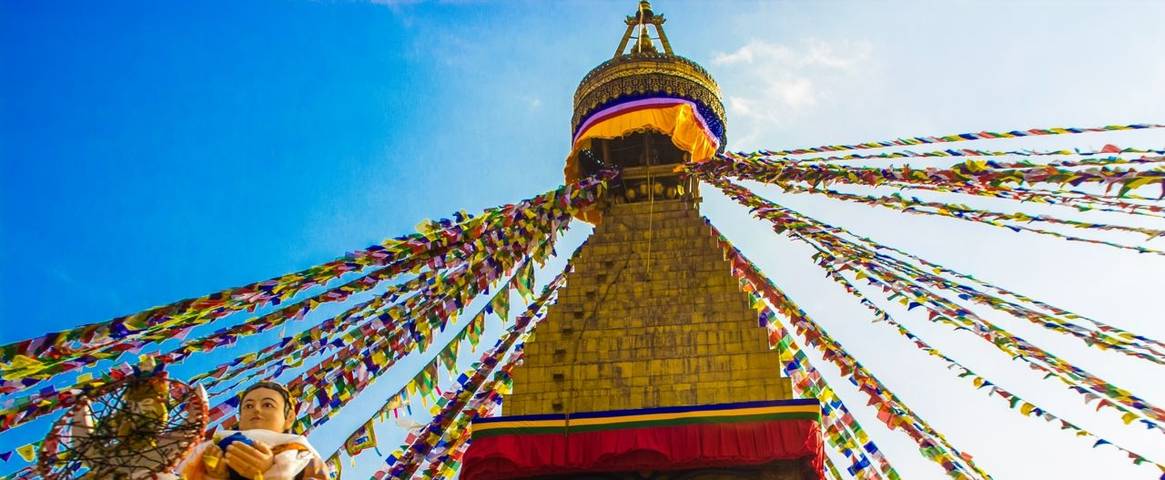 We have always been committed to acting as a responsible tour operator, and community is at the heart of everything we do.
This is why we have pledged to contribute £1 for every person booked on a Worldwide holiday towards a project set up by the Rotary club of Kantipur, Nepal to rebuild homes, schools and livelihoods following the 2015 earthquake.
We're really happy to report that at the end of our 2016 financial year, we transferred £1188 (1188 passengers) to Rotary Club of Kantipur, and have had the official news back in from the Rotary group that the money has gone towards buying sewing machines for girls in rural villages who were affected by the earthquake, and they were brought to Kathmandu and given training in designing and sewing clothes.
After completion of their training they were each given a sewing machine so they are able to start a clothes making business back in their village.
We are continuing our pledge to donate £1 from every 2017 Worldwide booking to contribute to the Rotary Club of Kantipur's project of rebuilding homes, schools and livelihoods.
Look for your next Worldwide holiday here