Details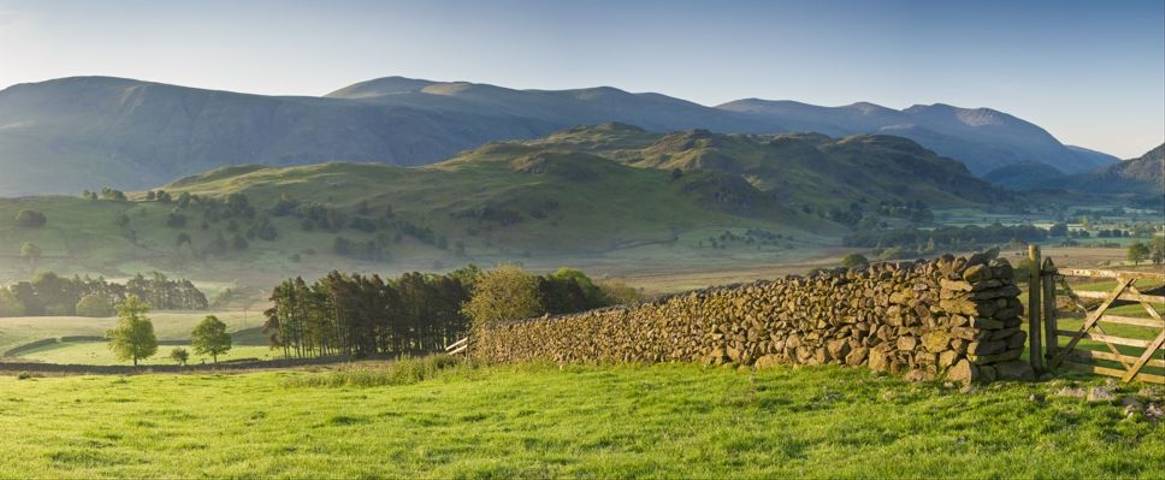 Our 2017 walking brochure is published today. Packed with trips to some of the most beautiful and awe inspiring countryside in the world you are sure to find something to excite you.
We have some exciting new breaks to 2017 as well as all our old favourites. Plus a bunch of fantastic offers in you book before 31 December 2017.
And remember if you are a HF Holidays member you will earn Holiday Reward Points everytime you travel with us.
You can request a copy by post or to download here