Details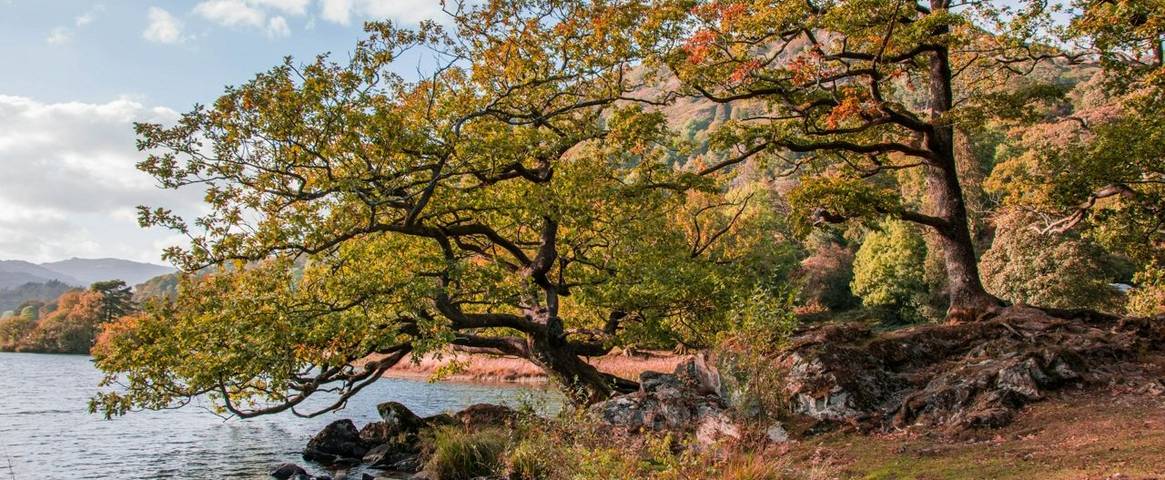 What pensive beauty autumn shows, before she hears the sound of winter rushing in.
[William Wordsworth]
Autumn. The stuff of childhood memories. Scuffing leaves with your shoes; the sharp tang of a chill in the air; the delicious luxury of lying in bed on the first properly cold morning of the year while all outside lies under a hard frost. Raincoats drying in front of open fires.
The French philosopher Albert Camus described autumn as a "second spring", one "where every leaf is a flower". But while spring is the season of renewal, autumn's beauty lies in decay, a thousand little deaths lending colour to the changing landscape. Autumn's joys are because of this sense of ending: swallows gather to embark on their odyssey to Africa; the bright days of summer grow shorter; shrubs and trees produce their final harvest before shedding their leaves. Even the dreariest of urban landscapes are transformed by the touch of autumn; road verges and alleyways spilling over with blackberries waiting to be harvested.
OUR TOP 5 Autumn Walking Destinations
These are the months when our senses sharpen. When we grow most attuned to the seasons and connect with the landscape. So where best to experience this ephemeral beauty? Here we've rounded-up some of our favourite guided walking holidays and places to explore on foot on a self-guided walk with HF.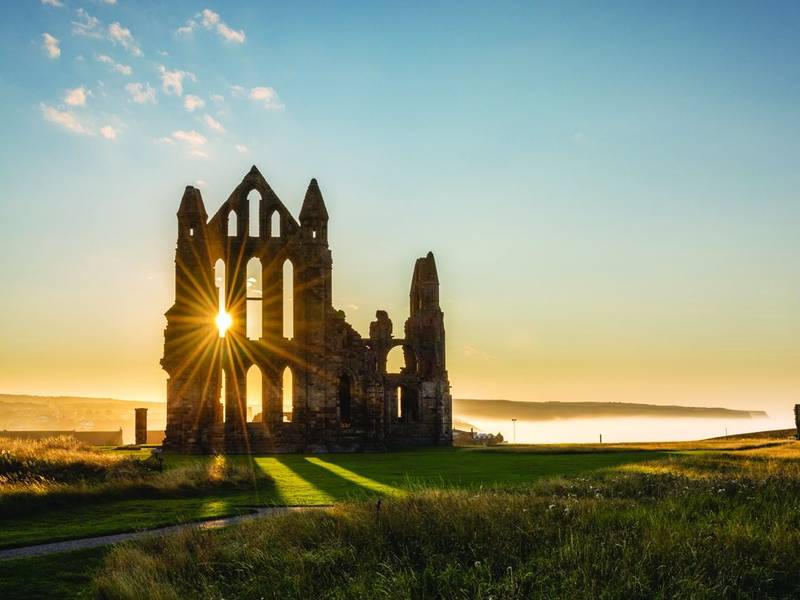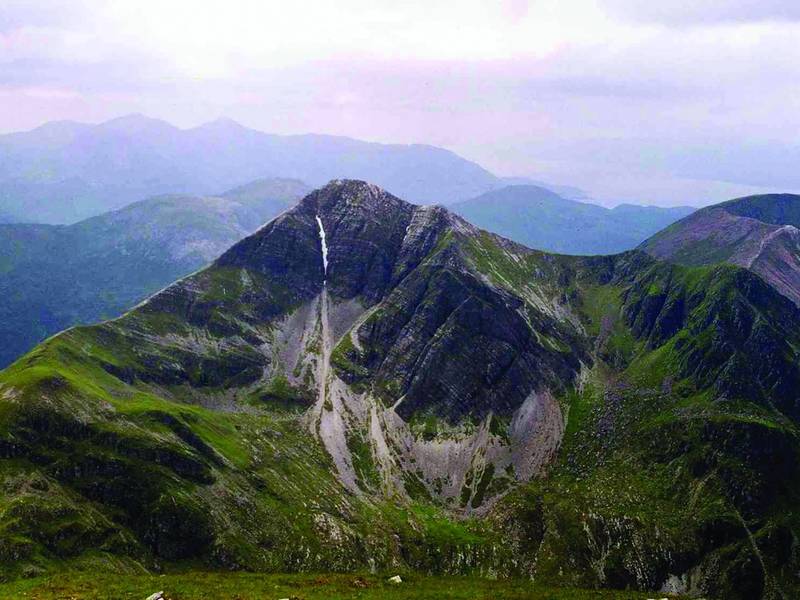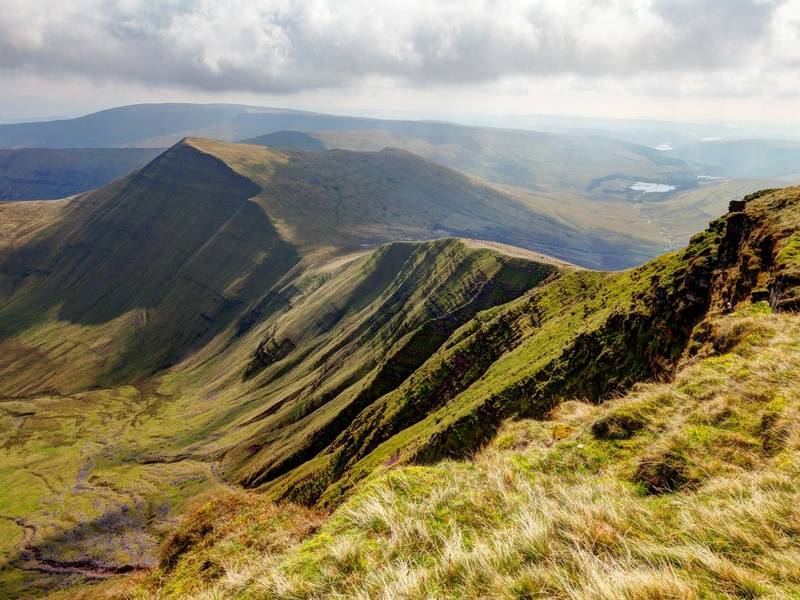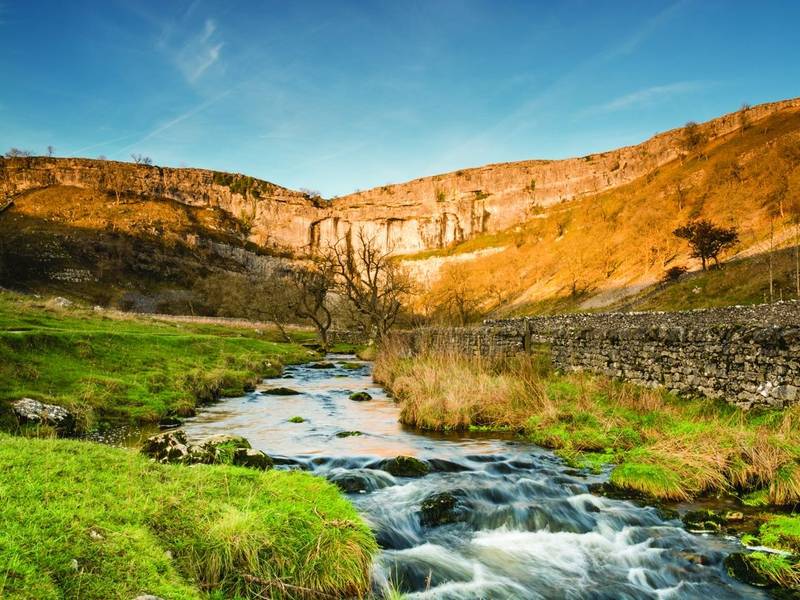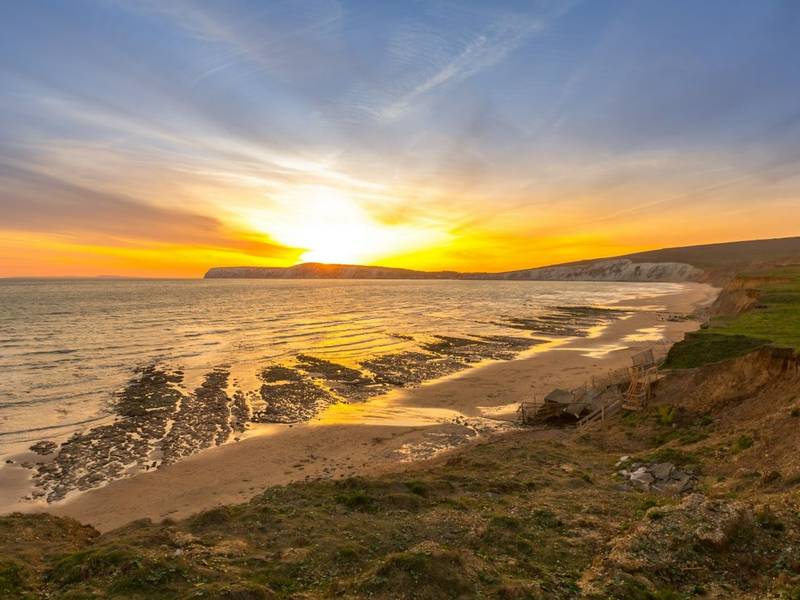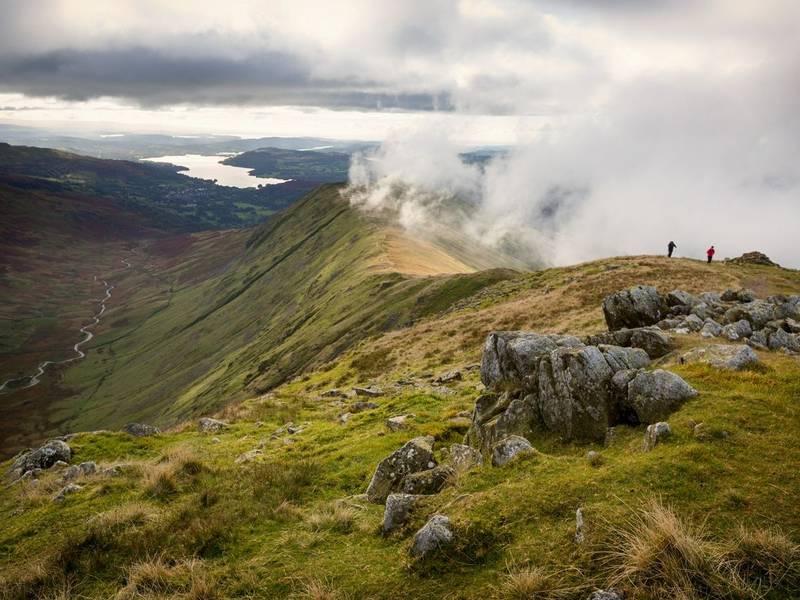 Autumn gilds Glen Coe with an extra-special luminous beauty. Light bathes the hills leaving the fiery beech leaves and long shadows to paint depth into the rough landscape.
Enjoy Historic Glen Coe and the stunning woodlands around 'The Lochans' as the dappled autumn light illuminates your path. 
Autumn in Malhamdale is a treasure trove of delights with countless possibilities as the first direct sunlight of the day brightens the craggy face of Malham Cove.
A walk to Janet's Foss in the Yorkshire Dales on the way, will reward you with dramatic colour changes, migratory birds and a myriad of fungi.
The Isle of Wight is stunning all year round, with wonderful cliff top walking and it's own micro-climate.
However, autumn brings a boostered chance to spot a red squirrel. Red squirrels are the only squirrel native to the British Isles, with the Isle of Wight a nationally important stronghold with the Solent providing a barrier from the mainland grey squirrel.