Details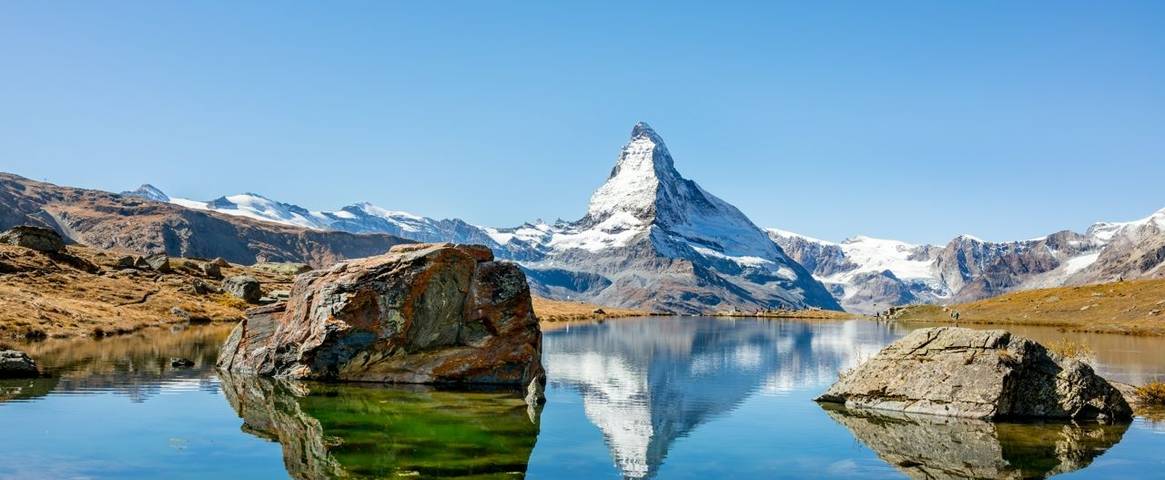 6 of the best travel books about mountains
Not all great books about mountains have to be about scaling them heroically or surviving seemingly impossible odds. Although there are classic accounts in this vein by Hillary and Haston, Boardman, Bonnington, Tilman, Messner and many more, and brilliant books by Joe Simpson and Jon Krakaeur, Andy Kirkpatrick and Andy Cave– climbers who have done extraordinary things, survived extraordinary incidents and pushed the boundaries of climbing and exploration – there are also a range of books that challenge and inspire you simply by telling the story of mountains and mountaineering, of people fascinated with high places and of those who walk among them. Here we've collated some of our favourites for you to seek out and enjoy.
1. The Living Mountain by Nan Shepherd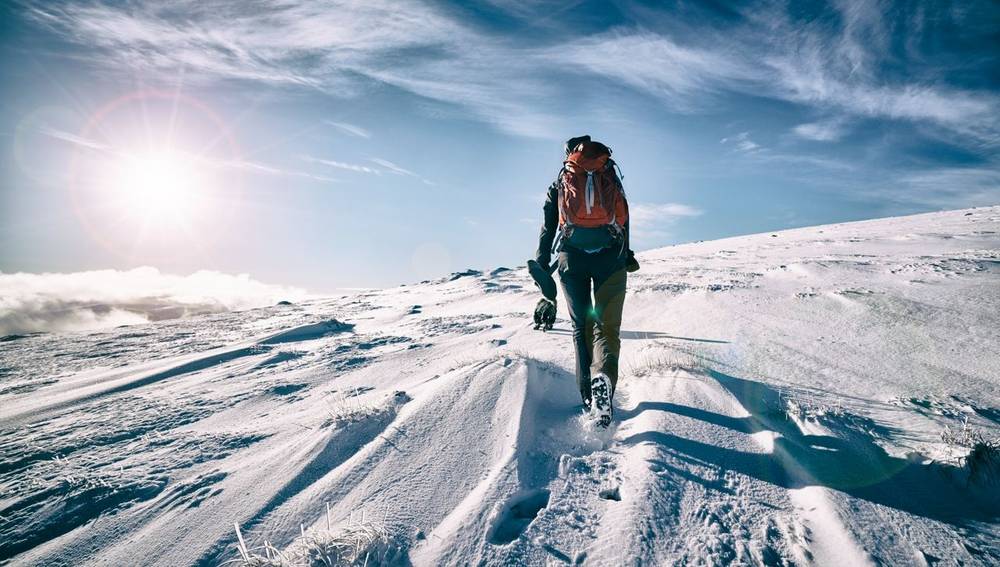 In this masterpiece of nature writing, Nan Shepherd describes her journeys into the Cairngorm mountains of Scotland. Shepherd spent a lifetime in search of the 'essential nature' of the Cairngorms; her quest led her to write this classic meditation on the magnificence of mountains, and on our imaginative relationship with the wild world around us. It is a work deeply rooted in Nan Shepherd's knowledge of the natural world. In the Cairngorms she encounters a world that can be breathtakingly beautiful at times and shockingly harsh at others. Her intense, poetic prose explores and records the rocks, rivers, creatures and hidden aspects of this remarkable landscape. Composed during the Second World War, the manuscript of The Living Mountain lay untouched for more than thirty years before it was finally published – it has since been dubbed 'The finest book ever written on nature and landscape in Britain'.
2. Mountains of the Mind by Robert Macfarlane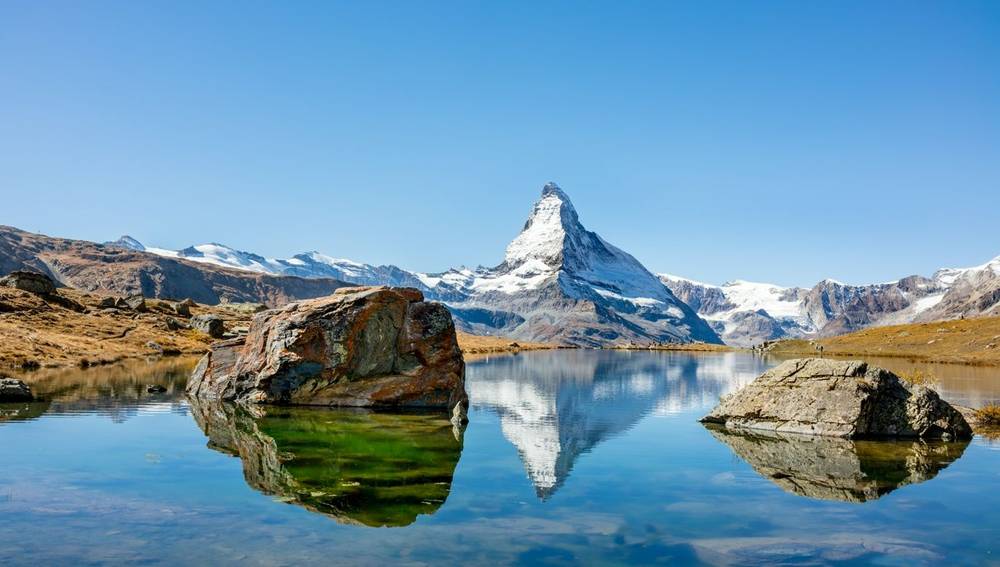 Mountaineering is among the more unusual pastimes - fraught with risk, its intrigue lies in its ability to attract more enthusiasts than it perhaps should. Robert Macfarlane seeks to answer the enduring question: why are we so obsessed with mountains? Once we thought monsters lived there. In the Enlightenment we scaled them to commune with the sublime. Soon, we were racing to conquer their summits in the name of national pride. MacFarlane, a mountaineer himself, tries to discover why so many have an emotional attachment to the world's highest peaks, from explorers and climbers to poets and scientists, each driven by a blend of curiosity, compulsion and an ability to tolerate hostile, difficult conditions. Along the way, Macfarlane takes us up into an incredible cast of mountains: to experience their shattering beauty, the fear and risk of adventure, and to explore the strange impulses that have for centuries lead us to the world's highest places. The result is a modern classic.
3. Killing Dragons by Fergus Fleming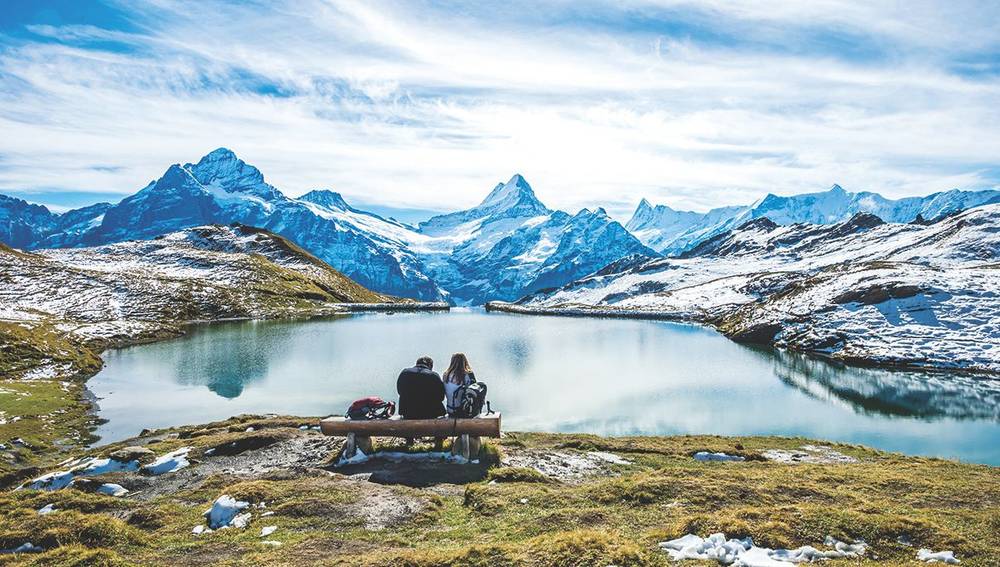 In this hair-raising, often hilarious account of the birth of mountaineering, Fleming looks at the scientific gentlemen, showmen, absurdly amateurish and outrageously competitive individuals who, from the late enlightenment period onward, pushed higher and higher into the realm of ice and snow where previously people believed dragons and ghosts lived. Armed with gallons of good wine, roast fowl, theodolites and barometers, walking in ordinary tweed clothes with nails in their boots, they began the push up the glaciers and slopes of Switzerland, into the unknown. One by one the summits were conquered until only the vertiginous north faces of the Eiger and Matterhorn remained as prizes for these climbing proteges.
4. No Picnic on Mount Kenya by Felice Benuzzi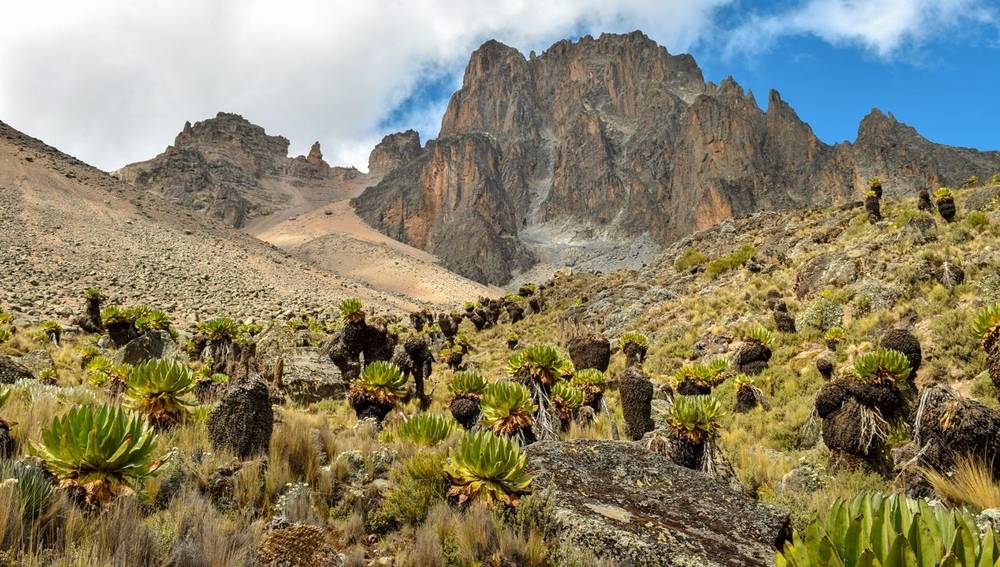 The prisoners of POW Camp 354 in East Africa were surrounded by forests and savannah, and lived in the shadow of Mount Kenya. Transfixed by this summit, Benuzzi determines to escape the tedium and routine of camp life and climb the peak that disappears into the clouds in the spirit of revolt and in pursuit of adventure. The plan – equally outrageous and brilliant – was to break out of the camp, trek for days across the dangerous terrain and climb the north face, equipped with meagre rations, improvised kit and picture of the mountain on a tin of beef as their guide. Few people would have dared envisage it. Fewer still break back in to camp after their return. This is the remarkable true story of three such men.
5. The White Spider by Heinrich Harrer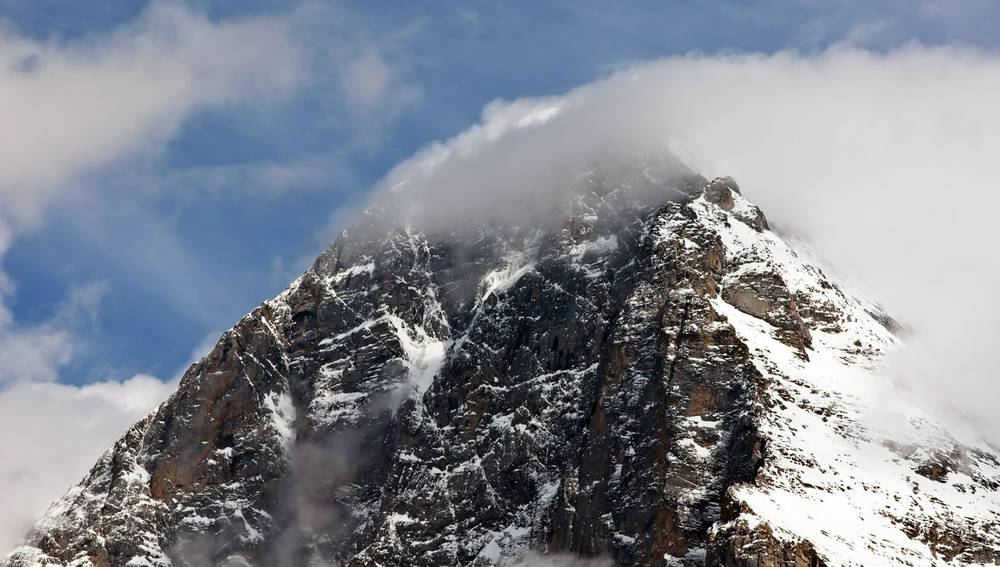 From 1935-58, climbing was motivated by national rivalries and the desire to be the first to claim a glorious new conquest. This story tells the tale of how a group of four Germans made the harrowing ascent of the Eiger's North Wall. What unfolds is one of the most legendary and terrifying climbs in history. Teamwork, tactical retreats, uber competitiveness, heroic rescues and desperate tragedies all feature in this first ascent. The result is beguiling and insightful, if not for the faint-hearted, and through the story of his own climb and of the latter attempts to replicate it, Harrer extracts profound lessons from what is learned when looking for the edge.
6. The Ascent of Rum Doodle by W E Bowman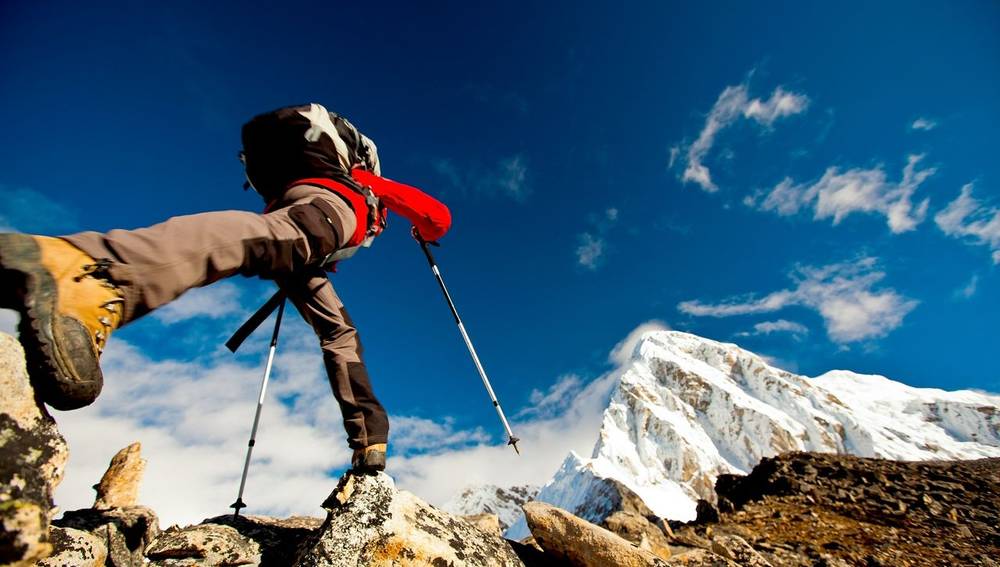 In a lighter vein, this outrageous spoof account of an assault on the 40,000-and-a-half-foot peak of Rum Doodle in the Himalayas has become a cult favourite. First published in 1956, it sent up the characters and egos of the early climbing fraternity hilariously, while caricaturing them – the seven strong climbing team of endearing incompetents comprises a route finder who is constantly lost, a diplomat who is constantly arguing, a doctor who is constantly ill and a comic leader who is constantly at a loss, along with 30,000 Yogistani porters. The result is a parody, wonderfully sustained, full of lifelike sulks and squabbles, mannerisms and characters. It's all vey silly, but hugely enjoyable.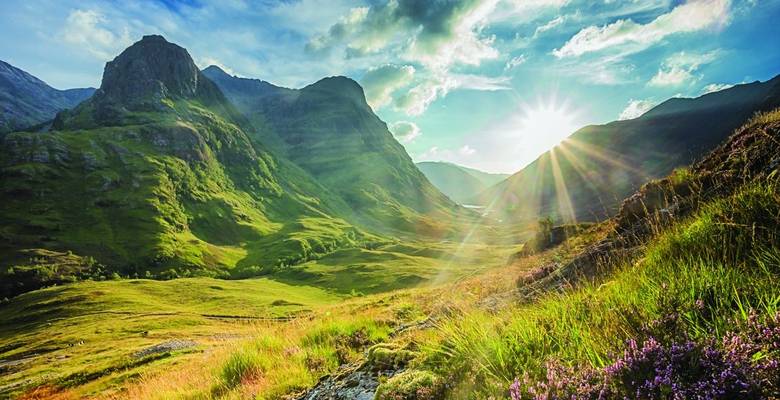 6 of the best books about nature
Nature writing offers vicarious enchantment, letting us explore the outdoors and immerse ourselves in a landscape, even when we can't travel or find time to get outside.
Read on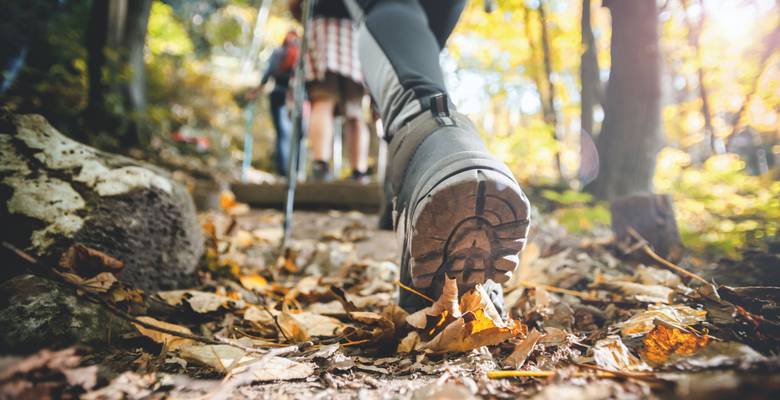 6 of the best books about walking
Countries all over the world are crisscrossed by paths and byways. Travelling on foot is an acknowledged way of seeing a country slowly and intimately, and has inspired a whole tradition of great writing.
Read on