Details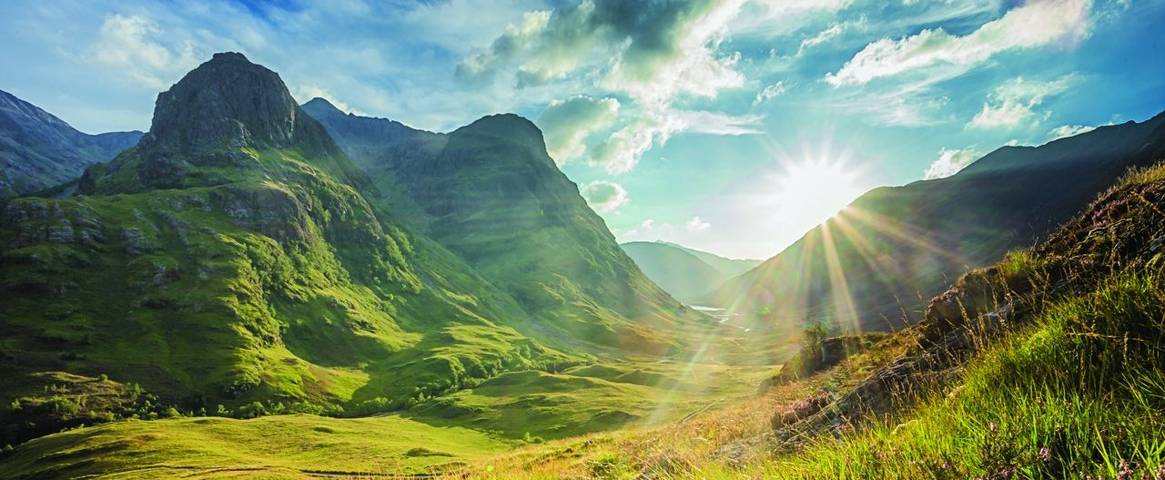 Nature writing offers vicarious enchantment, letting us explore the outdoors and immerse ourselves in a landscape, even when we can't travel or find time to get outside. It lets us walk with writers who find meaning in the trails they stalk and encounters they have, often framed through a personal lens or experience. Here we share six of the best books about nature that show you can have an encounter with the wild anywhere, and that any contact with the natural world or sense of experiencing a landscape is a valuable thing.
1. Waterlog by Roger Deakin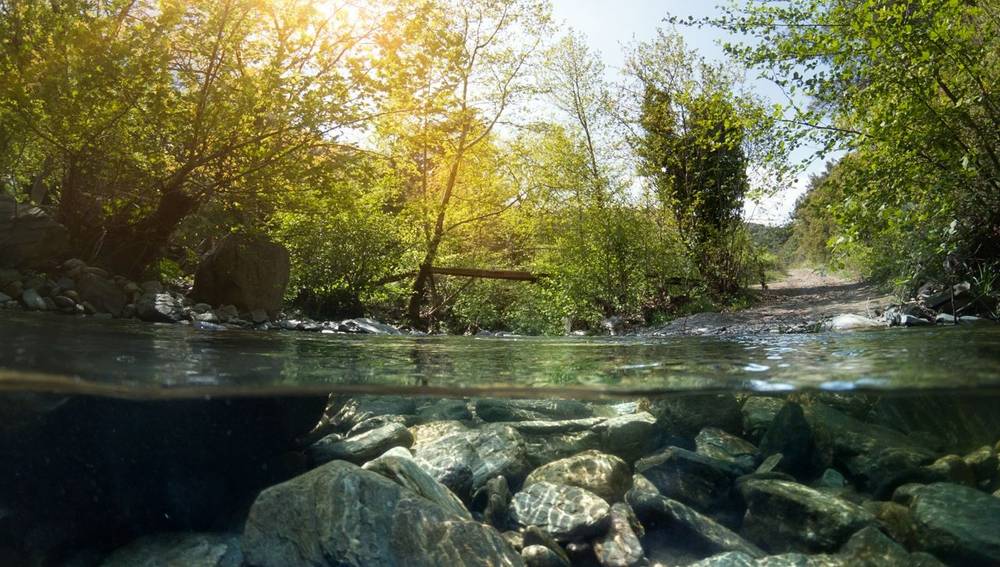 Subtitled 'A Swimmer's Journey Through Britain, Waterlog combines a classic quest narrative with a new way of writing about the natural world. Inspired by John Cheever's classic short story "The Swimmer", Roger Deakin set out from his moat in Suffolk to swim through the British Isles. The result of his journey is a maverick work of observation and imagination. From his 'frog's eye view', Deakin presents a uniquely personal impression of an island race and a people with a deep, instinctive affinity with water. Taking in cultural history, autobiography and natural history, the book asserts a wild swimmer's right to roam and helped turn a niche interest into a nationwide obsession.
.
2. Wildwood, A Journey Through Trees by Roger Deakin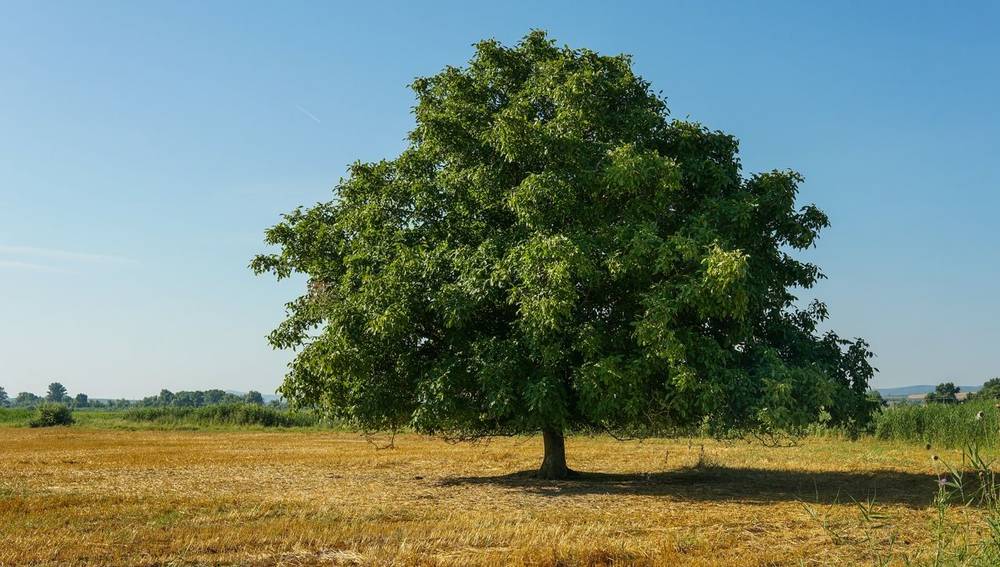 Staying on land this time, Deakin set out from the walnut tree at his Suffolk home to travel through Britain, across Europe, to Central Asia and Australia in search of what lies behind people's connection with trees. What unfolds 'is about the element of wood, as it exists in nature, in our souls, in our culture and our lives.' Part autobiography, history and traveller's tale, it's an incisive work of natural history that takes in encounters with woodlanders worldwide and leads the reader into the heart of the woods.
3. The Wild Places by Robert Macfarlane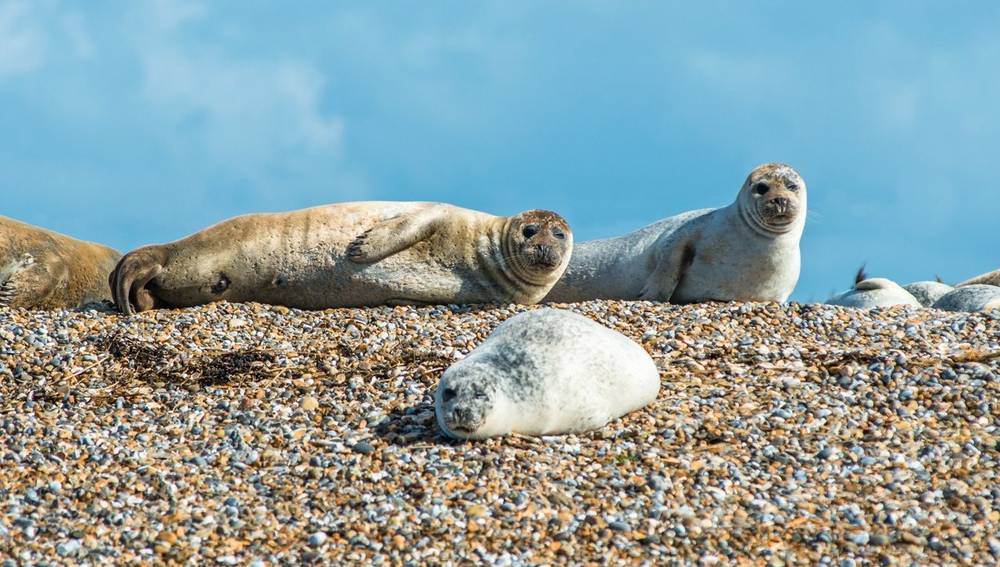 What constitutes a 'wild place'? In this quest, Macfarlane explores the remaining wildernesses of Britain and Ireland, from the cliffs of Cape Wrath to the holloways of Dorset, the storm-beaches of Norfolk to the saltmarshes of Essex. He walks trails and byways, crosses frozen rivers, sleeps outdoors, sinks into phosphorescent seas and watches the wildlife he comes across. At once an adventure, an exercise in exploring history and a powerful evocation of nature, this series of beautifully described journeys lead him to a new, greater understanding of wildness and what it means.
4. Findings by Kathleen Jamie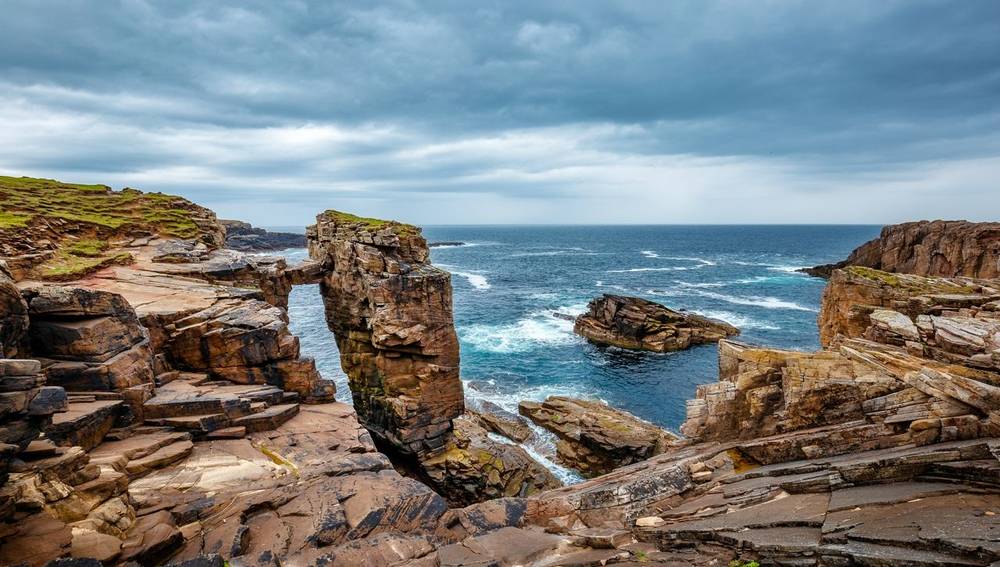 You'll be surprised by what you can find simply by stepping out to look. Award-winning poet Kathleen Jamie here casts her curious eye over the nature and landscapes of Scotland to describe her travels, from following the beckoning call of a peregrine falcon in the hills above Fife, to sailing into a dark winter solstice on the Orkney Islands and pausing by the remains of a whale washed ashore on a Hebridean beach. Alive to the details around her and to her senses, she makes an astonishing connection to her surroundings.
5. H is for Hawk by Helen Macdonald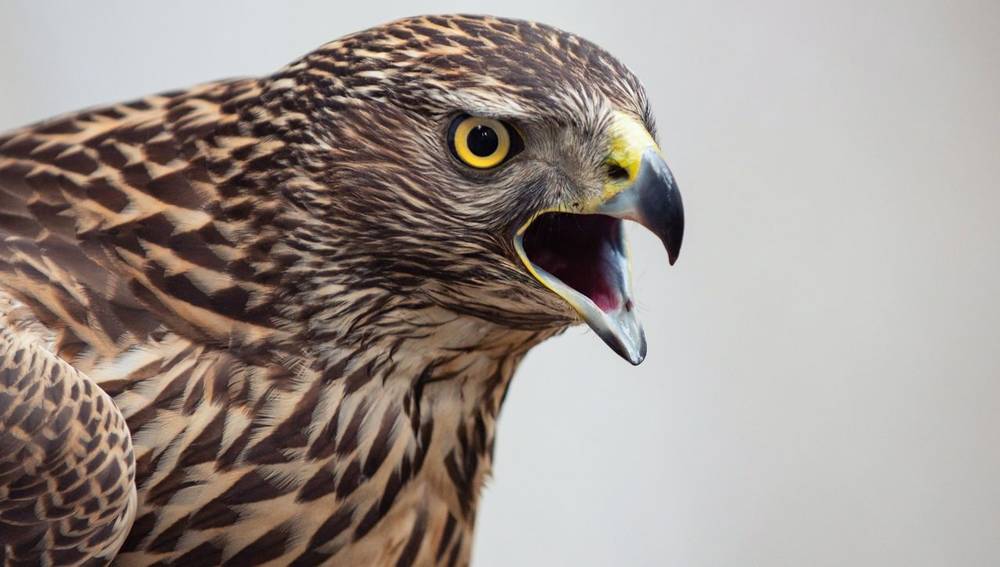 As a child Macdonald was entranced by birds of prey and determined to become a falconer. Years later, as a response to the grief incurred by the sudden loss of her father, she becomes obsessed with the idea of training her own goshawk, a notoriously difficult bird of prey. Having paid £800 for Mabel on a Scottish quayside, she returns to Cambridge and embarks on a long, strange journey to train this wildest of animals, spending hours in the wilderness alone together. The resulting memoir is an unflinching account of her struggle with grief, beautifully interlaced with the story of how nature and her own untaming helps her reconcile death with life.
6. Crow Country by Mark Cocker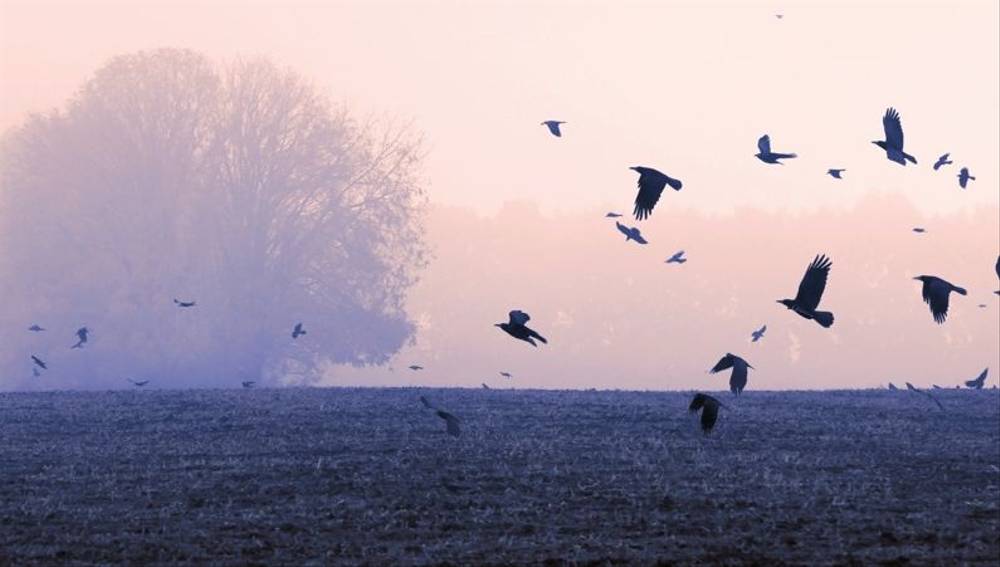 Cocker is unashamedly obsessed with corvids – crows, rooks and jackdaws – and, having stumbled on a raucous, roiling flock of 40,000 birds one evening close to his home in the Norfolk Broads, goes in search of these seemingly commonplace birds. The result is both an ode to the Norfolk countryside and its vast, oceanic flatness, big skies and empty landscapes and a celebration of the British landscape that we share with thousands of other species. Along the way he shares his discoveries and insights into the secret lives of birds and the complex relationship that we have with them, even on our own doorstep.