Details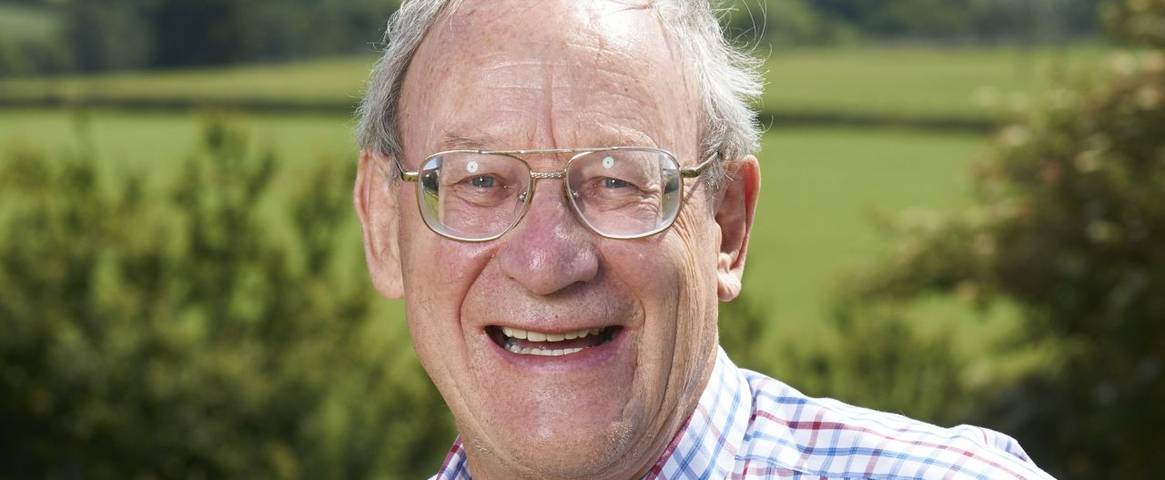 100 is a milestone that should always be celebrated. Board Director Robert Locke recently celebrated such a milestone – not his birthday but his 100th HF Holiday!
Ever since his first holiday in Conway in September 2006, Robert has been a massive enthusiast of HF Holidays. His initial impressions were actually not that good but after meeting other guests at dinner he soon changed his mind. After a week's walking – including Snowdonia – he immediately booked his next holiday for the following month, this time to Newfield Hall. This remains his most visited HF Holidays house (25 times) followed by Monk Coniston and Derwent Bank.
Altogether, he calculates he has spent 63 weeks enjoying HF Holidays. When asked if it was his training as an accountant which led him to write the numbers down, he replied no; he was motivated by continuously bumping into the same leaders and not remembering their names and where he last met them. Keeping detailed records seemed like a good idea! Referring to his information, Robert says that he has only ever been on six HF holidays where he has not met at least one leader or guest before and most of those were on trips abroad; quite remarkable!
Robert would have achieved his 100 trip milestone about three years ago had he still been able to walk. He now concentrates on singing holidays of which only two or three a year fit in. During five of his guided walking years he clocked up an impressive 14 HF Holidays a year!
Robert joined the Board of Directors in April 2016 and was the first HF Holidays member to serve who had clocked up 20 years' experience as a director of what became a large UK tour operator.
Robert's 100th HF Holiday was enjoyed at Harrington House, Bourton-on-the-Water. Robert and 17 others were attending what he described as a hugely enjoyable weekend of 'Singing for Pleasure' led by Su Grainger - his second holiday led by her. He has already booked again with Su for November 2020 at Newfield Hall in Malham (visit number 26!). Robert is a great fan and rates her ability, enthusiasm, and friendliness as outstanding!
To mark Robert's milestone trip, house manager Dion presented him with some gifts. Phil - the sprightly elder statesman of the singing group (aged 92), suggested Robert should offer to buy the group a drink to celebrate, which he said he would do. It then became especially relevant as on returning to his room he received a message to say that his second granddaughter, Felicity Jane, had just been born three weeks early.
So a double celebration!