Details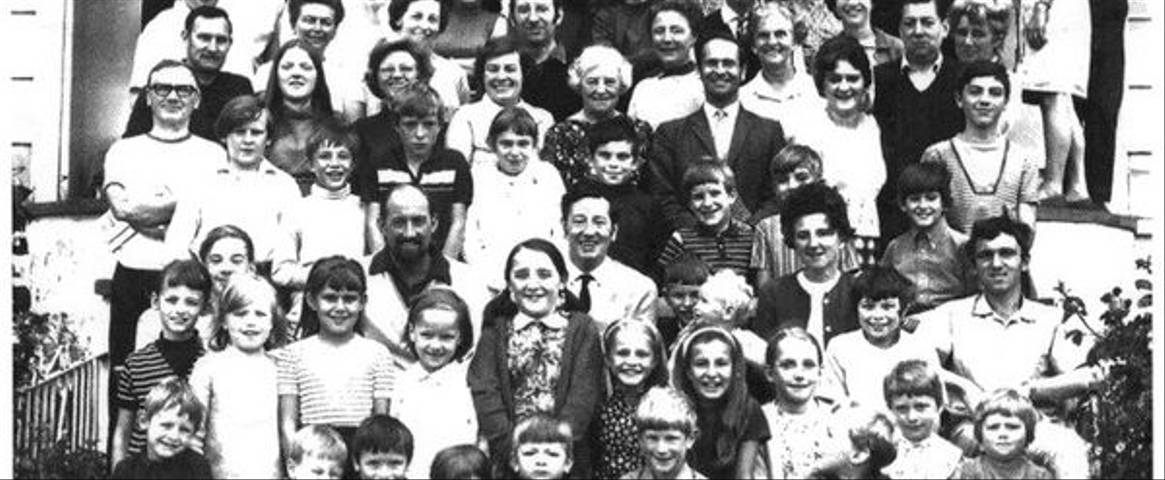 After many years working for the same organisation, you are bound to have gathered a few memories. Here, retiring Walking Leader David Brown shares a few of his as he starts his next tenure as a Board Director.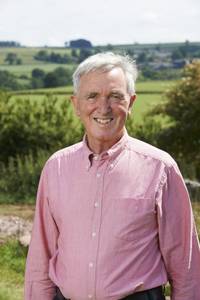 "It was last summer, while leading Option 3 over the Long Mynd, that I realised it was time to hand in my Leader's badge. That day I had just two enthusiastic teenagers with one parent each (it was a Family Week), and I simply couldn't match their pace: they were leading me.
Since then I've been recalling how things have changed since the summer of 1963, when I first led for HF (in those days as Centre Secretary) at Swanage. There was no formal First Aid, no group shelter, no laminated route-cards (just carbon-copied instructions, some of which are in the Heritage Collection at Malhamdale), no Sunday walk. GPS then stood for Guest Payment Sheet, for as Centre Secretary you collected the balance of the accommodation payments on a Monday night.
Another job was to find guests willing to carry the 'lunch' rucksacks, as there were no individual packed lunches. However, at many lunch-stops the local farmer's wife would supply tea at 3d a head in a motley collection of chipped cups and mugs. Receipts were needed for these and also for the coaches each day, and then the Secretary would recover 'excursion' charges from guests on Friday night. Perhaps that's why the main concern in my selection interview was not if I could read a map, but whether I could add up.
And maybe I couldn't, for in my very first week I faced the situation all leaders fear: losing count of the guests. It was on the coastal walk from Osmington Mills to Lulworth, and the A, B and C parties all set off together (75 of us, for it was a big house) until the mid-morning stop at Ringstead Bay. Here we divided, each leader counting the number they had in their party, but sadly none of us checked the combined total. And we didn't notice a small group who set off on their own back to Osmington Mills...
Apparently, they thought the coach would take them to Lulworth, but of course it had long gone. They rang the house, the house rang the garage and a coach was duly sent to rescue them. Meanwhile all three walking parties happily made their way in glorious weather past Durdle Door to Lulworth. My group arrived first, and so I was greeted by the coach-driver with, "You're in trouble, mate. You left 10 behind at Osmington." TEN! Can any other leader match this? Well I did learn my lesson and since then, in 55 happy holiday years, I always counted carefully and managed to lose no-one."
David Brown Joins the Board
We are fortunate that although David is hanging up his Walking Leader hat, he will still be very much involved with HF Holidays. He has recently started a 4-year tenure as a Board Director (not his first time in the role) so HF Holidays will continue to benefit from his enthusiasm and many years of experience.