Details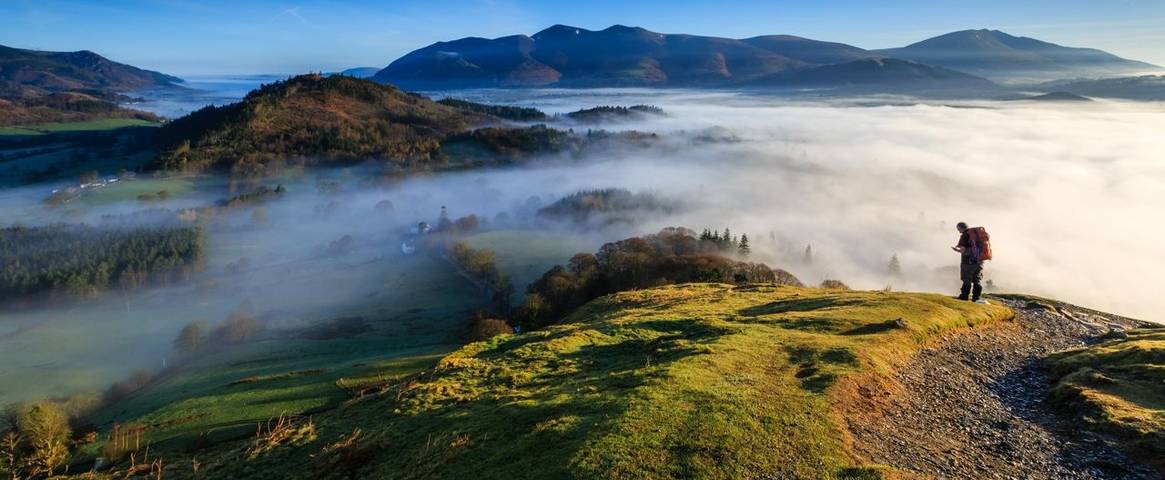 So, you think you know the UK and its National Parks?  Take a turn through our quiz to see just how well you recognize the UK's protected 'breathing spaces' – we're committed to the continued protection of our 15 national parks and to encouraging as many people as possible to experience them; it's the ethos on which our organization was built. A dozen of the HF country houses are located in or near to nine of our national parks, so we're exceptionally well-placed to help you get out on foot to explore the best of these areas. See how many you recognize…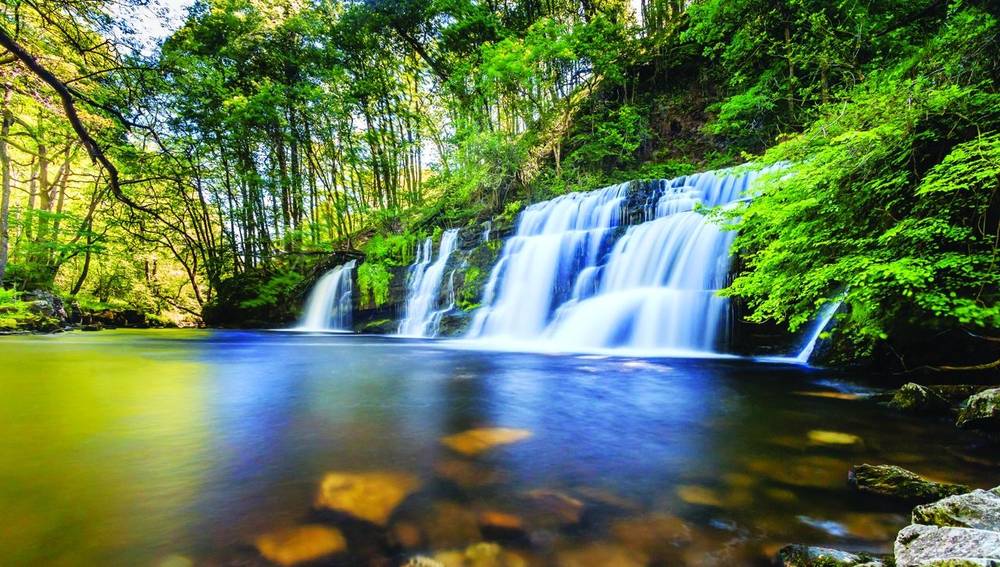 CLUE:
Discover a world of waterfalls, beautiful green valleys and superb mountain walks. There are ridge walks in the Black Mountains, the option to reach the summit of Pen-y-Fan and the sight of the mighty cascades of the Mellte Valley to enjoy.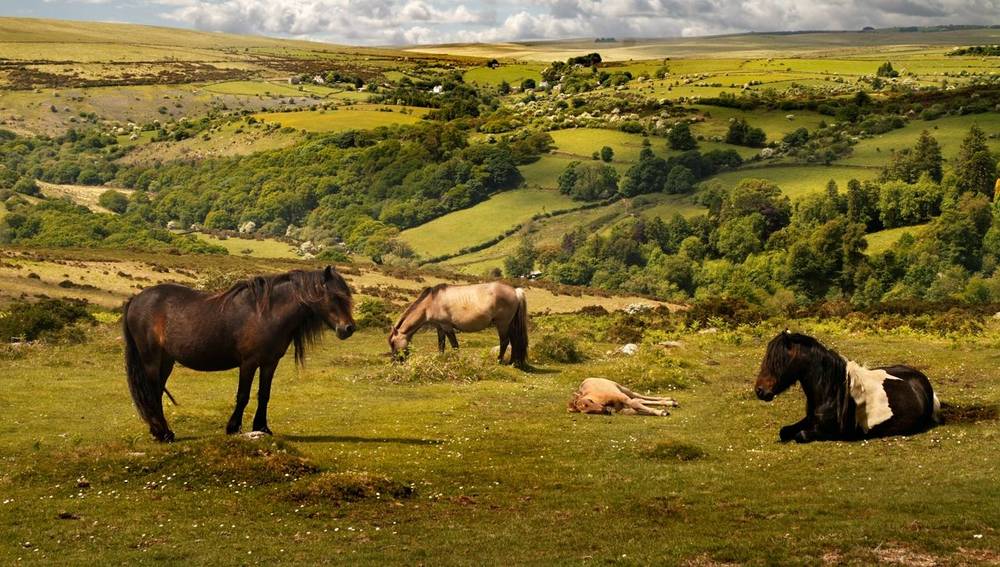 CLUE:
This National Park offers a range of wild landscapes which entice visitors to its 267 square miles. Wild open moorland – home to its iconic ponies – gives way to pretty coastal areas. There are also wooded valleys, fast-flowing streams and picturesque places of interest such as Lynmouth, Dunster and Dunkery Beacon to explore.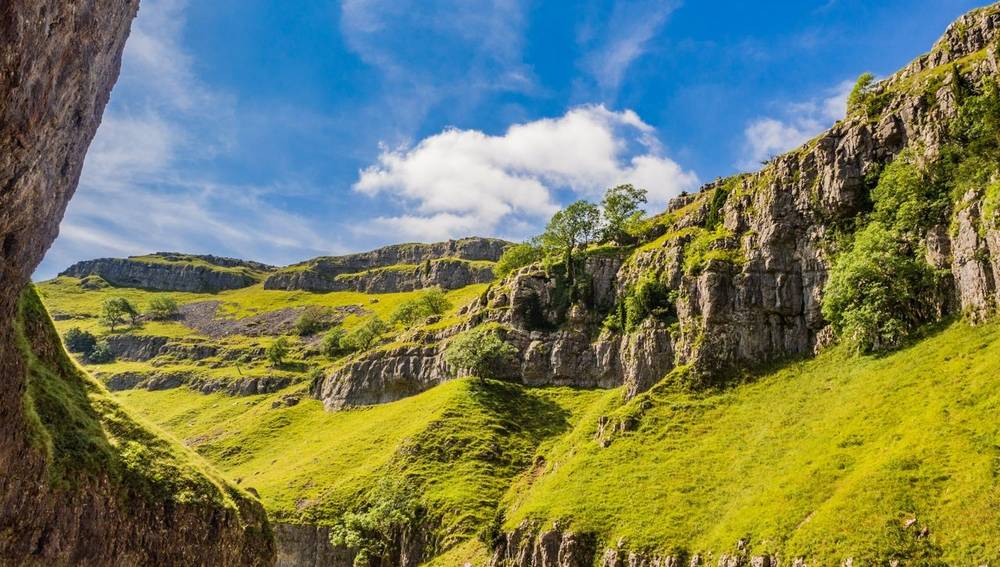 CLUE:
Explore a treasure trove of moors, hills, valleys and villages in this national park. Local highlights include Malham Cove, Gordale Scar, Gaping Gill and Malham Tarn. Set foot in the green valley of Wharfedale, across the limestone pavements of Ingleborough, along sections of the Pennine Way and to the summits of Pen-y-ghent and Buckden Pike.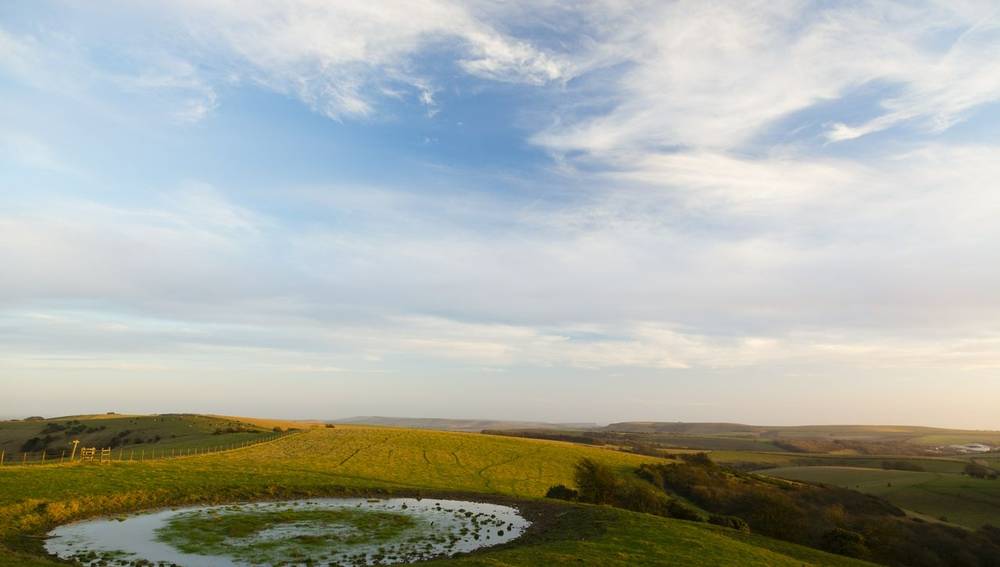 CLUE:
Britain's newest national park protects a line of chalk downland that stretches from Winchester in the west to Eastbourne in the east. Its most familiar places include the famous 'rollercoaster' cliffs of the Seven Sisters, the Devil's Dyke, Arundel Castle and Ditchling Beacon. Walks take you on wildlife-rich hills and through historic villages.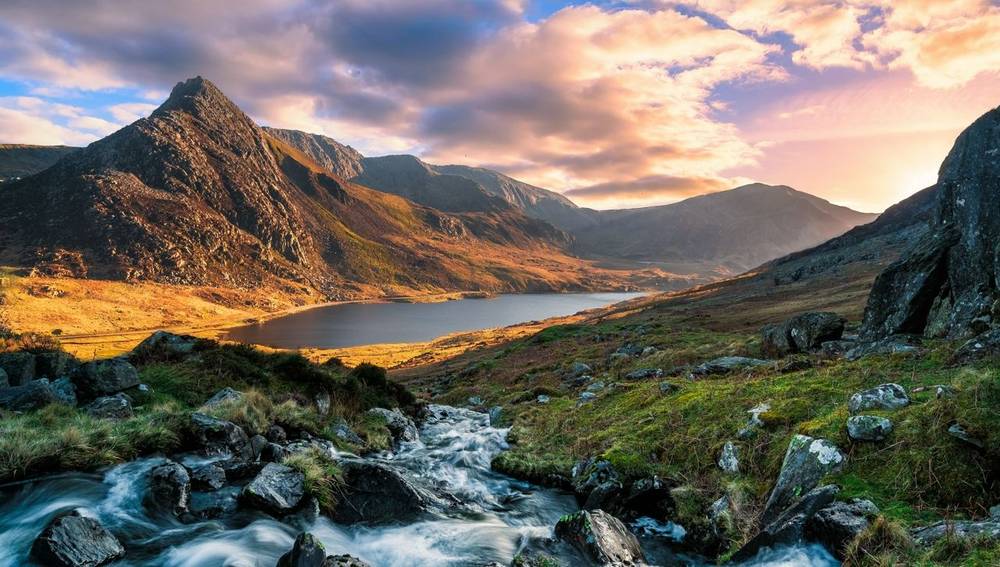 CLUE:
This rugged National Park encompasses an area of glaciated mountains and lake-filled valleys which offer endless walking options. From elevated positions, the dramatic landscape can be seen stretching as far as the eye can see. There are many peaks to summit; the highest of them all tops out at 1085m. If peak bagging is not your thing, there are plenty of other walking options which enable you to drink in the glorious scenery.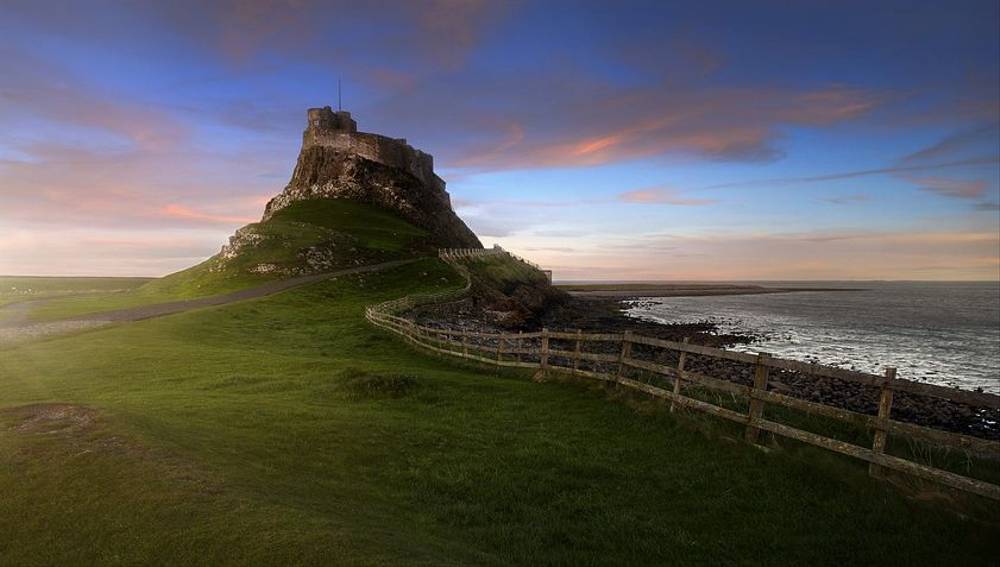 CLUE:
This National Park claims to have England's cleanest rivers, clearest air and darkest skies. Walk across the causeway to Lindisfarne (or Holy) Island at low tide, explore coastal paths or head deep into the Cheviot Hills for natural beauty, peace and tranquillity.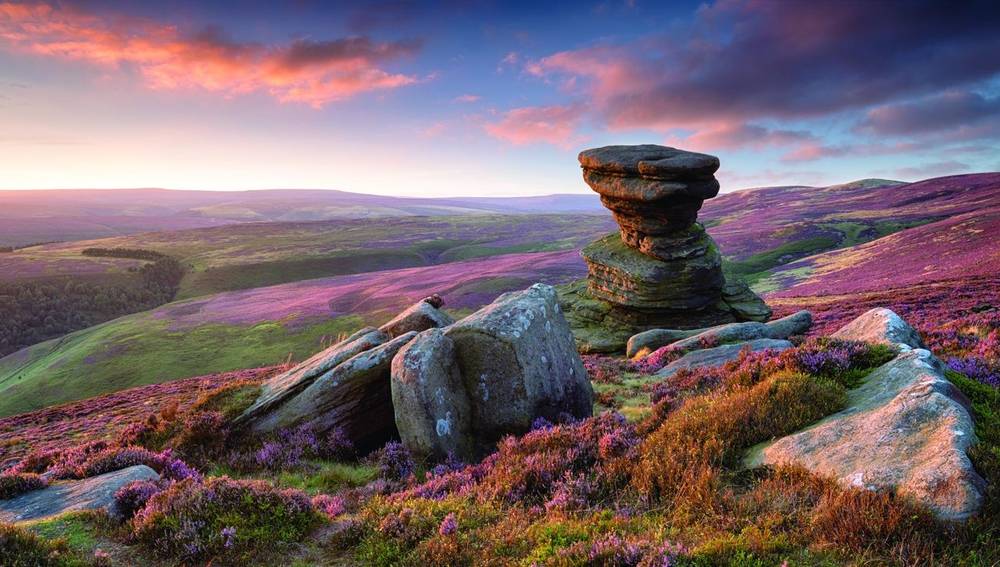 CLUE:
Follow the route of gently flowing rivers through limestone valleys and pretty villages in a truly green and pleasant land or aim higher for leg-stretching hikes along gritstone edges for sweeping views of the surrounding area. Munch on local delicacies such as Bakewell pudding or Stilton cheese to get a true taste of this wonderful area. Britain's first national park still has much to offer.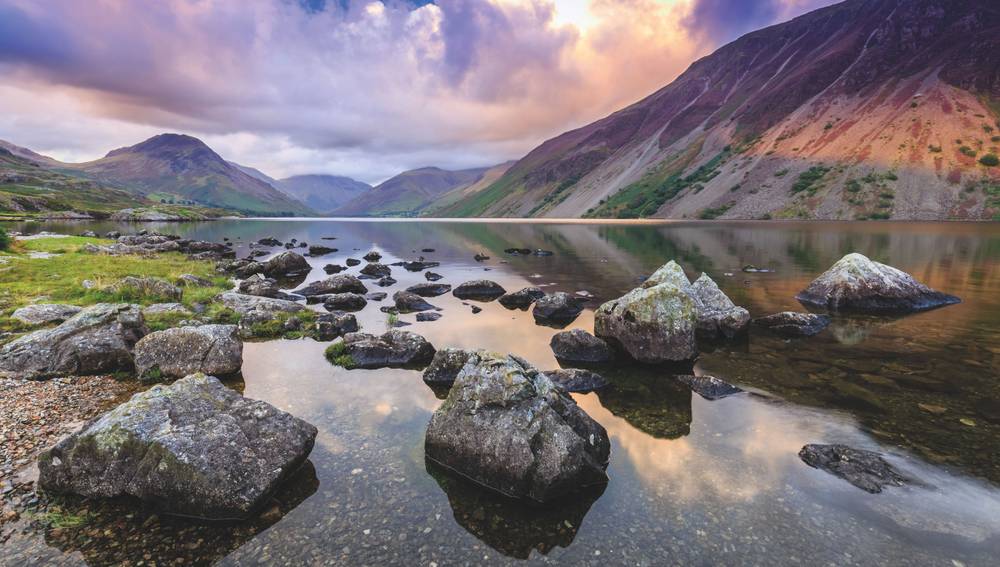 CLUE:
This outdoor enthusiasts' honeypot has something for everyone from gentle lakeside strolls to scaling famous peaks such as Scafell Pike, Skiddaw, Blencathra and Helvellyn. It's no wonder that the stunning blend of expansive lakes and sprawling mountains has inspired authors and poets including Wordsworth and Beatrix Potter.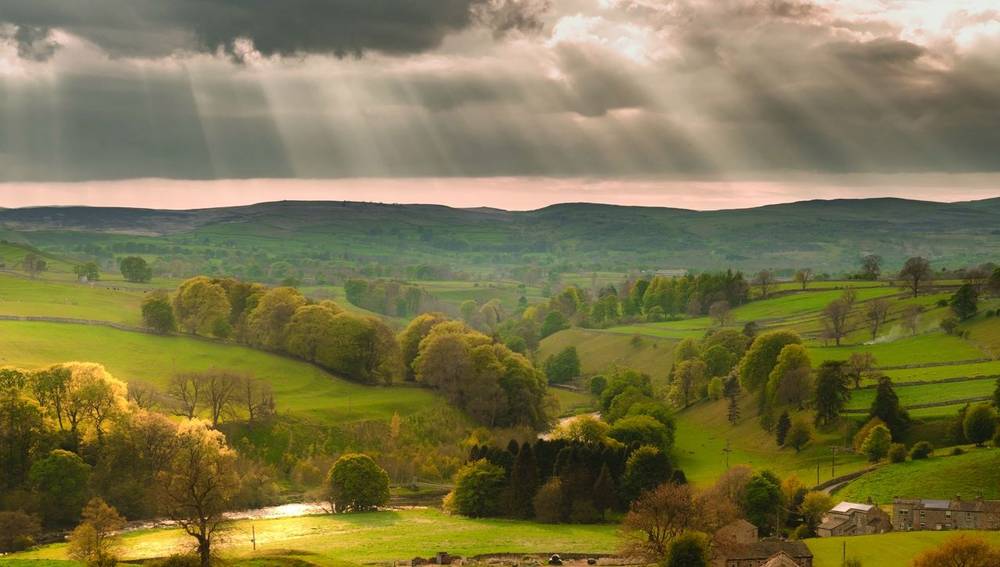 CLUE:
With over 1,400 miles of walking paths to explore with everything from challenging yomps across upland landscapes to gentler options which follow the green valleys, this national Park is a gem. Historic coastal towns and villages provide a maze of streets to explore and some exciting stories about times past.
SCORE:
The results are in and we're trusting you to score yourselves for a bit of fun...
So, how did you do?
1-3 - Oh dear but fear not, thtere's plenty of time to brush up your knowledge before our next quiz
4-6 - Not too shabby, plus you can use your score as an excuse to book a holiday and to explore more
7-8 - Well done, you clearly know your national parks and enjoy the great outdoors
9 - Congratulations, that's a great result, you're an expert explorer