Details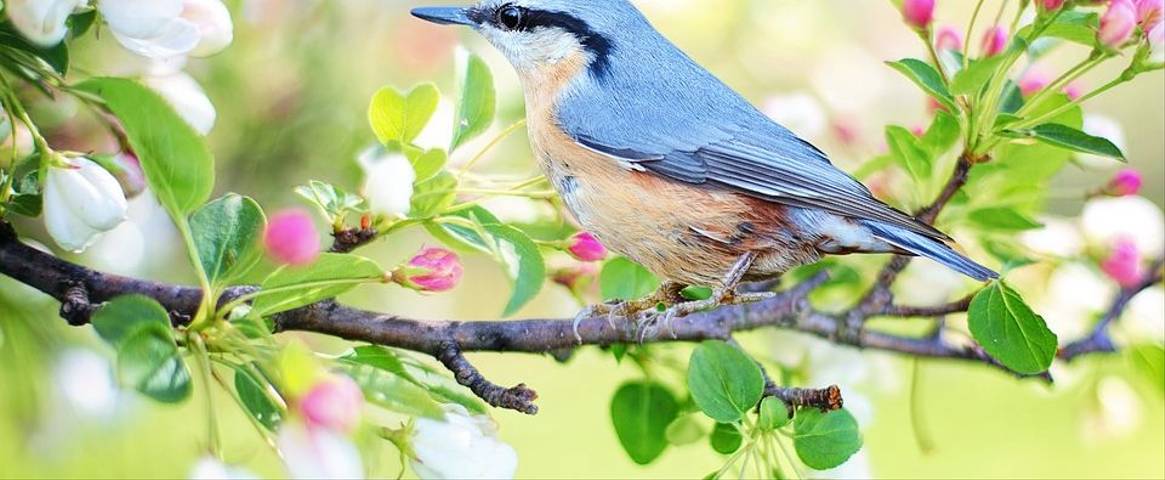 Discover the beauty of nature
Whether you're baffled by birds or are already an avid birder, we've the perfect Birdwatching holidays for you. We offer guided trips to some of the country's finest birding spectacles – from the winter goose chase of Caerlaverock to the quest for a booming bittern at Leighton Moss. We've also got some lesser known spots up our sleeve – from secluded limestone dales to secret woodland bird hides. Our experienced and enthusiastic wildlife guides can't wait to share their favourite birding locations with you.
Be inspired by the Big Garden Birdwatch
Get buzzing with the bees and learn how to become a beekeeper in a weekend on an Introduction to Beekeeping. Follow the production of honey from flower to jar and inspect the fascinating wonders of a working hive.
Explore the hidden world of trees and their wildlife in winter and spring. Or join us as we discover the myriad of wildlife with wings that have made their home in Snowdonia, including birds, butterflies and dragonflies.
Your Natural World holiday:
Be guided and enthused by our expert leaders
Join small sociable groups for a relaxed, informal yet informative holiday
A 'holiday' and not a 'course' – so expect to have fun!
Suitable for all abilities, with no prior knowledge required
All transport included 
For more information about our Natural World holidays call 020 3974 8865 or you can always email us.