Details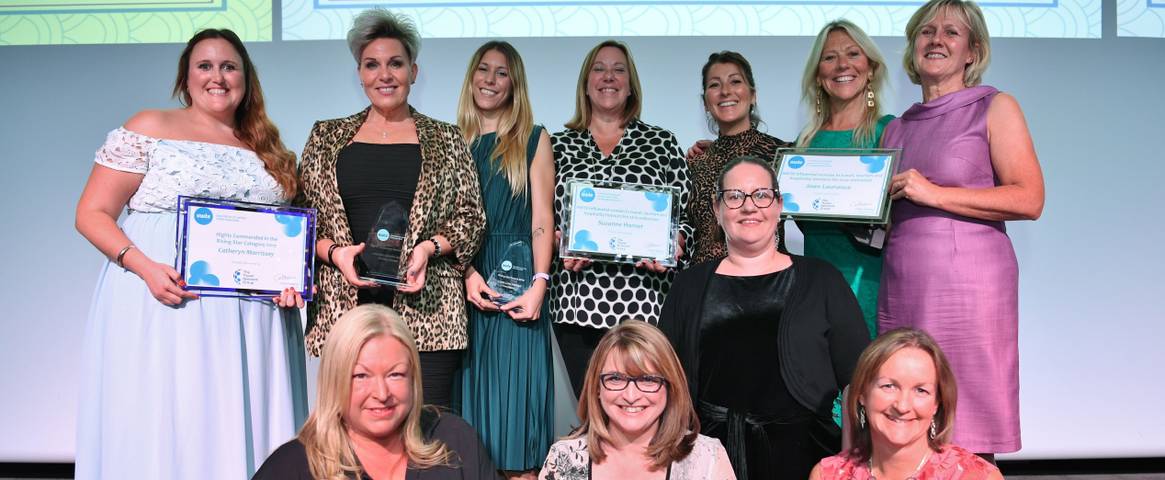 We are absolutely thrilled to have won the Association of Women Travel Executives' 2019 Company of the Year Award. This award recognises companies that have shown their support and commitment to equality on their board and within their management structure.
We have a strong female presence on our volunteer Board of Directors, including our Chair, President and two newly elected board members. Our Senior Management Team also has a 50/50 gender split; a significant change over recent years and something that many companies have yet to achieve.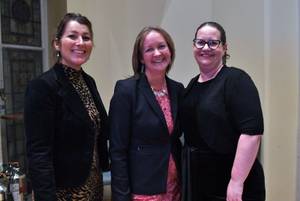 Michelle Laverick (centre), HF Holidays' Head of Sales Marketing and Membership and member of the HF Holidays Senior Management Team said:
"We are thrilled to be the winners of this fantastic accolade awarded by such a respected travel, tourism and hospitality sector organisation. HF Holidays are proud of the work which has being happening over the last few years driving the business forward and being recognised for this makes it even more worthwhile." 
HF Holidays will continue to show a real commitment to diversity across the senior teams. With this in mind, we would particularly like to encourage nominations from female candidates for our up-coming elections for three new Volunteer Board Directors.