Details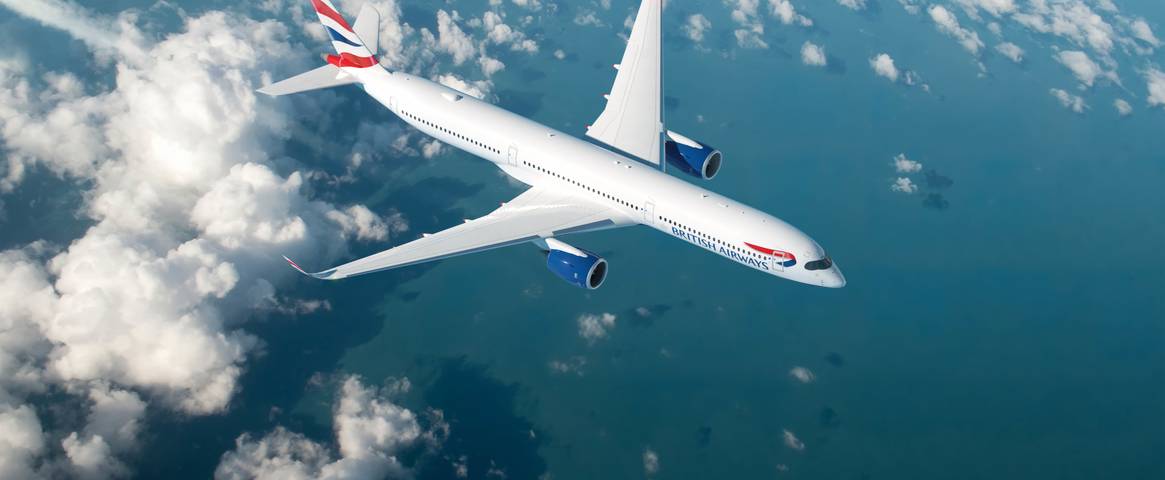 Industrial Action scheduled for 26/27/28 September 2019
Due to the possible forthcoming British Airways Industrial action, we're aware that guests travelling on one of our overseas holidays may have questions or concerns.
Hopefully, you will be reassured by the knowledge that British Airways is our main flight provider. It will state on your confirmation if any part of your flight is flying with the airline. At this time, British Airways has not made us aware of any changes to their schedules for definite, so we're planning for all of our holidays to be operating as normal.
Once we are contacted by British Airways, and they advise us of any proposed changes, we will communicate these to any guests affected as soon as possible in advance. However this sometimes can be as late as 72-96 hours notice before departure – if you've not heard from us by then, your holiday and flights will be operating as usual.
We're aware that this may cause unease, and nervousness at this time, but are unable to do more until such time as British Airways make some final decisions regarding their flying programme - which possibly is quite difficult for them too!
Just to reassure you that with the recent 9 and 10 September industrial action, British Airways allowed for us to re-book our guests onto a raft of other carriers, so our guests could still continue to enjoy their holidays – and we expect that they will do the same if industrial action goes ahead this time.
We thank you for your patience, and we apologise for any inconvenience this may cause at this time. However, please let us reassure you that the HF Holidays team is working hard on various contingency plans in order to minimise any disruption to your upcoming holiday.
If you wish to contact our Aviation Department then email us: flights@hfholidays.co.uk, or call 0203 961 8064.