Details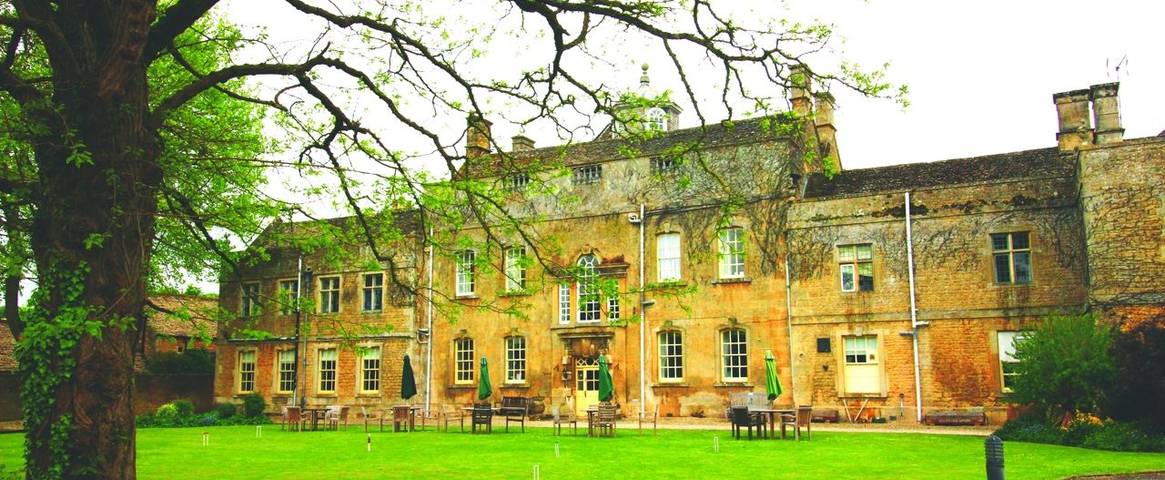 We recently received feedback from the Bedford Park Rotary Club who joined one of our breaks at Harrington House, Bourton-on-the-Water. Here they share with us their trip to the Cotswolds.
Mark Willis, a member of the group went on to say" We had a wonderful weekend at Harrington House; there were several elements that made it so: the weather; Dionne and her team; the food; the house; the walking and the social. Our friend John organised and led our walks, which were two quite easy 10 mile ones on Saturday and Sunday." 
He also said "Walking in wonderful scenery and lovely weather ensured we had built-up a considerable thirst, which the House's location in Bourton ensured there were several places where the group could split-up and slake their thirst sitting outside in pub gardens. Whilst the bar was small, Maria looked after us brilliantly and kept the wine flowing, despite our demands drinking dry some of the favourite wines.Meal times were a real 'hit', with some great cooking and variety so none of our party were disappointed and many were very impressed. I suggest the chef is a 'keeper'! I hope we as a group were not too loud for the other 'Folk Concert' guests, as we were enjoying ourselves and the excellent ambience created by Dionne and team. Finally, Harrington House is lovely and the newly refurbished rooms were very comfortable, with plenty of hot water for showers etc."
"I look forward to visiting Harrington House again in a few years' time."
For more information on our Bourton holidays visit our website