Details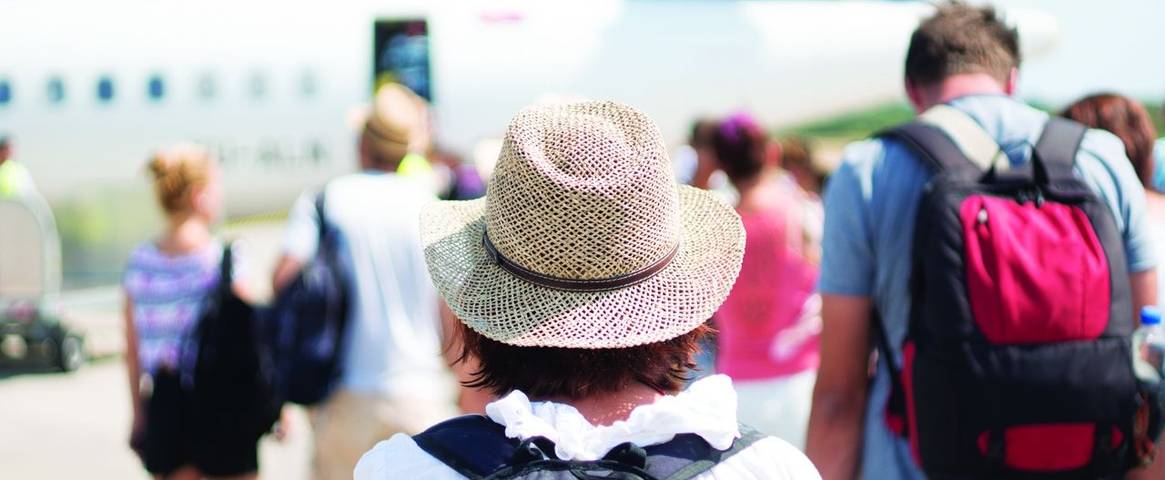 In light of the UK's vote to leave the European Union, we're sure that there are some questions around travel to Europe after 29 March 2019. We hope these FAQs, tips and travel advice from ABTA will alleviate some of the concerns you may have around travelling to the Continent after this date. As it stands though, regardless of outcome, ABTA have advised that flights will still operate between the UK and EU, and a visa will not be required for travel.
Read on for our more responses to FAQ:
How will Brexit affect my holiday?
Until the UK officially leaves the EU travellers are as free to move between the UK and the EU as they were before the vote. ABTA has said that there's nothing to suggest that you won't be able to continue with your holiday plans after Brexit. Even in a no-deal scenario. HF Holidays have been arranging travel for more than 100 years and are fully bonded members of ATOL, so when you book with us, you get complete peace of mind. There's no benefit to booking after Brexit - our prices won't change as there will be no surcharges added to our prices, but by booking early with us you're guaranteed the best price and the widest choice of holiday dates.
Will there be any changes to my flight?
Britain is still subject to the open skies policy, so airlines still have the freedom to fly across Europe, even if there is no deal. Both the European Commission and UK government have offered assurances on this, for both UK and EU airlines.
Am I still able to use my passport?
Yes you can use your passport. Check the date that your passport expires. If you are travelling to the EU after 29 March 2019, the UK government recommends that you have at least six months left on your passport from the date of arrival in an EU country. Important Note: If you renewed a passport before it expired, extra months may have been added to your new passport's expiry date. Any extra months on your passport over 10 years may not count towards the 6 months that should be remaining for travel to most countries in Europe. Please note, it is your responsibility to check this and have the appropriate amount of time left on your passport ahead of travel.
Do I now require a visa to travel?
No, not according to the European Commission. The proposal is that, even in the event of a no-deal Brexit, visa-free rules would still apply, assuming that the same is offered to European citizens visiting the UK. If a deal is reached then nothing would change until the end of the transition period in December 2020. The European Commission has said that from 2021, UK citizens will need to pay a fee (of around 7 Euros) for this visa exemption.
Is my European Health Insurance Card (EHIC) still valid?
In the event of no-deal, then UK registered EHICs will not be valid. In the event of a deal, then nothing will change until the end of the transition period and your European Health Insurance cards remain valid. ABTA has always advised that you take travel insurance, regardless of whether you have an EHIC card, as there are limitations to this cover.
Should I take out travel insurance for my holiday?
You should always take appropriate travel insurance when travelling, regardless of where or when you travel. Make sure to check the detail of the policy around travel disruption, including delays and cancellations, as policies do vary.
BOOK WITH CONFIDENCE
We're Fully Protected by ATOL, so you get complete peace of mind
We're celebrating more than 100 years' experience
Which? Recommended Provider
Best Price Guarantee
No surcharges guarantee
Our Own UK Country Houses & Hand-Picked Partner Hotels
Experienced Leaders
24/7 Support & Emergency Contact
If you still have concerns or questions, feel free to call us on 020 3974 8866 and our friendly, helpful team will talk you through our understanding of what lies ahead.