Details
Reading time: 1 - 2 minutes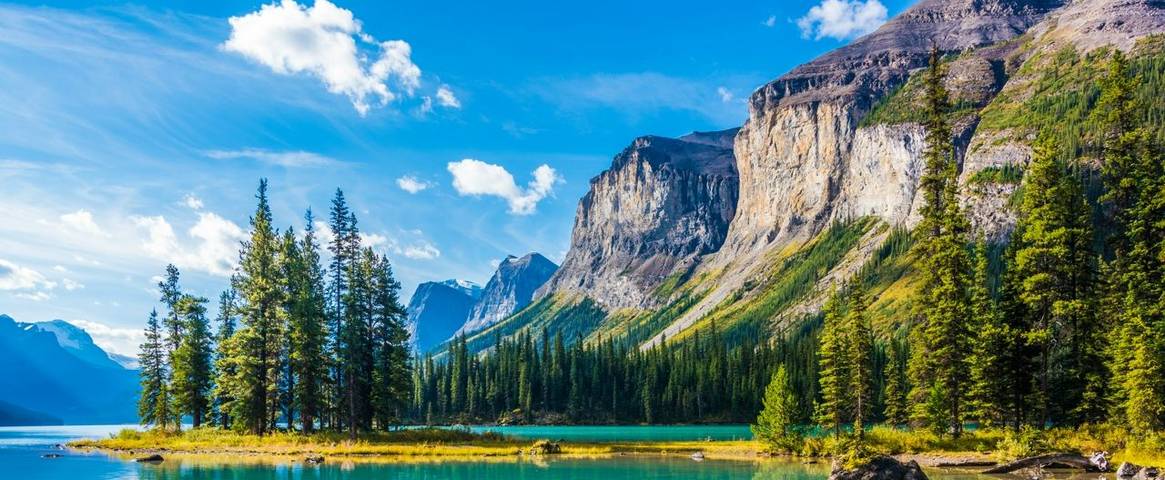 After a nearly 30-month absence due to COVID-19, we're delighted that our worldwide holidays have resumed. And what better trip to start with than our 14-night Among the Canada Rockies guided walking holiday which departed from the UK on 15 July.
We caught up with HF Holidays Leader and local mountain guide, Dave Honeyman, about his excitement in sharing this epic region with our members and guests.
How does it feel to return to the Canada Rockies with HF Holidays after such a long time away?
I'm itching to get back to introducing our members and guests to the terrain that I love. Having guided groups around the Canadian Rockies for over 30 years now, I've found the HF Holidays camaraderie and passion for walking infectious. It's great that restrictions are lifted and it's now safe to travel there again. And, of course, getting to explore this region on foot makes it even more exciting.
What's the best thing about leading our members and guests in the Canada Rockies?
The 14-night itinerary is jam-packed full of some of the very best the Canada Rockies has to offer. The tour includes stops at Calgary, Banff, Jasper, Kootenay, and Yoho National Parks as well as Kananaskis Country and Lake Louise. Additionally, the comfortable mountain lodge accommodation and fine dining at the end of a full day's hike is much appreciated.
What's the regional highlight for you?
This is a hard one to answer. But this trip takes guests through two of my personal favourite areas of the Rockies. Nothing is more spectacular than hiking in the Lake Louise area for brilliant glaciers, beautiful waterfalls, and stunning turquoise lakes – it really does have it all. Another personal favourite for a more remote hike is Edith Cavell Meadows in Jasper National Park. This makes for an incredible adventure with mind-blowing scenery and excellent wildlife-watching opportunities.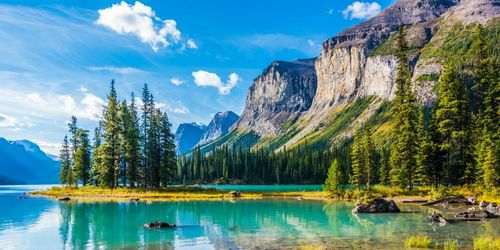 Among the Canadian Rockies
Accommodation: Various partner hotels
Departures: July-Sept 2023, 14 nights
Price from: £5,749pp (excl. flights)
Call 020 3974 8865 or click here to book