Details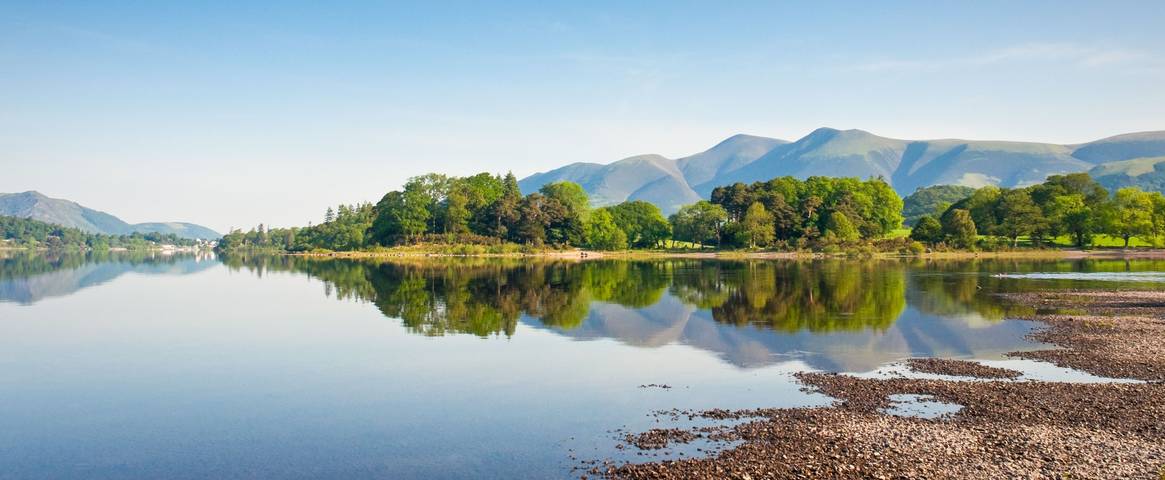 A £3.5m fund is to be made available to repair rights of way in Cumbria which were damaged by Storm Desmond.
The cash, from the EU Rural Development Programme for England, will consist of individual grants of at least £100,000.
Landowners or public bodies can bid for the cash to improve rights of way in towns, villages, visitor attractions and trails.
The initiative is aimed at benefitting local communities and encouraging tourists to return to the region.
It is open for applications until 13 June.
Floods Minister Rory Stewart said: "This money will help re-open many walks and areas that suffered in the dreadful December floods, providing a great boost for local communities and getting the message out loud and clear that Cumbria is very much open for business.
"The county's landscapes are some of the most precious and beautiful in the country and I would recommend to anyone that they come and see what they have to offer."