Details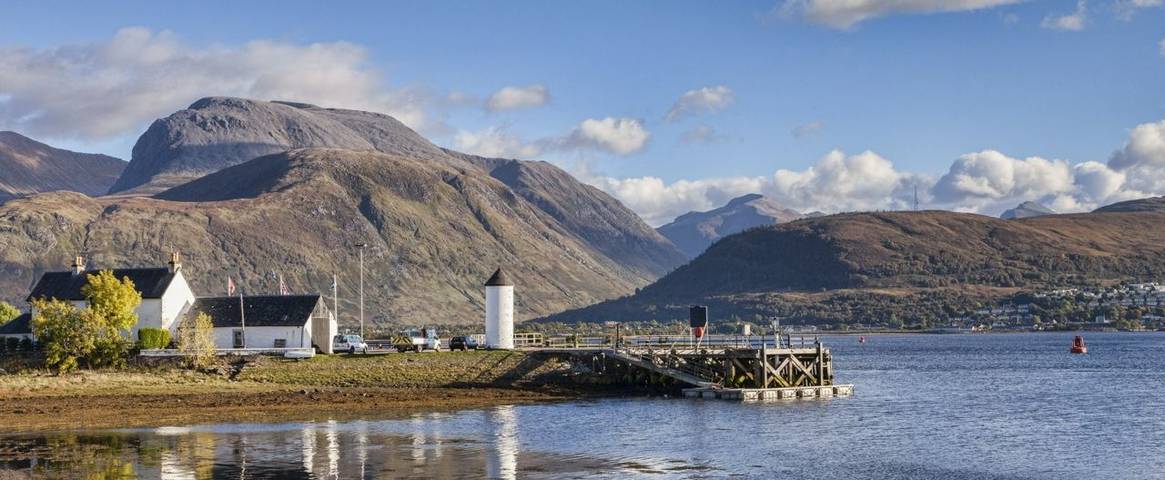 We've bitten the bullet! You may have noticed that in the details of the ascents on our walks, both in your brochure, and in your Programme of Walks booklets, there have been changes to the way in which we measure the ascent on the walks.
It might not be obvious at first but there has definitely been a change, so you may find yourself wondering why a walk that you did last year had only 300m of ascent, yet in 2016 – it might have 390m of ascent! Don't worry – it's nothing to do with plate tectonics or any strange phenomenon of physical geography – what's changed is the way that we measure the ascent on our walks.
There's been plenty of debate over the years as to which is the best way to measure ascent, and in honesty there will be variations in the results whichever method we use. In the past we've calculated ascent values from a manual count of contour lines on an Ordnance Survey map. This gives us an approximation of the ascent and for many years this was the traditional and only method available. With the advent of digital mapping, we now have the luxury of the computers doing the calculations for us, giving more accurate values of the ascent on all of your walks.
As more and more of you have digital mapping on your smartphones and GPS devices, you should see a better correlation between the figures that we're now presenting for ascent, and those on your own devices. What you will see too, in coastal areas especially, are sometimes quite significantly higher measurements of ascent. There is no difference to the routes, they are the same well-loved walks - this new method of measuring ascent just helps explain why after walking some of the coastal routes, it seems like you have climbed a mountain!
The digital method of measuring ascent calculates every lump and bump on the route, whereas the traditional method only counts ascent only when you cross a contour line (contour lines are spaced at 5m or 10m intervals of ascent/descent).  The new method means that all ascent is measured and we hope that by presenting these much more accurate ascent figures, we'll be better able to help you chose the walk that is right for you.
We appreciate that it may take some time for you to get to grips interpreting the new ascent measurements in your booklets - if you have any questions at all about which walk is best for you, please don't hesitate to ask your leader and they will be happy to help. We hope that going forward, this more accurate method of measurement will ensure you choose the right walk for you, ensuring you get the most out of your holiday.
For more information about walking in the UK click here, call 0345 470 8558 or you can always email us.