Details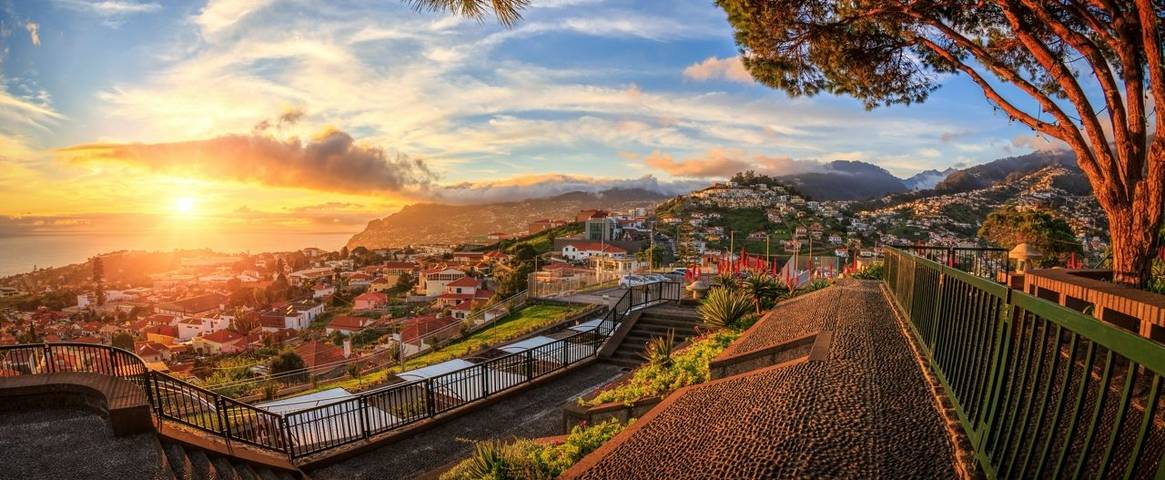 Clare Richardson, Operations Co-ordinator, recently joined our Discovery Tour in Madeira to experience this truly remarkable destination from our guests' perspective. This is what she had to say:
"Think tropical island: graceful palm trees and luscious fruits and flowers, the hot sun in your face and unutterably beautiful scenery at every twist and turn ... Boom! You have Madeira!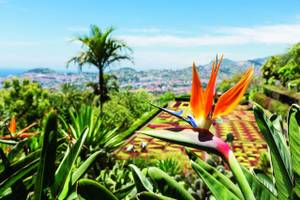 Seems like too far-flung a dream? Not so! This fabulous all-year-round-summer destination was only a four-hour flight from Manchester – less time than it takes me to get from one end of England to the other. That said, I was travelling alone (something I rarely do) so it was reassuring to feel confident at every step: the quick and easy online check-in, booking my seat and my in-flight meal ahead of departure and after a very pleasant flight, being met at the airport by my smiling cab driver. Incidentally he was a wonderful mine of information - and inspiration – so when we reached the hotel, I half wished my transfer had been longer than 15 minutes!
I love that moment when you first open the door to your hotel room – my new temporary home in effect – and just as I did when I was a kid, I dived into that thrilling first exploration. All that excitement and the "just a quick peek" at the facilities before you unpack. Clean, spacious, comfortable – and comforting. This was such a good start! So good, in fact, that unpacking felt irrelevant and I went to explore the hotel and its grounds instead. The hotel is built split-level and I could confidently find my way around within a day. Taking the stairs instead of the lift became a pleasure. A word of warning, however: taking the stairs may also become a necessity in order to avoid any extra inches on the waistline as the delicious food is simply too tasty and tempting!
Hotel Galosol ticks all my personal boxes – a stunning seafront location, with lovely gardens and an inviting spa. Whilst it's set in the small attractive resort of Caniço-de-baixo, there are so many sports and activities on offer that you could stay put and still have an amazing experience. However, not to explore this delightful island would be a sin – getting to the charming capital, Funchal, is incredibly easy and beyond, there beckons a fabulous landscape with breathtaking mountain views and lush tropical plants.
During my visit our group enjoyed some of the famous must-do Levada walks, explored quaint old fishing villages and traditional thatched houses (palheiros). We were completely bowled over by the simply stunning gardens – a personal highlight! To say that Madeira is full of wonderful flora is an understatement: it's positively crammed full of delightful flowers, plants and trees, including the World Heritage Laurel Forest. Such diversity in one small island! But don't take my word for this – book your place on this holiday now and see for yourself!"
Or alternatively call 0345 470 8558 or email our reservations team.