Details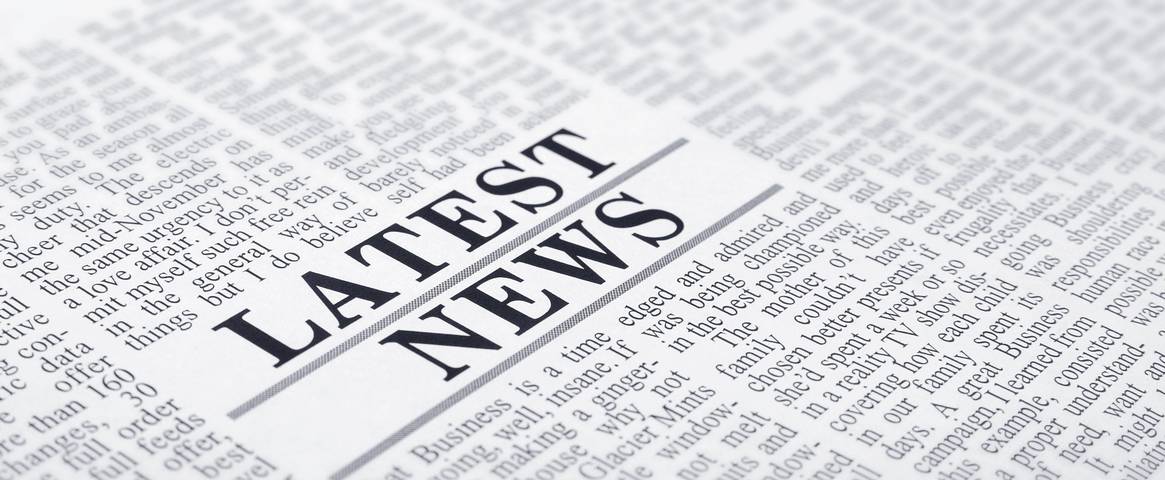 Since the outbreak of the Coronavirus, we have been monitoring the situation closely.
The welfare of our customers is the priority of everyone at HF Holidays. We operate our trips in accordance with advice issued by the Foreign & Commonwealth Office (FCO); we closely monitor the FCO's travel warnings and advice related to travel for all destinations in our programme. Any decision we take as to whether to operate a trip, cancel or make any changes to it will always be in the interest of our customers' safety and security.
Coronavirus: British Foreign Office travel advice
The outbreak of the highly infectious Coronavirus in China has led to a change in the British Foreign Office travel advice; the advice is now against all travel to mainland China.
Several countries throughout Asia and the Pacific are now introducing immigration controls that will deny entry to anyone who has visited mainland China (including transit) in the last 14 days. We believe this list currently includes; Vietnam, New Zealand and The Philippines although it is changing rapidly.
We would strongly recommend you confirm the entry requirements for your trip if you have visited or transited through China recently. If you've arranged your own flights, please be aware that flights that transit through China also go against current FCO advice, which may impact your travel insurance. We strongly recommend that you find alternative flights that don't travel via China – please advise us of any changes to your flight details.

Tours to all other countries currently continue as normal. If the situation changes, we will advise passengers as soon as possible.
Updated: 5 February 2020