Details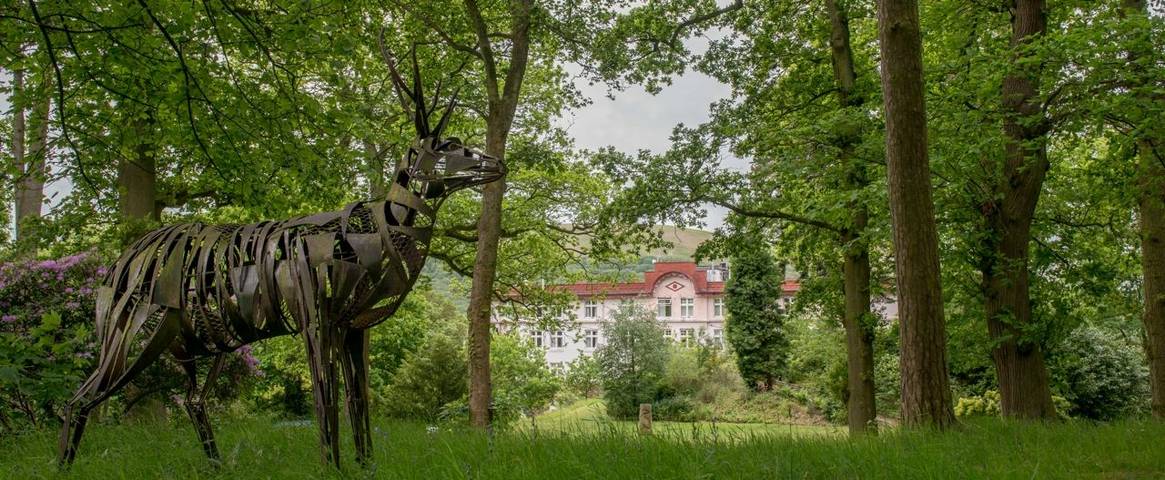 Before you return in 2022
While our country houses are closed after the busy festive period, we take the opportunity not only to give house teams a well-deserved break but to carry out essential works.
As well as working on the houses themselves, a key focus of the work during January 2022 is on improvements to staff accommodation with a particular focus on up-dating bathroom facilities. All work is carried out without impacting on our guests' holidays, so we can be in the best shape when you return for your walking holiday with HF in 2002.
If you're itching for a return to the great outdoors and can't wait for an HF break, the first of our country houses to re-open in the new season will be Harrington House in the Cotswolds. Its doors will open to guests once again on 28th January 2022.
Key works being carried out at HF country houses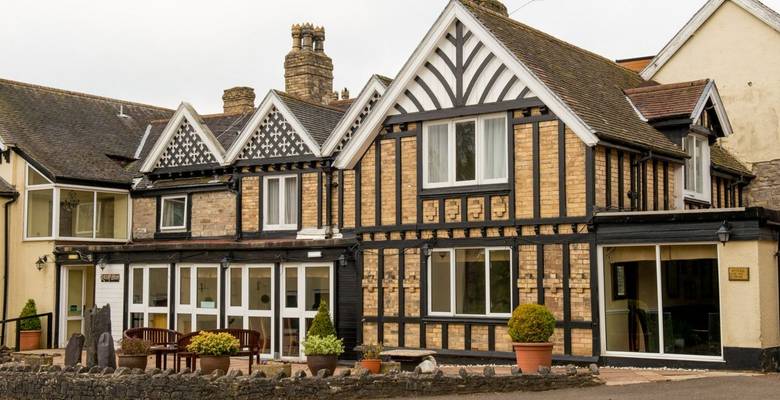 Peak District
Peveril of the Peak
The four communal staff bathrooms in the staff annex are being renewed and the shower water pressure improved.
Visit Peveril of the Peak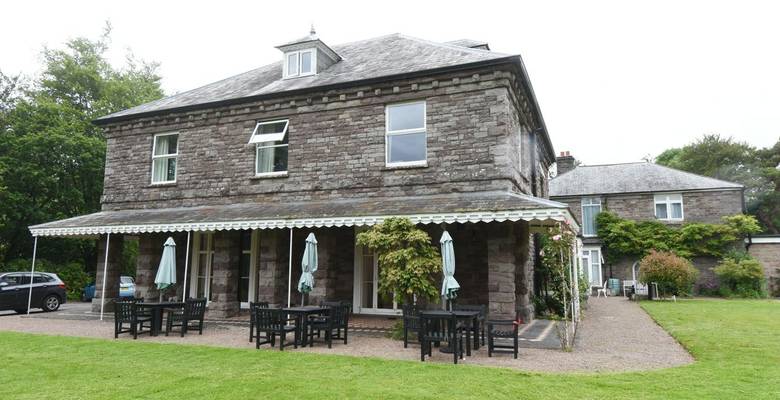 Brecon Beacons
Nythfa House
The staff bathroom, two bedrooms and the corridor that runs above the boot room area are being refurbished.
Visit Nythfa House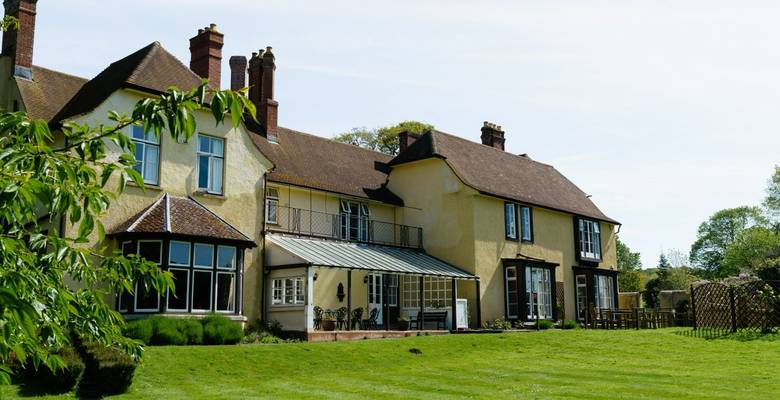 Exmoor
Holnicote House
In the staff house (Holnicote Cottage) an additional bathroom is being created and the existing shower room and bathrooms are being refurbished. Later this year, Dairy Cottage is having new insulation installed, some windows replaced, a new bathroom, new heaters and new ventilation. In addition, it is being redecorated, with new carpets fitted.
Visit Holnicote House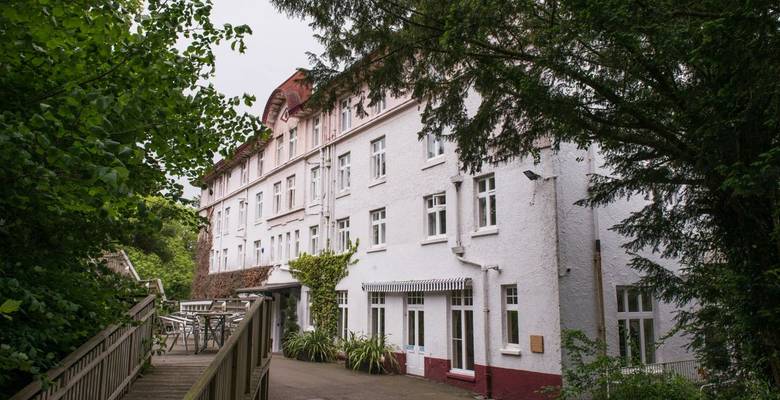 Shropshire Hills
Longmynd House
The staff annex kitchen is being relocated from the entrance to include a sociable seating area, the bedroom corridor floors replaced, and communal bathrooms renewed.
Visit Longmynd House
Other works being carried out
We are carrying out an asbestos survey across the Estate to identify work required there. We are also checking all fire doors to ensure they all comply with current safety legislation and are in full working order. We anticipate having to instigate works of improvement in both cases.
We are also:
Electric Vehicle Charging Points
Following feedback from Members which was covered in the recent Members live Q&A session and in line with our sustainability initiatives, we are undertaking a survey to better understand how we might best prioritise the roll out of electric vehicle charging points at some of our houses; we have a modest budget this year to make some headway.
Major Refurbishment Plans, Longmynd House
Before the pandemic hit, we had plans in place to undertake a major refurbishment of Longmynd House in the Shropshire Hills. These plans sadly had to be shelved for a while but are now firmly back on the table. We have recently appointed an external project manager to oversee this complicated work, and, in turn, we have selected an architect and mechanical and electrical engineers. The new design team are working with Hotel Operations colleagues, currently looking in detail at what needs to be included in the scheme and producing design information to prepare a project budget.