Details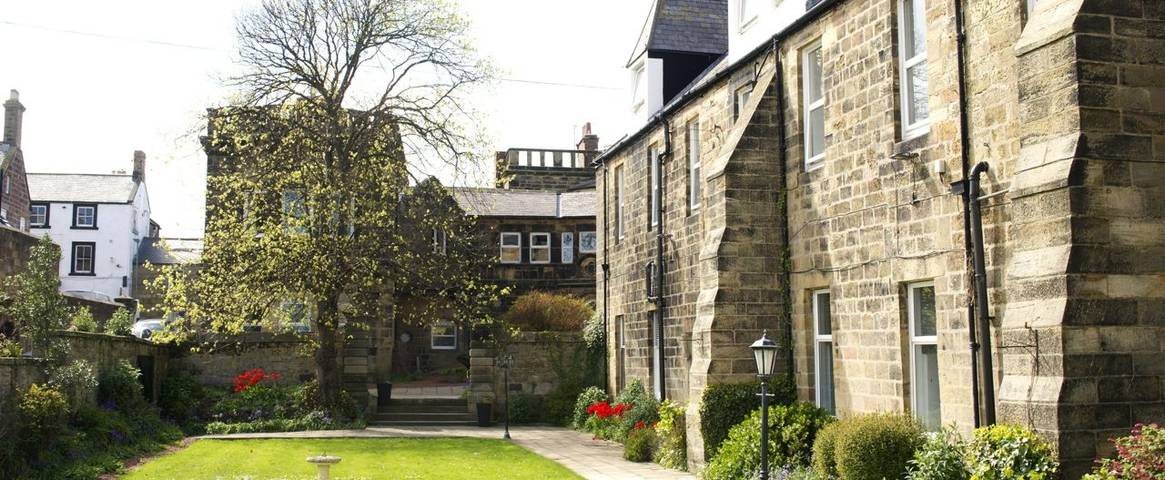 Thanks to the support of our members we are undertaking extensive refurbishment at Monk Coniston.
This year the house is going through extensive refurbishments including the complete refurbishment of its 32 bedrooms and bathrooms. By the time the house reopens in March 2017, all the rooms will have been modernised allowing the guests to enjoy the stunning views from their rooms as well as out on a walk. For those looking for a little bit more luxury, HF Holidays are creating 6 Premium rooms that have the best views from the house. This is an exciting time and we look forward to Spring 2017 so we can welcome you to a new chapter at Monk Coniston.
Come and see for yourself in 2017
Contact the Groups team now for exclusive offer of an extra £15pp off* group rates on the following breaks at Monk Coniston:

Self-guided Walking - was £319pp   NOW from £304pp
Guided Walking - was £409pp   NOW from £394pp

Call the Groups team on 0345 470 7557 to book
*Terms and conditions apply. Limited to first group of 10+ on each date.
Other houses that have been through refurbishment: