Details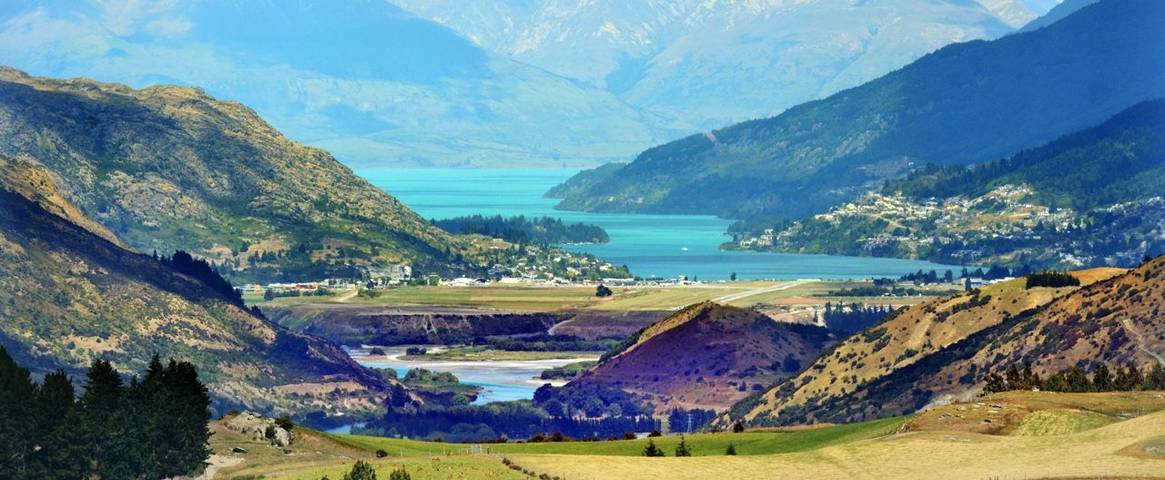 Worldwide travel is an exciting business. New destinations can become popular overnight and slip out of favour just as quickly. Predicting what will be in fashion from one year to the next is virtually impossible as traveller's tastes change or are influenced by global events.
HF Holidays have been organising walking holidays since 1913 and have had plenty of experience dealing with the fall out that worldwide events, both natural and political, can have on the travelling public.
Currently sitting in the HFH Worldwide hot-seat is Product Manager Jane Sedgwick.
Researching and introducing new destinations, managing our exciting holidays and liaising with overseas suppliers, Jane works tirelessly to make sure that she keeps our Worldwide Journeys as fresh and exciting as possible.
"I particularly enjoy the research trips. What can be better than a sunrise over the Namibian desert, or staying in a hotel overlooking the Mekong? It really is a privilege to do this work."
Here is a taste of what's new for 2017.
Indochina Revealed: Laos and Cambodia
Staying in boutique hotels that include a lodge overlooking the famous Mekong River and a former governor's residence you learn about coffee processing on the Bolaven Plateau, walk the Kulen Mountains and discover the Kher temples of Angor Wat.
Discover more on Loas and Cambodia
Western Canada: Vancouver & Vancouver Island
Discover the culture and heritage or cosmopolitan Vancouver and bohemian Victoria, enjoy the dramatic scenery of the coastal paths on the Wild Pacific Trail at Ucluelet and keep your eyes open for Black Bears in the forests of Tofino.
Discover more on Western Canada
Discover Namibia
One of the many highlights of this tour will be the delightful settings of the desert and wilderness lodges we stay in, with open views across the varied Namibian landscapes including watering holes and vast deserts. During the days you will discover the mighty dunes of the Namibian desert, take a boat ride at Wavis Bay and see game in its natural habitat in Etosha National Park.
Iceland's Mountain Highlands
Ever fancied boiling an egg in a geothermal pool or whale watching in the northern Atlantic Ocean? Then this is the holiday for you. Hike Iceland's mystical interior highlands, walk in the Lake Myvatan area and drive on the highland desert road in specially designed vehicles. And of course, there's that Whale watching of the coast at Husavik.
Discover more on Iceland's holidays