Details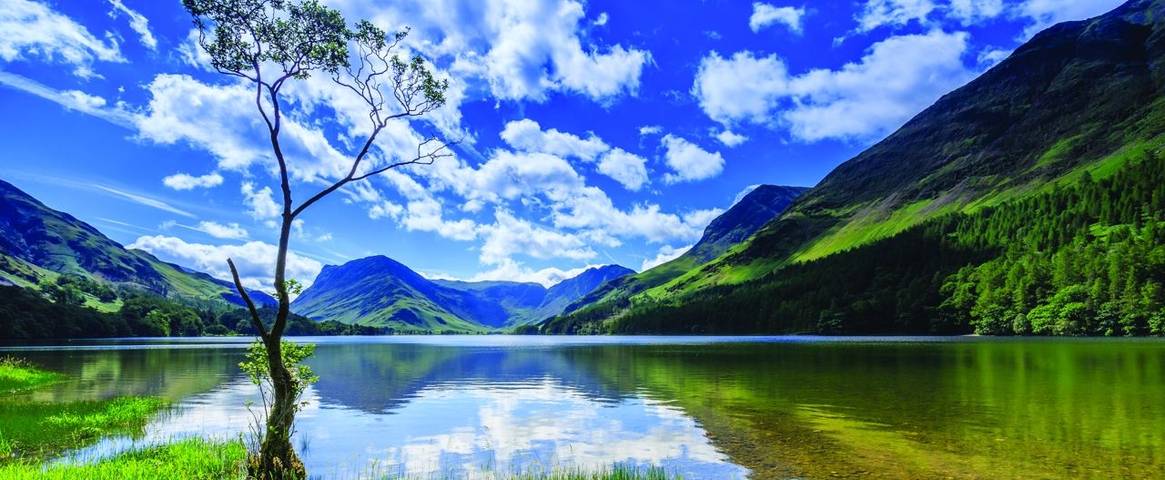 Boring old trees? In winter? If those are your thoughts then you should come along to one of our Trees weekends this year, designed to make your winter walks more interesting. Trees are a very significant part of our landscape and are vital in many ways to much of our wildlife.
As well as covering aspects of identification we consider the relationships trees have with birds, insects and plants, and their historical significance to man. Every walk in the countryside is enhanced when you can recognise the trees you are passing and understand their individual importance.
Mike, your experienced leader has a lifelong interest in wildlife and will provide a fascinating weekend of discovery, and as spring approaches we will also be able to appreciate the first birdsong of the year; these short break holidays will be a far cry from boring courses about trees!
A bit more about your leader Mike Phillips...
Mike is a countryman born and bred. After a rural upbringing, his adult life has (apart from a few years in commerce) been devoted to enthusing and informing people about the fascinating wildlife of the British countryside, both as a tour guide and an adult education tutor.
Mike's expertise extends to most branches of natural history and he is a passionate believer in an holistic approach to the interdependency of the natural world, from the underlying geology through the vegetation to the creatures which depend on it. He now brings his long experience to leading for HF Holidays.
For more information about all our Natural World breaks, click here, call 020 3974 8865 or you can always email us.