Details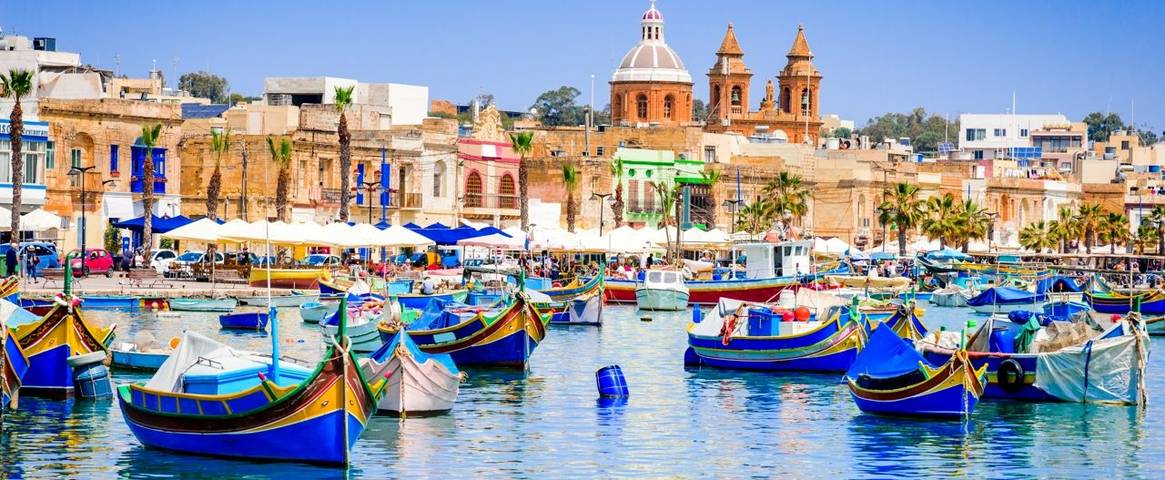 The Burning Question:
Where's Best for Winter Sun Walking Holidays?
Where's best for winter sun? Where's best for sun in January and February when we haven't had any in the UK for months? How far do you have to fly to find sunshine, warmth and sand, with wild landscapes and wonderful walking? 
Browse below for a collection of the best winter sun destinations, most within four hours flight time, many with no jet lag at all, and all the ideal tonic to the British winter.
Maltese Islands
[Malta & Gozo]
These islands pack glorious variety into small spaces. On Malta you'll find prehistoric temples, fossil-studded cliffs, hidden coves and history of remarkable intensity. There are also 300 days of sunshine every year, and English is one of the official languages, making it easy to navigate. Gozo in turn offers secluded bays, the inland sea, blue lagoon and calypso cave to explore. 
Best time to go: December to March
Flight time: Around 3 hours
Time difference: GMT
Selected Departure Dates
Portugal 
[Algarve & Madeira]
The alluring coast of the Algarve receives a lot of exposure for its breathtaking cliffs, golden beaches, scalloped bays and sandy islands but there's no shortage of other attractions: the enchanting inner Algarve is home to pretty castle towns and historic villages, cork trees and flower-covered hillsides, birdlife and a network of walking trails that crisscross its breadth.
Best time to go: February to April
Flight time: 3 hours
Time difference: GMT
 Selected Departure Dates
Canary Islands
[Lanzarote, Tenerife, La Palma & La Gomera]
Spanish in ethos, African in location, these islands are not what you'd expect. Looming volcanoes, prehistoric sites, lush pine forests, lunar landscapes, sandy coves and miles of Sahara-style dunes are bathed in a 20⁰C glow during winter that's just right for exploring a world beyond the seafront resorts.
Best time to go: January to March
Flight time: 4 hours
Time difference: GMT
 Selected Departure Dates
A fraction further afield
Fly just two hours more to discover one of the world's under-rated winter sun destinations. Hidden in the mid-Atlantic, Cape Verde is an African archipelago touched with European heritage, born of volcanic fury but as beautiful as it is mysterious. Between December and March it bathes in temperatures of 25⁰C, making it an ideal seasonal escape.
Best time to go: November to February
Flight time: 6 hours
Time difference: GMT -1 
Caribbean Islands worth going a bit further for
Timeworn but magnificent, fun but frequently misunderstood, Cuba is a country of indefinable magic that is slowly awakening from a long slumber. Explore beyond the beaches to find forests, coffee plantations, rugged mountains and revolutionary folklore. Alternatively, head to the almond-shaped, beach-rimmed gem of Grenada, which sells itself with miles of stunning coastline and a lush interior that conceals forested mountains, waterfalls, spice plantations and pretty towns.
Best time to go: January to April
Flight time: 11-13 hours
Time difference: GMT -4
Selected Departure Dates
*T&Cs apply. Subject to availability. Offers only available on selected dates. Non-member associate fee of £10 per person may apply. Prices refer to non-flight bookings.