Details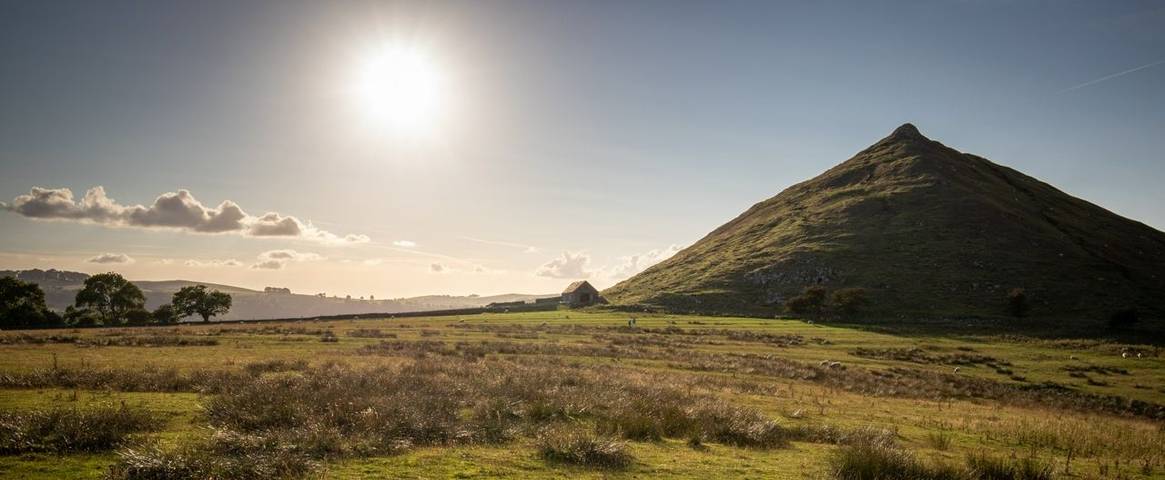 Holidays with  lower impact
Are you looking for eco-friendly travel options? At the heart of HF is our mission to promote active enjoyment of the great outdoors. Yet as an organiser of walking holidays and outdoor breaks, we recognise our commitment to the environment and know that to continue to allow our guests the luxury of enjoying the outdoors we must protect it too. We are all well versed in 'leave no trace' but we wanted to challenge ourselves to do more to protect the countryside that we love to explore.
That's why we've been working on making additions to our guided walking holiday programme to make it easier for you to enjoy an eco-friendly getaway. The result is our range of 'Tread Lightly' Guided Walking Holidays, which launched in 2021.
Benefits of our Tread Lightly Breaks
By cutting out transport to the trailheads, no fossil fuels are needed for your walking holiday other than the transport to your country house. You can further reduce your footprint though by finding efficient transport options to get there – perhaps share a ride with friends or family coming away, or look to travel to our country houses by public transport; we've suggestions for train and taxi travel to each house on our website.
What's more, with no vehicle transfers you can get walking straight away each day, which helps to maximise your walking time; this is particularly important in shoulder seasons where daylight hours are shorter. With no transport, it's also easier for HF walk leaders to adjust the pace to accommodate differing abilities. And with no need to meet a vehicle at the end of each walk, there is greater flexibility. So, if your group wishes to linger over lunch or finish the day with a few drinks in a pub, they can!
Leave nothing but footprints on your next walking holiday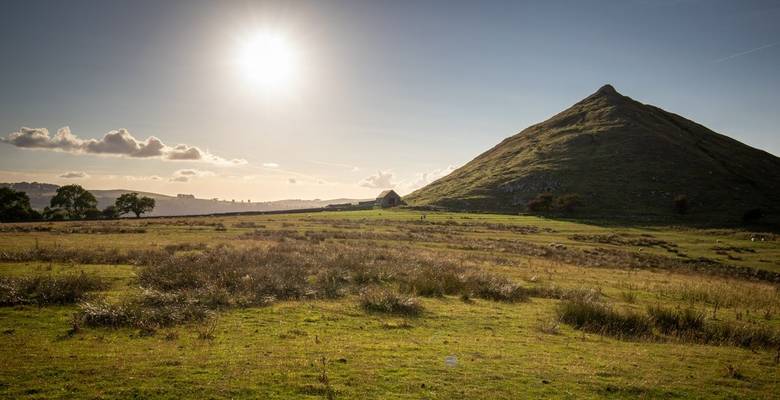 Tread Lightly
Guided Walking Holidays
If you want a walking holiday with a minimal carbon footprint, our Tread Lightly UK Guided Walking Holidays are the perfect option. Let our experienced Walk Leaders show you the great British ciountryside right outside the front doors of our country houses across England and Wales.
Walk this way