Details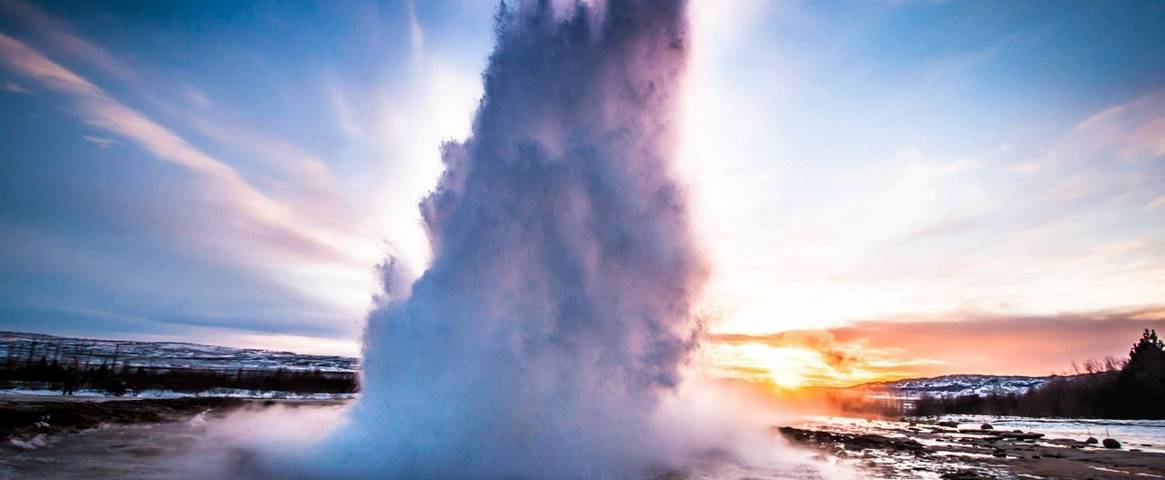 Enjoy the Midnight sun with HF Holidays
What would you do if you had 24 hours of sunshine? Do you think you'd be awake more or get to travel further on foot? Why don't you join us here at HF Holidays to find out...
So what is Midnight Sun? The Midnight Sun is a natural phenomenon that occurs in the summer months in places north of the Arctic Circle or south of the Antarctic Circle, where due to the tilt of the earth the sun doesn't dip below the horizon so is visible for (very nearly) 24 hours.

Join us for our Wonders of Iceland holidays where you can experience these spectacular white nights with trips departing on the 4 and 18 July. This holiday takes you to through wide open landscapes and ever-changing scenery. Coupled with the natural phenomenon of Midnight Sun this holiday will simply take your breath away

Alternatively, you can experience the Midnight Sun slightly closer to home in Norway on our Guided walking & sightseeing in Ulvik holiday, with departures throughout July. Enjoy bottomless sunshine surrounded by Norway's beautiful Western Fjords, proudly displaying cascading waterfalls and lush gorges.