Details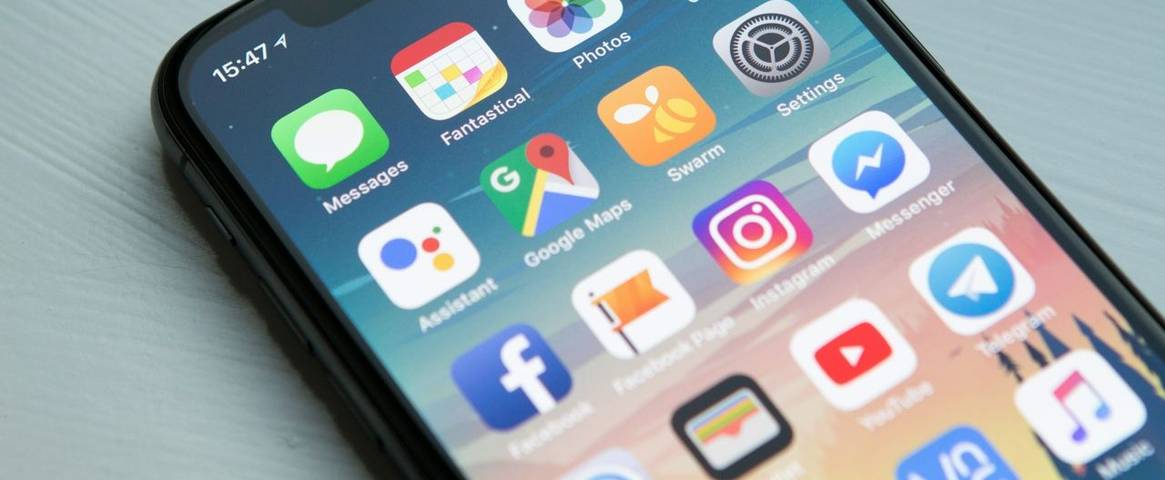 Sometimes all it takes to ensure your travels run smoothly is a few clicks on your smartphone. Whether you need help planning your trip or assistance when navigating a foreign country, there is bound to be an app to help you. If you're about to head off on a family adventure or a walking holiday for singles, then read our guide to find out the best apps to use during your travels.
Google Translate
A classic app that can't go amiss is Google Translate. Although you'll find some locals in popular tourist spots will be able to speak English, if you decide to venture beyond commercialised areas, you'll discover it's a bit more challenging to interact with the locals. On the app, you'll be able to translate between 103 languages by typing, 59 of which you can access without internet. You even use the app for speech translation, which can help you prepare with the conversation basics before your trip.
We asked travel blogger Hannah from That Adventurer to reveal her favourite app: "Definitely Google Translate. It saves you from many awkward interactions where you're failing to understand and are being misunderstood. I recommend downloading a language before you go so that you don't have to have Wi-Fi when you need some translation help. You can prepare whatever it is you want to say in advance or, you can also speak into the phone's microphone and the app translates it into your chosen language so you can show someone what it is you're trying to say."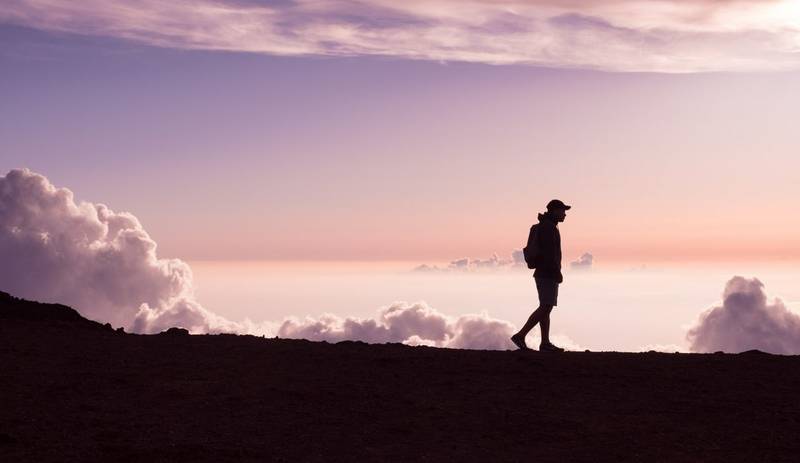 All Trails
The best ways to explore the beauty of a country is to go on walks, and an app that provides you with inspiration on which routes you can take is AllTrails. With access to 75,000 trails on a map, you can find the perfect route for you no matter where you are in the world. Discover a route perfectly suitable to your preferences, including the length, difficulty level and rating. You can even filter the walk by whether it provides great views, or whether it's suitable for dogs or children.
We spoke to the team at AllTrails to find out more: "Our app has over 100,00 trails across the globe, and is available in English, French, Spanish and German, with more languages launching later this year. More and more, people want to break away from being a tourist when travelling; they want to create authentic experiences where they can discover new cultures, areas and see the true beauty and outdoor landscapes that are away from the crowds and off the beaten path. With AllTrails' global collection of hand-curated trails, numerous language offerings and safety features, the app is a favourite among globetrotters and local explorers alike."
Parkopedia
A helpful app to have on your phone is Parkopedia, a car park directory that contains over 8,000 towns and cities around the world. Even if you're hoping to explore countries by foot, sometimes hiring a car and driving the start of your chosen route is necessary. Parkopedia will show you the closest parking space to your destination and can, in most cases, show real-time parking availability.
We spoke to Justine from Wanderers of the World, a blog containing a glimpse into her travels alongside her fiancé Scott. Justine tells us: "I use a number of apps when travelling such as Google Maps, Google My Maps, Google Flights, SeatGuru and Parkopedia. But if I were to recommend just one of these, it would absolutely have to be Parkopedia. We never set off on a road trip without finding out where we're going to park.
Parkopedia is our first port of call as it shows official car parks and off-street parking for destinations all over the world. One of its best features is that you can see instant prices, so it's really easy to spot the cheapest car parks and sometimes ones that are totally free!"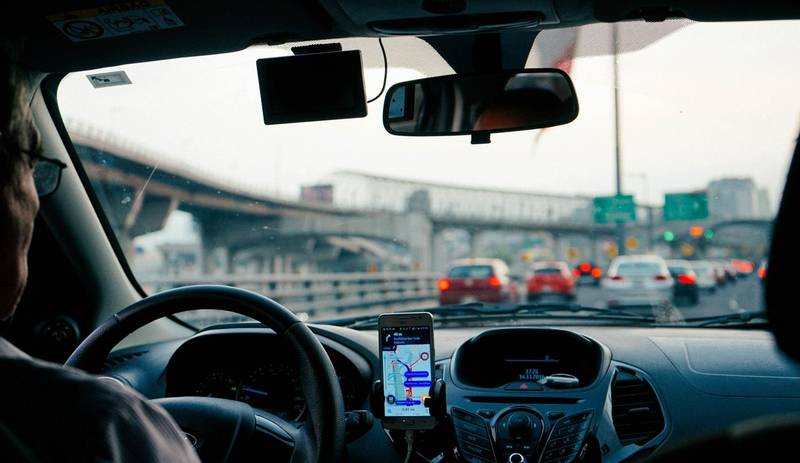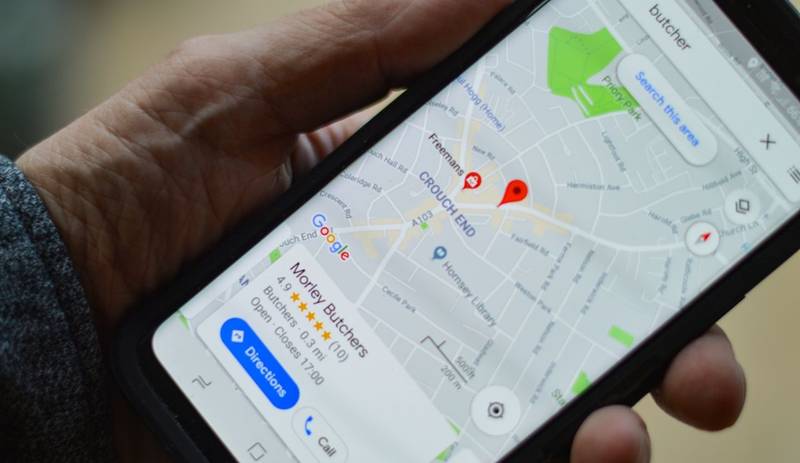 My Maps
Another Google App that is worth a download before you begin your travels is My Maps. If you're worried you might lose Wi-Fi connection during a road trip or walk, then simply save your route whilst you're still connected, and you'll be able to access the directions even when you're offline.
My Maps is an app suggested by travel blogger and visual content creator Alexane, from The Travelling Frenchy, she tells us: "I do use apps a lot especially the ones relevant to orientation because I am terrible at it! My go-to is always Google My Maps. I love organizing myself before a trip and bookmarking all the spots I'd like to see, which I find my maps extremely helpful for! I can also share the maps I make with the people travelling with me so we all can contribute to them. It is my favourite travel app for sure."
Virtual Private Network (VPN)
When travelling, you're likely to connect to various WIFI hotspots, especially when it can save you valuable mobile data, but how do you know the network can be trusted? By downloading a Virtual Private Network (VPN) you can feel confident your personal data is safe and secure no matter where you are in the world. Not only this, but it also means you'll also be able to bypass any restrictions on websites (for example, Netflix) and still have access to the things you would whilst at home. 

This app was recommended by Nora from The Professional Hobo, a blog for travelling in a financially sustainable way: "I think one of the most necessary apps for travel (and for home for that matter) is a VPN. Logging into any Wi-Fi network - even if it has a password - leaves you vulnerable to everybody else who is on (or has ever been on) the same Wi-Fi connection. And hacking is child's play. Where do hackers love to hang out? Airports, hotels, and coffee shops. A VPN with auto-connect and a kill-switch will keep you and your information safe."
According to the Techradar, the top apps for VPN are ExpressVPN, VyprVPN and Private Internet Access. So, if you're worried about your personal data when you go travelling, make sure to research and download these VPN apps for your security.
TripAdvisor
Ensure you don't miss out on eating at the top restaurants or visiting the must-see attractions on your trip by downloading the TripAdvisor app. You will also be able to avoid being misled by biased company websites as you'll see images and honest reviews made by fellow travellers. As one of the biggest online sources for travellers, it'll help you plan a trip perfect for your preferences, whether you're looking to do things that are cheap and cheerful or you're looking for luxury.
If you're planning to go on a walking holiday, make sure to download the apps in this guide to help you have the trip of a lifetime. For quick reference, we've listed the best apps below.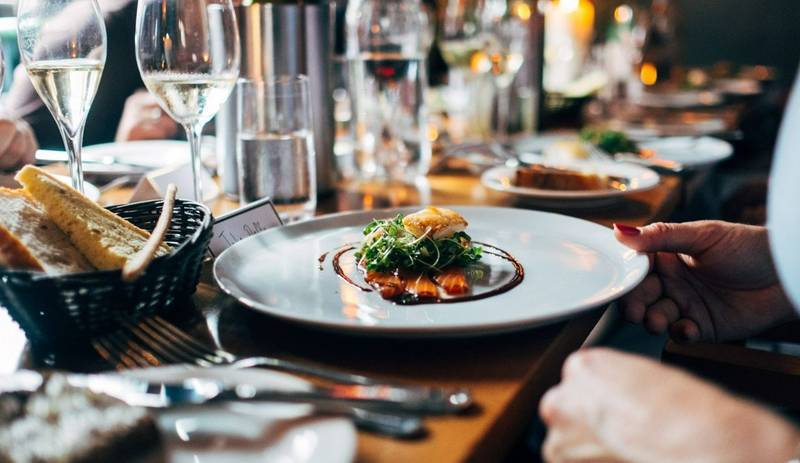 Essential travel apps:
• Google Translate
• AllTrails
• Parkopedia
• My Maps
• Virtual Private Network
• TripAdvisor