Details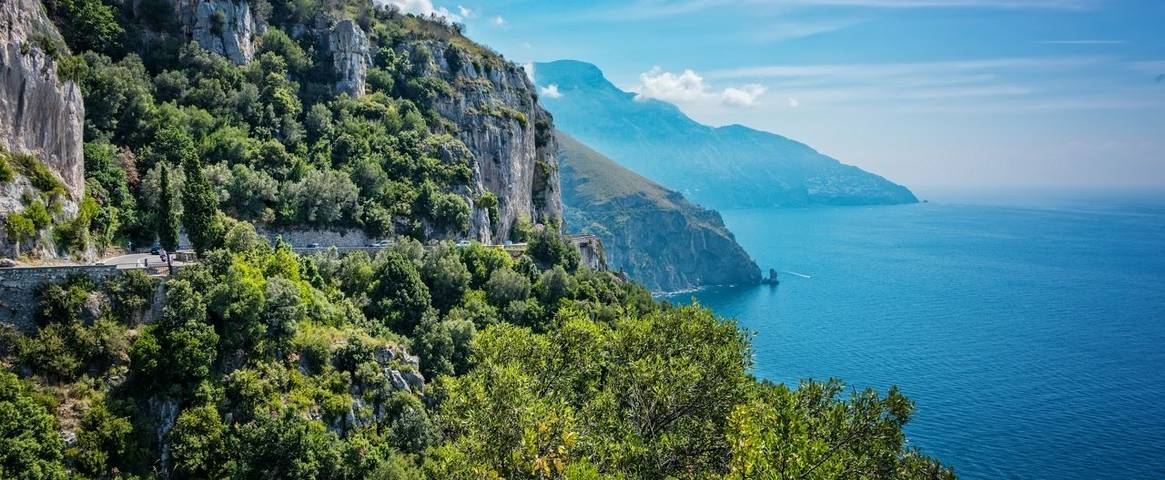 Green & Amber list countries to travel to
Book & travel with confidence
We're very excited that, on the back of the latest government announcement, Europe is beginning to open again for travel from the UK. It's been a long time since we were able to explore somewhere new or share a hidden gem in one of our favourite destinations, and we're looking forward to welcoming our guests back so they can immerse themselves in these incredible destinations with our expert leaders, on small group guided walking holidays.
Latest Travel Advice
While travel abroad remains a little uncertain right now, The UK government have just confirmed that from 19 July, fully vaccinated travellers in England (and their children under 18) will no longer be required to quarantine when returning from amber-list countries, and that there will be reduced PCR testing requirements. This is a hugely positive step for those who have received both jabs, and a massive step towards a wider reopening of travel, paving the way for a whole host of countries to welcome back UK travellers.
This means that, in addition to Madeira, Malta and Croatia, which are on the UK Green List for travel, you will be able to travel to Amber list countries we love including Ireland, Italy, Greece, Spain (including Balearic Islands) and Portugal without having to quarantine upon return, if you are fully vaccinated.
So, whenever you're ready, we're ready to start the conversation. Perhaps there's a little flicker of an idea lurking at the back of your mind, or maybe you're dead set on where you're going to go on your next big trip. Do you need some serious inspiration? Whatever point you're at in the planning stages, it's never too early to bounce a few ideas around.
European Holidays operating in September & October with HF
Below are some of the destinations that our guests are starting to get in the diary for later this year. We expect them to prove particularly popular over the coming weeks. And while there are still a lot of complexities to navigate in the world of travel, that's where we come in. We're keeping fully in the know when it comes to each country's individual requirements and are here to guide you through the planning process, providing the utmost flexibility to make your experience completely hassle-free.
Things to remember
From 19 July 2021, if you're arriving in the UK from an amber list country, and you've been fully vaccinated, there will be no need to quarantine. Adults and children aged between 11 and 18 will have to take a pre-departure test (before leaving destination country to return to the UK) and a PCR test on or before the second day after returning home
Children aged 5–10 years will be required to PCR test on or before the second day after returning home only
Children aged under five are exempt from all testing and isolation requirements
Test packages must be booked and paid for before travelling from a list of government-approved testing providers
There must be no FCDO (Foreign, Commonwealth & Development Office) restrictions for travel to your chosen destination
You must always check the entry requirements for your chosen destination both at the time of booking and prior to departure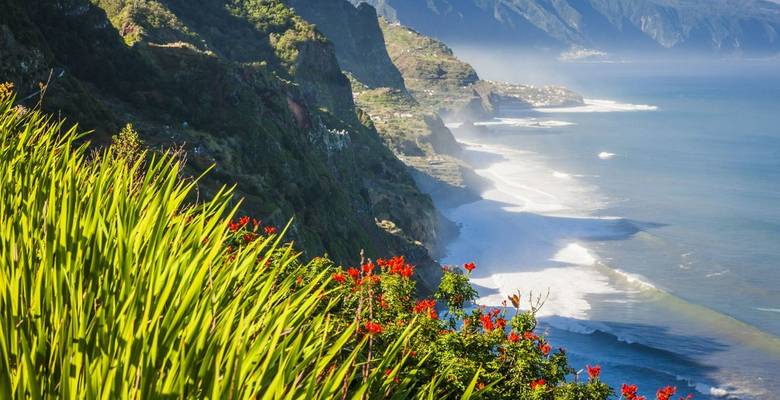 Madeira
Portugal
Explore the Green Pearl of the Atlantic. Follow the famous levadas through the mountains draped in lush vegetation to uncover sweeping views and great cascades, and toast your good taste with a drop of local wine.
Take me to Madeira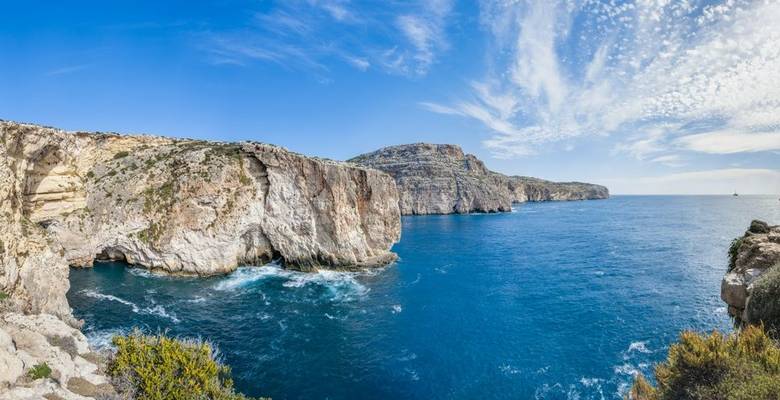 Malta
Maltese Archipelago
Discover prehistoric temples, dramatic coastal walks and rural inland paths on this warm, colourful Mediterranean island and uncover Neolithic temples, 4th century catacombs, Roman ruins and churches built by the Knights of St John.
Take me to Malta