Details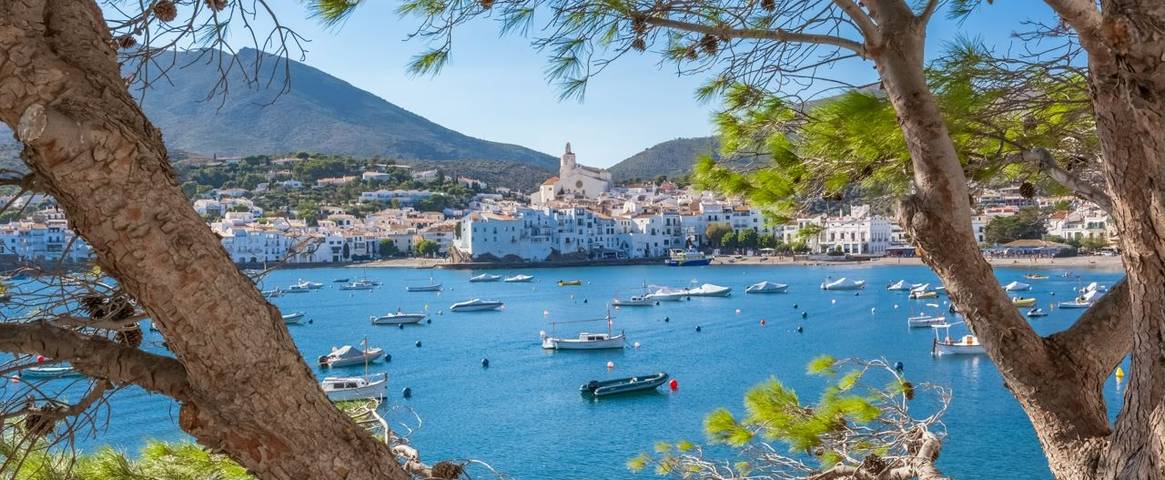 Book & travel with confidence
We're very excited that Europe is beginning to open again. It's been a long time since we were able to explore somewhere new or share a hidden gem in one of our favourite destinations, and we're looking forward to welcoming our guests back so they can immerse themselves in these incredible destinations with our expert leaders, on small group guided walking holidays.
Latest Travel Advice
Our team are continuously reviewing the latest country-by-country travel guidance. Since the UK government relaxed quarantine measures and the FCO reported it will no-longer advise against non-essential travel to nearly 70 countries, travel to Europe has become feasible again. Since then, the Department for Transport has confirmed the full list of countries deemed safe on its 'traffic light system', a list that includes some of our favourite European walking holiday destinations, such as France and Italy. 
On the back of these changes and the new government guidance, we are looking forward to re-starting some of our European trips and welcoming you on our walking holidays again. Our team are working tirelessly to make the necessary adjustments to our holiday programmes and adapting our itineraries so that you can travel again – and do so in the confidence that we're doing what we need to do to make the experience both safe and enjoyable. Among other things, we've put in place detailed protocols for hygiene and measures for social distancing, and we are scrutinising our European partners carefully.
European Holidays operating in September & October with HF
Below, we've highlighted a selection of the trips that are available to take now, so you can plan your next European holiday. Why not take a look at some of our trips to inspire your next adventure?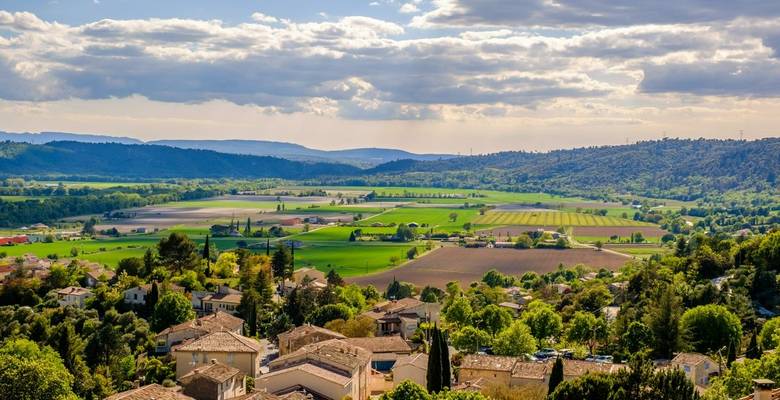 Provence
France
Explore grand landscapes of soaring rock faces and the plunging depths of Verdon Gorge (the Grand Canyon of France), which are contrasted with traditional hilltop villages surrounded by farmland, lavender feilds and pretty countryside.
Take me to Provence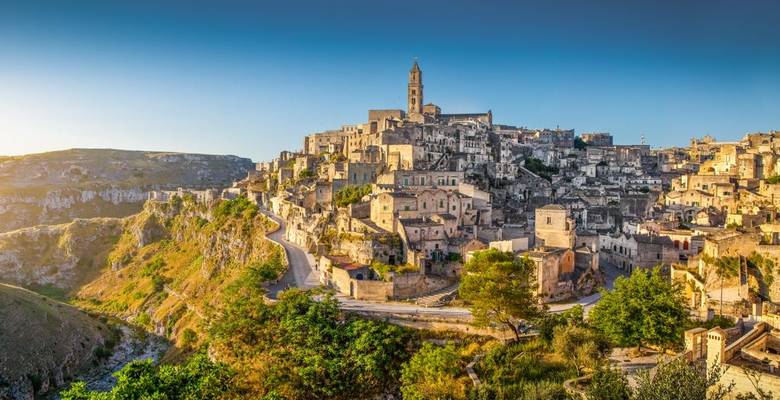 Puglia
Italy
Enjoy a wonderful mix of guided walking and sightseeing and immerse yourself in Puglia, a charming, undiscovered part of Italy, home to multiple empires and cultures who've all left their mark, from traditional 'trulli' houses to the cave dwelings of Matera.
Take me to Puglia