Details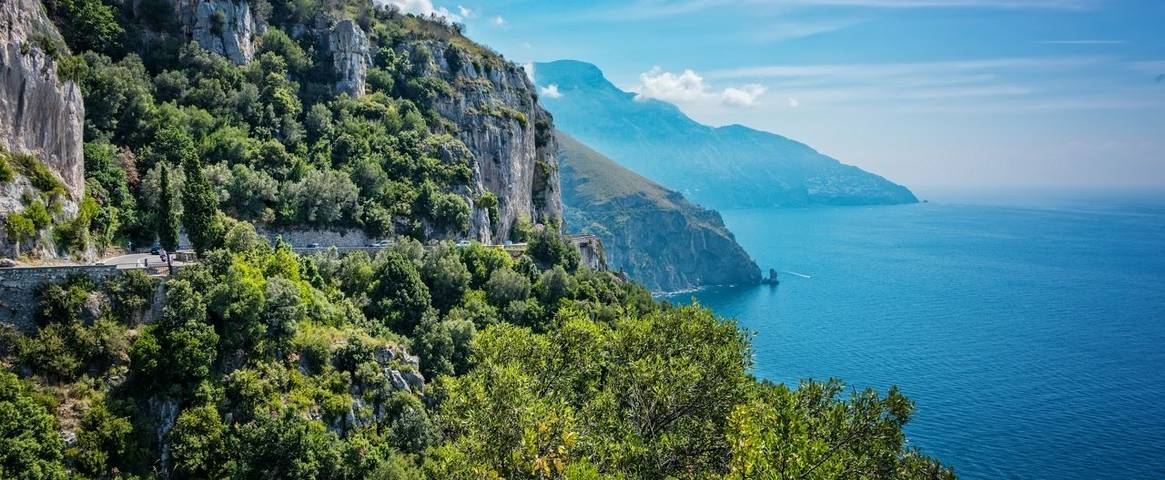 Book & travel with confidence
We're very excited that, on the back of the recent government announcements and changes to the traffic light system, overseas travel has become much simpler from the UK. We've started operating European Walking Holidays again and are looking forward to continuing to welcome our guests back so they can immerse themselves in these incredible destinations with our expert leaders, on small group guided walking holidays.
Latest Travel Advice:
At long last, plans to revise and simplify international travel have taken place, making it much easier to enjoy a holiday abroad. From Monday 04 October the complicated 'traffic lights' system has been streamlined, with the Amber list scrapped in favour of a much clearer 'go' (Rest of the World) or 'no go (Red) system for all destinations. And from the same date, those fully vaccinated travellers arriving from non-red list countries do not need to take a pre-departure PCR or lateral flow test before returning to England. You must be able to prove you are fully vaccinated though, and you will still have to book and pay for a PCR test two days after arrival, at least until 24 October when this will change and instead, fully vaccinated travellers arriving in the UK from countries not on the Red list will be able to take a cheaper, and simpler, lateral flow test.

This is a hugely positive step for those who have received both jabs, and a massive step towards a wider reopening of travel. Note, Scotland and Wales are still to follow suit. The government has also removed more destinations from the Red list to boot, and will review the countries still on this list again in due course. All of which massively frees up your travel options for the remainder of 2021 and into next year.
So, whenever you're ready, we're ready to start the conversation. Perhaps there's a little flicker of an idea lurking at the back of your mind, or maybe you're dead set on where you're going to go on your next big trip. Do you need some serious inspiration? Whatever point you're at in the planning stages, it's never too early to bounce a few ideas around. Anything take your fancy?
What you need to know
From 04 October the Green and Amber lists and Amber watchlist (whatever that was) will be scrapped
Instead there will be a Rest of the World (go) and Red (no go) system of identification
You will still need to be fully vaccinated to avoid quarantine and must be able to prove it
You will also need to complete a passenger locator form
Starting 04 October fully vaccinated travellers will no longer need to take a pre-departure test before arrival into the UK from a non-Red list country
You will still need to take a day-two Covid test on return but later in October (exact date to be confirmed), a cheaper rapid lateral flow test will replace the costly day-two PCR test
Individual countries will continue to have their own testing requirements, and most require a PCR test to be taken a few days prior to travel (for some countries, vaccinated travellers are exempt)
Red List countries remain those that the UK government says should not be visited 'except in the most extreme of circumstances'
Below are some of the destinations that our guests are getting in the diary for later this year and into spring 2022. We expect them to prove particularly popular over the coming weeks. And while there are still a lot of complexities to navigate in the world of travel, that's where we come in. We're keeping fully in the know when it comes to each country's individual requirements and are here to guide you through the planning process, providing the utmost flexibility to make your experience completely hassle-free.