Details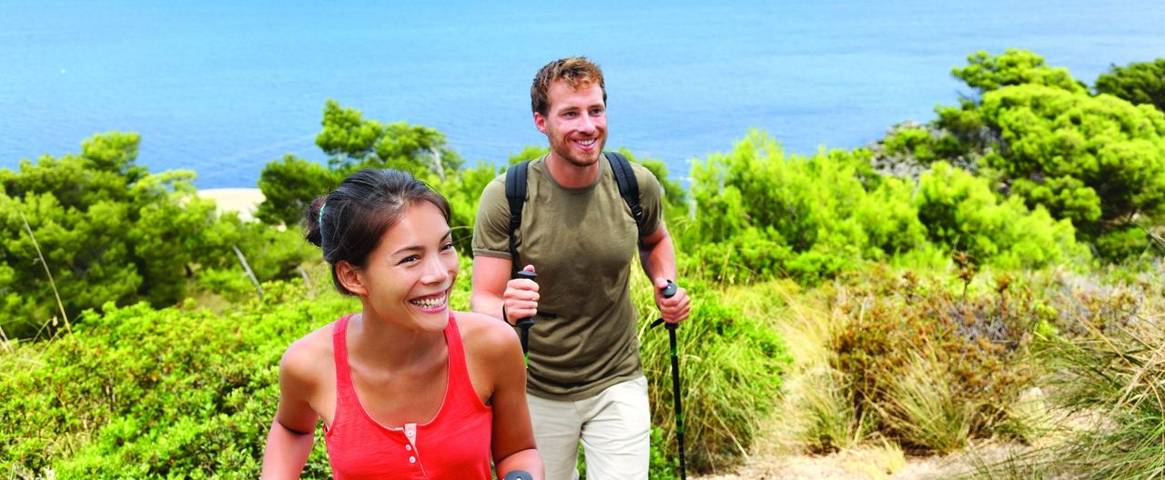 While today the UK decided to leave the EU, it is business as usual at HF Holidays. We continue to take our guests on great holidays throughout Europe, the UK and the Rest of World.
One of our standard business practices is to buy currency in advance in order to pay hotels and other agents, so as to protect against currency fluctuations. Hence we can confirm that HF Holidays will not increase the price of any 2016 or 2017 foreign holiday already booked, or newly booked, by 31st August 2016.
HF Holidays has been taking people on holidays abroad, and working with airlines, hotels, and other agents for over 100 years, and we look forward to continuing to do so for many years ahead.
Jim Forward, Chief Executive
We've put together a few FAQs which we hope will alleviate any concerns you may have.