Details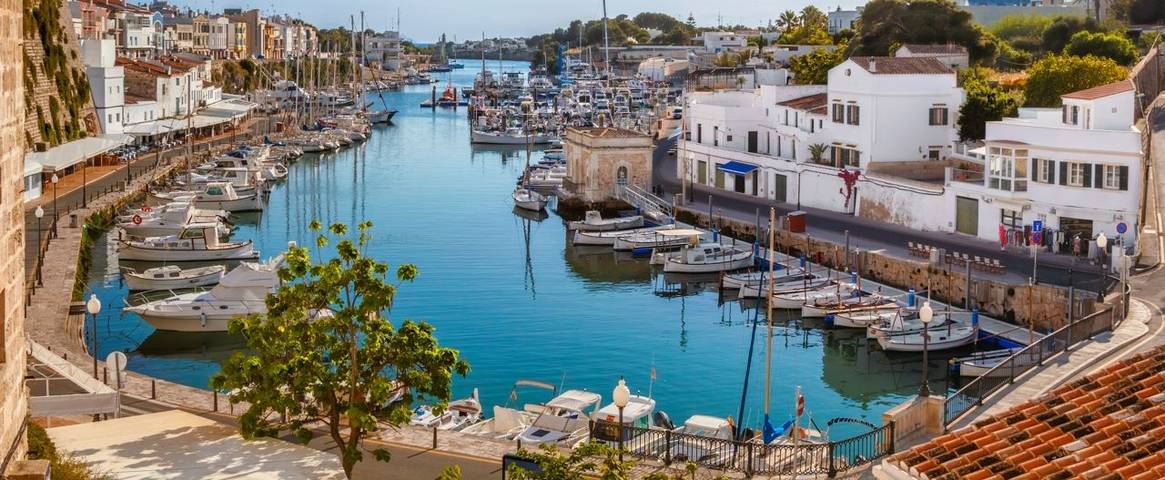 Just back from...
Photos & reports from our guests travelling in Europe
Although the amber and green traffic light categories were officially consigned to history on Monday (4 October) with just the red list of countries remaining, we have been back travelling in Europe already. HF guests have had boots on the ground in a couple of destinations, and our team have been along with them to see first-hand how to navigate the travel requriements and review what's changed in each destination. Here we round up reports from some of our first trips back in Europe, and share some guest comments and photos. And with more guests trekking the Camino de Santiago right now and set to explore Spain and Portugal soon, we'll bring you reports of their experiences too.
Wild & Wonderful Western Ireland
Guided Walking in Kerry & Cork
Our first post-lockdown holidays to Europe in 2021 saw two groups of guests travel on our 'Wild and Wonderful Western Ireland' holiday to Kerry and Cork, where we walk in some of Ireland's wildest and most beautiful landscapes from Kilarney National Park where mountains plunge down to the sea and the Bearsa Peninsula, with its Bronze Age standing stones and sweeping views.

Here they found that Ireland was just as beautiful and welcoming as it has ever been, and that the new Covid procedures weren't too onerous. With fewer other travellers around, they enjoyed exploring the popular Kerry and neighbouring peninsulas without crowds, and were warmly received by our partners on the ground who were glad to see us back!
Highlights of Menorca
Guided Walking in the Balearic Islands
A group of HF Holidays guests then enjoyed gentle walking on the sun-kissed Spanish island of Menorca, accompanied by our Senior Product Manager Hannah Vince, with days spent exploring coastal trails and discovering the fascinating old island capital of Ciutadella, accommpanied by an expert local guide.

Hannah departed from Leeds Bradford Airport and reports that although it was very busy, the checks of Covid related paperwork were very efficient. Arrival procedures in Menorca were straightforward with airport staff holding up examples of the documents that were needed. Menorca requires the wearing of face masks at all times while indoors except when eating and drinking. Guests in the group found the measures to be reassuring rather than onerous though. They were delighted to be travelling abroad again, and had a thoroughly enjoyable time, with one guest reportiung that, 'It was a fab week; good weather, good walks and good company!'
Wild Landscapes of Madeira
Guided Walking on Madeira
A group of excited guests jetted out to Madeira with HF, and were joined by our European Product Manager Sandra, who reported that Manchester airport was very efficient. Navigating the necessary documents was straightforward, and logging on to Madeira Safe before you travel and after you have checked in was easy. Staff on arrival in Funchal were helpful and getting through the airport was easy to navigate.
Although masks have to be worn inside and on all transport as a precaution, once outside there's no need to wear them, and the group found that Madeira is just as it has always been. Treks to explore the island's levadas and varied landscapes were free from people, and lead one guest to comment that, 'This is why we book with HF Holidays – we wouldn't be able to find such lovely walks ourselves!'
European Walking Holidays with HF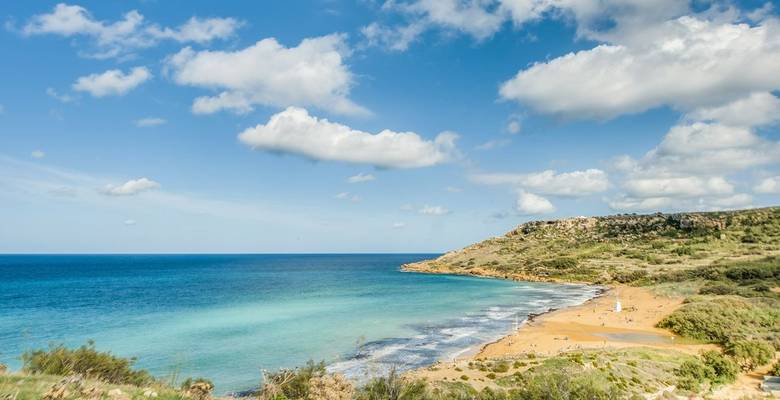 Travel is back
European Guided Walking Holidays
As we bid farewell to the British summer (and to those pesky pre-travel PCR tests), it's time to look ahead - and southwards - to our picks for winter sun and European travel in 2022. From the Canary Islands to Malta these trips are ideal from now till spring 2022. So, what floats your boat: the classic levadas of Madeira? Walking the Western Algarve coastal paths, or a festive break trekking the wild trails in Tenerife? You choose.
European travel to book now