Details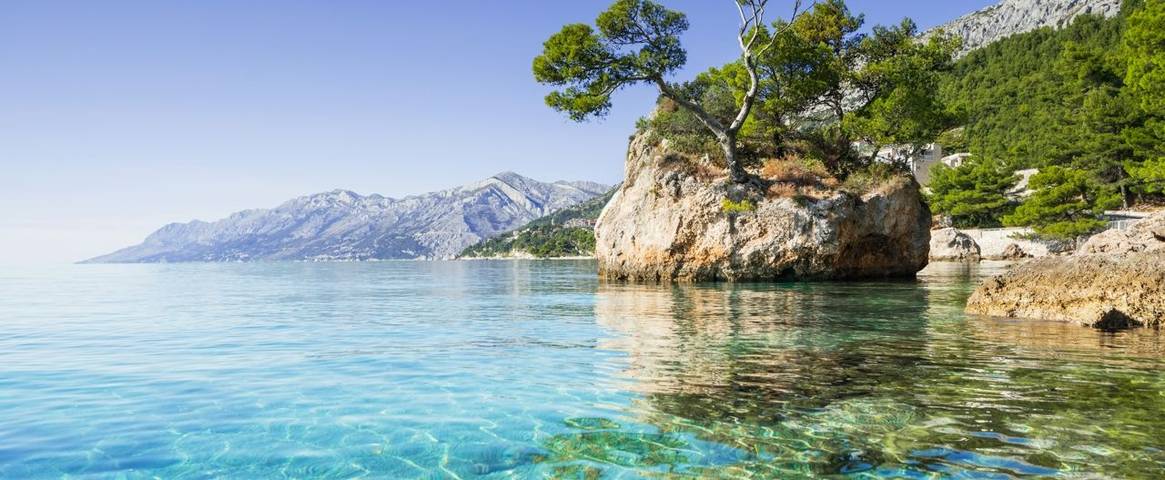 Europe is re-opening for travel
The extra steps we have taken to keep our guests, leaders and partners safe whilst we return to Europe in 2020
Over the last few months, we have been working tirelessly to put in place extra steps with our teams and those of our partners to keep our teams, our guests, our partners and our leaders safe when we return to Europe for guided walking holidays from September 2020 following on from the Covid-19 pandemic.
Not only have we been working with the FCO and government advice here in the UK, but also working with the advice and local legislation in the countries and locales we are visiting. We will be implementing social distancing and health and safety measures in line with the local government & scientific guidance provided to control the spread of Covid-19 in the country that we are visiting.
The advice is changing all the time and we'll review, adapt, and keep you up to date as it does.
With this new chapter in our return to holidaying in Europe, we'd ask all our guests to respect the measures we have put in place and adhere to country specific government guidance to keep everyone safe.
At the airport & on the flight
It is the law to wear a face covering while at the airport and in shops at this time. There are sanitising stations throughout the airports and customer touchpoints, plus clear safe distance markers. Airports are currently quieter than normal, although not all shops are open.
It is the law to wear a face covering whie on an aircraft. Airlines have increased the cleaning practices on all aircraft, and every surface is disinfected after each flight. Airlines are also working towards a contactless experience with customers throughout the flight, including the onboard service.
Local transportation
Our local transport providers have increased their frequency of cleaning especially in high touch areas. Guests should wear a face covering on all transport. We will ask guests to fill the seats at the rear first when you get on board and we will ask guests at the front to disembark first.
In our partner hotels
Based on the local Social Distancing guidance and health and safety recommendations, our partners will manage the overall number of guests staying at each hotel to allow ample space for social distancing in the public areas and also within the dining spaces.
They have taken the necessary steps to space out furniture and seating in public areas. Adequate signage will be displayed to support any necessary direction of travel around the hotels to be followed by guests and staff. We ask that our guests please adhere to the social distancing measures which are in place, to keep guests and teams safe.
Hotel facilities, including check-in processes, in lifts, public seating areas, swimming pools, spas and wellness centres, will be operational in accordance with the local guidelines around health and safety and social distancing measures.
Dining
Our partners have reviewed the way that their dining experience is offered, and buffets may be replaced with table service.
In addition, enhanced standards for food preparation including training, use of face masks if required, superior cleaning for areas that are involved in meal preparation have all been put in place.
Cleaning standards & protective equipment
To ensure the highest standards of cleanliness are met across all areas our partners have adopted new cleaning protocols and retrained their teams.
As well as thorough cleaning of the hotels, guests are encouraged to take and use hand sanitisers and wash their hands frequently.
Hand sanitisers: It is advisable to bring hand sanitiser to use throughout your stay as hand washing facilities will be limited on walks.
Increased cleaning: Our partners are committed to increasing the frequency of cleaning in their hotels to keep staff and guests safe. Public areas providing particular attention to frequently touched items including door handles and handrails.
What can you do to keep everyone safe?
Wear a face mask/covering while on transport - please make sure you take plenty of face coverings with you for the duration of your holiday – as it is mandatory to wear them in public spaces in some destinations.
Use the same seat for all journeys on transport in any one day
Carry/use hand sanitiser
Wash your hands frequently with soap and water when possible
Cover your mouth and nose with a tissue or your sleeve when you cough or sneeze
Avoid passing round objects such as cameras & phones
Please note
All guests travelling overseas must purchase travel insurance that includes medical cover for COVID-19, Coronavirus, or any pandemic illness.
Please only travel with us if you are experiencing NO Covid-19 symptoms and have not been in contact with anyone with Covid-19 symptoms in the last 14 days.
Please inform us straight away if you develop any Covid-19 symptoms during the trip or within 14 days of departing from a trip. In the unlikely event that your group needs to self-isolate, we will offer support throughout. We will help arrange accommodation and food and help to organise medical care and liaise with your insurance provider. In the unlikely event that the HF Holidays leader contracts COVID-19, they will be replaced as soon as possible.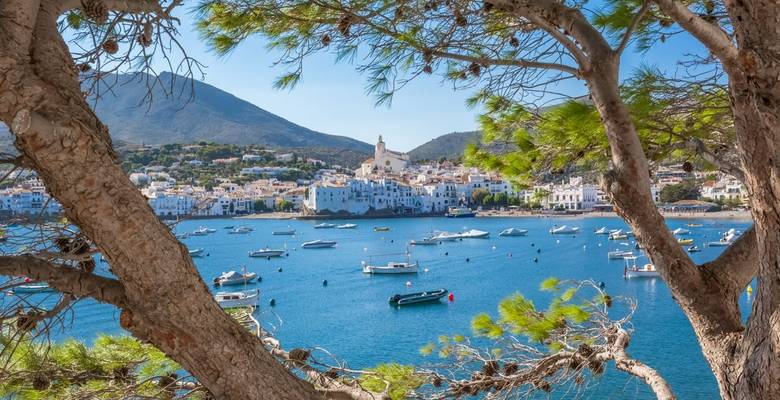 Europe
Guided Walking & Sightseeing
Immerse yourself in some of Europe's finest walking country with our expert leaders, on small group guided walking holidays. France, Italy, Spain and Croatia are all re-opening and we have departures in September and October 2020 to each.
See all September/October trips