Details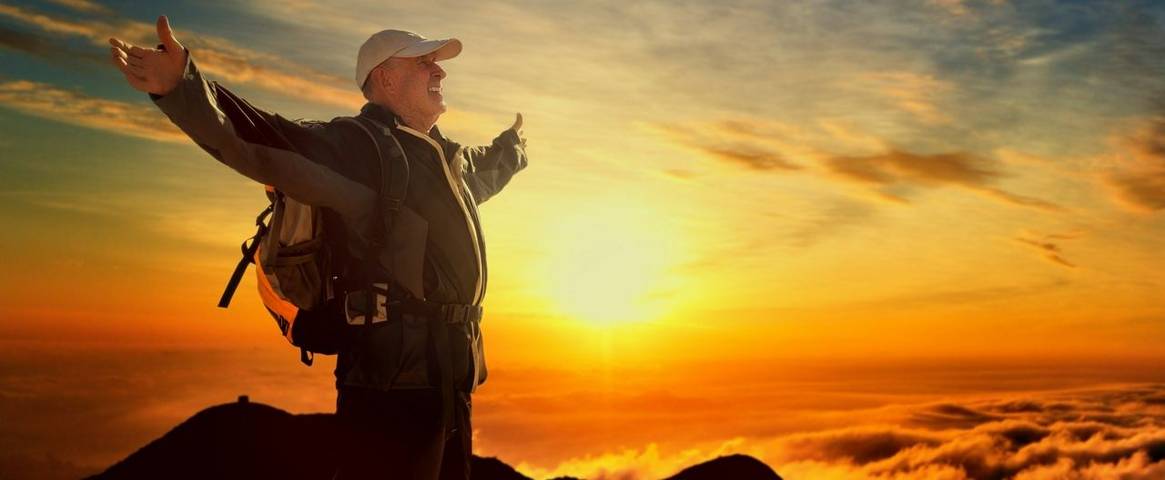 Doing moderate exercise several times a week is the best way to keep the mind sharp if you're over 50, research suggests.
Thinking and memory skills were most improved when people exercised the heart and muscles on a regular basis, a review of 39 studies found.
This remained true in those who already showed signs of cognitive decline.
Taking up exercise at any age was worthwhile for the mind and body, the Australian researchers said.
Exercises such as T'ai Chi were recommended for people over the age of 50 who couldn't manage other more challenging forms of exercise, the study in the British Journal of Sports Medicine said.
Brain boost
Physical activity has long been known to reduce the risk of a number of diseases, including type-2 diabetes and some cancers, and it is thought to play a role in warding off the brain's natural decline as we enter middle age.
The theory is that through exercise the brain receives a greater supply of blood, oxygen and nutrients that boost its health as well as a growth hormone that helps the formation of new neurons and connections.
In this analysis of previous studies, researchers from the University of Canberra looked at the effects of at least four weeks of structured physical exercise on the brain function of adults.
Read the full article on BBC news > 
Discover HF's Guided walking holidays > 
Discover HF's Leisure Activity holidays >