Details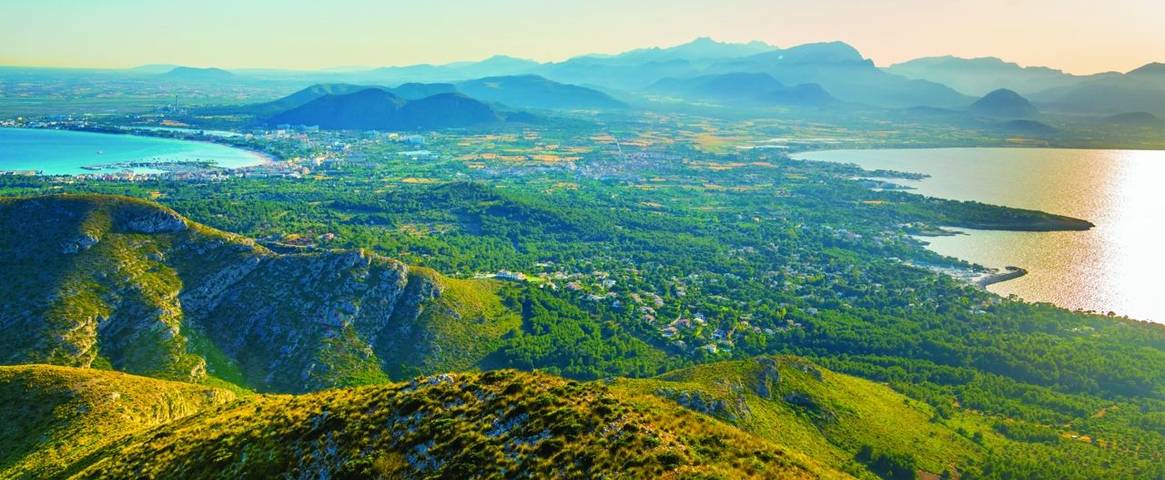 Make tracks to Mallorca. Watch our aerial footage of this Mediterranean gem and discover where you could be exploring as part of a guided walking holiday in Mallorca with HF Holidays
Mallorca never fails to seduce. For Miró it was the pure Mediterranean light. For some walkers it is the almond blossom snowing on meadows or the vineyards in their autumn mantle of gold. For others it is the Serra de Tramuntana's formidable limestone spires and bluffs. Join us to trek to hilltop monasteries, hike through honey-stone villages, sit under a night sky in a pocket of silence and engrave the island's lyrical landscape onto memory.
Famed for its beaches, Mallorca is also home to some of the most beautiful and historically interesting walking trails in Europe. Trek on well-traveled paths with nothing but the disconcerting bleating of goats to break up the beguiling mix of mountain, breeze, sun and sea. Fertile valleys with almond and fig trees, or centuries-old gnarled olive groves give way to pine forests and oak woodlands and, at the peaks, barren rocky outcroppings with nothing to block your view in all directions. Elsewhere, explore pretty Puerto Pollensa. Take the train across the island to Palma. Discover medieval palaces and charming Moorish hamlets. Eat well on dishes inspired by Mallorcan grandmothers as much as Mediterranean nouvelle cuisine and paired with locally grown wines for the prefect island escape.
Mallorca: Underrated Mediterranean Island
At-a-glance
Duration: 7-nights
Type: Guided Walking
Walking grade: 2 & 4
Meals: Half Board
What's included
Return flights from the UK
Hotel transfers
Half board, en suite accommodation 
2 guided walking options every walking day
All transport to and from walks
Best time to travel
The high summer can get very hot, so target the shoulder seasons of May or September for the perfect combination of warm weather and fewer crowds for the best times to travel to Mallorca.
This classi Mediterranean postcard awaits, the question is - are you ready?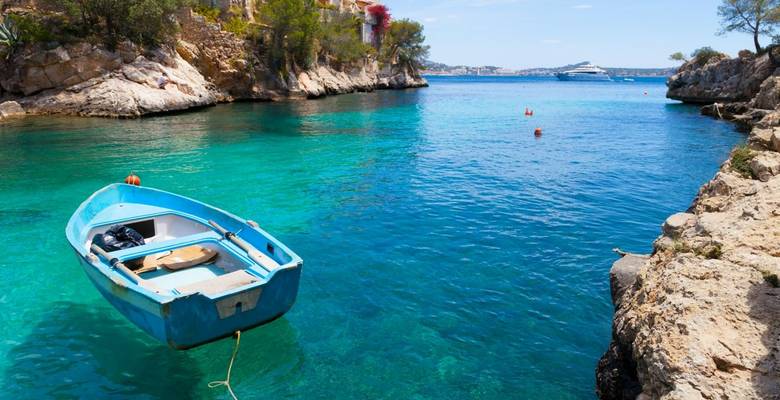 Take me there
Our Mallorca walking holiday lets you discover the many wild and beuatiful places away from the island's honeypot resorts, from the spectacular coastline with secluded coves to low-level mountains and sleepy villages.
Yes, I'm ready to discover Mallorca