Details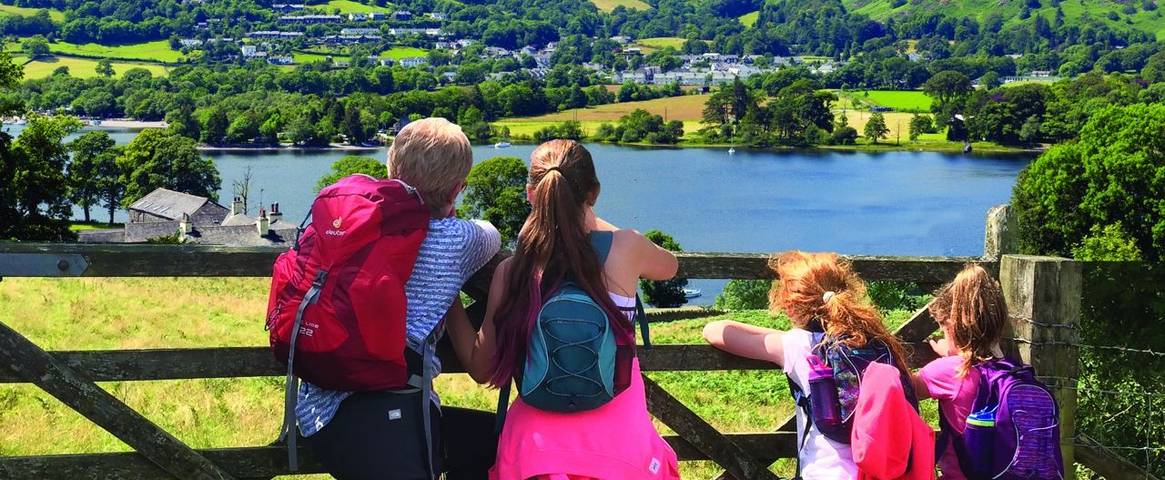 As the UK's largest walking and leisure activity holiday organisation, HF Holidays has a responsibility to encourage as many people as possible to engage with the great outdoors.
Having worked with the Family Holiday Association, we're delighted to have hosted to date 8 Feel Good Break at HF Holidays' UK country houses.
Feel Good Breaks are designed to reward urban families who would not otherwise afford it with the gift of a break away in the outdoors and the opportunity to discover the British countryside as a family.
To date over 128 families from Rotherham, Sheffield, Oxford and Glasgow have enjoyed weekend of Guided walks.

"We learned a great deal from our pilot weekend," says the instigator of the scheme, HF Holidays', Sarah Davis.

"The families are likely to have no transport, no waterproofs or footwear robust enough for a country walk. Everything is therefore provided so that everyone can make the most of the break.
"This is a wonderful opportunity for stressed parents and deprived children to get away, to walk and run in the great outdoors and have fun together as a family. 
"TA Leonard's vision – introducing ordinary people to the benefits of simple and 'strenuous' enjoyment of the countryside – is as important to us today as it was over 100 years ago, and I'm very proud of the organisation's commitment to this new scheme."
The Feel Good Break programme is jointly funded by HF Holidays' own Pathways Fund, the modern day equivalent of TA Leonard's Goodwill Fund, and we have also received donations from Virtual College, Mid Counties Co-Operative
and the Family Holiday Association to further fund more breaks.
The Family Holiday Association launched the Holiday Matters campaign which aims to encourage organisations who believe that every single person in this country should have the opportunity for a break away from home.
Studies show that seven million people cannot find the money for an annual holiday and still more miss out because the challenges of daily life are too great.