Details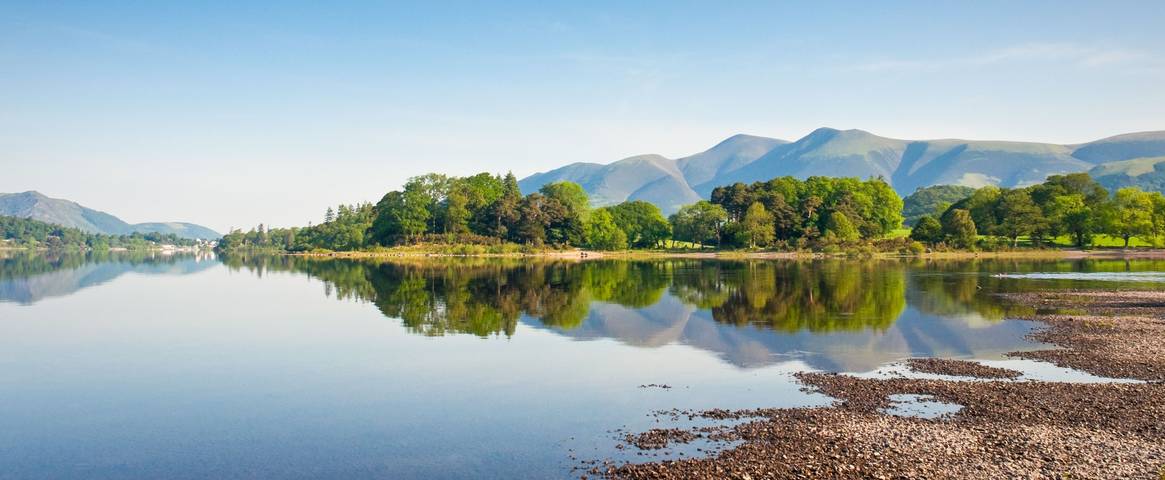 A four-mile section of the A591 - a vital link between Keswick and Grasmere - has been closed after it was damaged by a landslide in December's storms.
A major repair programme is under way, but it is not expected to reopen until the end of May.
Meanwhile, plans have been announced for a multi-use trail over Dunmail Rise, which could be ready by April.
It would not be able to transport vehicles, apart from bicycles, but the Lake District National Park Authority said it would have long-term benefits.
A spokesman said: "In the short term this will ease the challenges of mixing vehicles, cycles and pedestrians over the temporary A591 road, and will offer a more attractive, separate route over Dunmail.
Importantly this multi-user trail will also have longer term benefits, including securing an important cycle route linking the southern and northern lakes, and supporting the local economy in those communities."