Details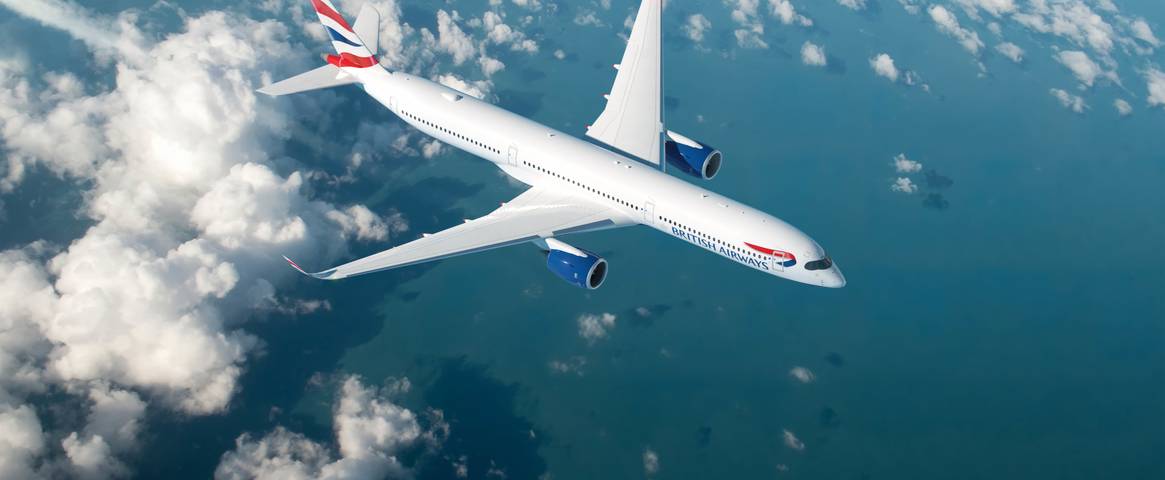 We're thrilled to announce that HF Holidays is now a Preferred Partner of British Airways!
We're getting ready to take off with leading airline, British Airways, in our new role as their preferred partner.
As an HF Holidays' guest, you'll experience the full effect of the new partnership in the coming weeks following the launch of our new 2016 brochures.
But what does this actually mean? 
For 2016, the majority of our 'with flight' holidays will be on scheduled British Airways services and regional connections will be available from most parts of the UK into London Heathrow.
You'll find quality onboard service and, in times of disruption, British Airways will look after you.
There's also access to upgrades both in Europe and worldwide at very reasonable rates.
Other benefits: 
Either pre-assigned seats or online check-in
Checked in baggage to final destination (no need to recheck it)
Complimentary snack or meal on most flights depending on the time of day
So where can we take you? 
For more information call 0345 470 8558  
or you can always email us.