Details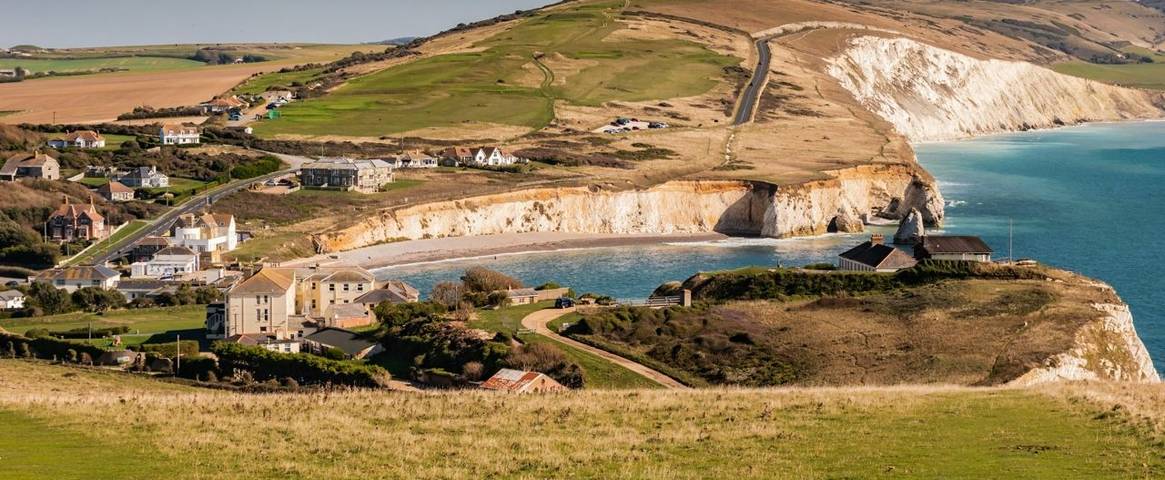 Making a sterling commitment for a greener and healthier planet; we embarked on getting all our houses graded by Green Tourism, and we're delighted to share with you that Freshwater Bay House has been awarded Gold Status!
A massive congratulations to the whole team at Freshwater Bay House for making this possible; everyone at HF are massively proud of their accomplishment. We are dedicated to making Freshwater Bay House an outstanding base to stay at, whilst you explore the Isle of Wight. 
Gold is the highest and most prestigious award from Green Tourism and is a reflection of our continued attitude of how we our making dedicated steps to make a positive impact on the local and global environment. We love the great outdoors, guests can be reassured we would do all we can to preserve mother nature.