Details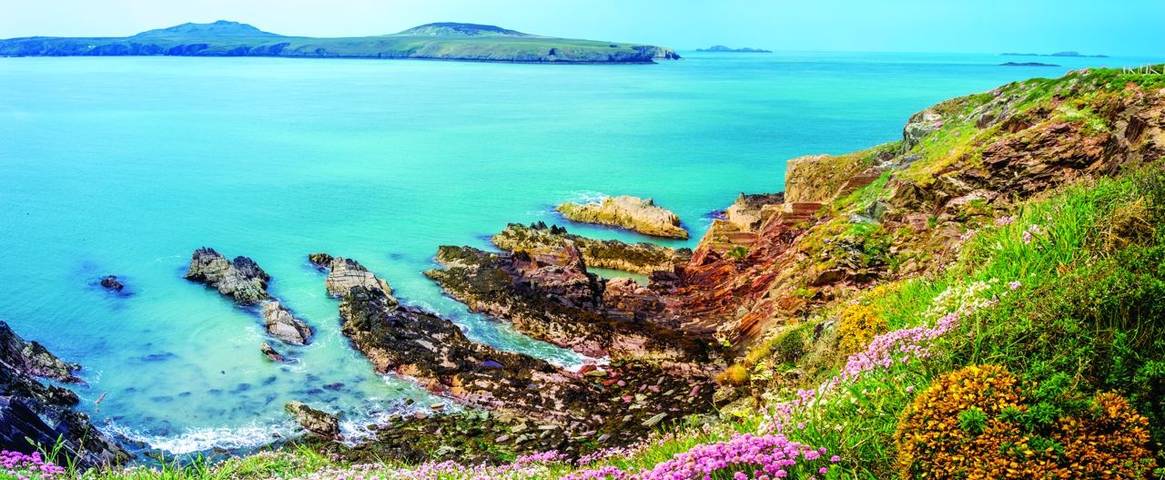 Two storm destroyed bridges in one of the Lake District's most beautiful valleys are being replaced thanks to funding from HF Holidays Pathways Fund.
Falling outside the remit of the £3m flood recovery payment scheme, Ghyll Brow and Ghyll Bank in the Newlands Valley will now see building work start next month. Lake District National Park area ranger, Cath Johnson, saidcountless walkers would be grateful to HF Holidays for helping re-open this popular route devastated by Storm Desmond.
"The cost of replacing these bridges is nearly £22,000. They had been repaired following 2009's floods but, while they had in-built flood resilience, they had not been able to withstand the extreme pressures of 2015's storm".
Straddling Keskadale and Newlands becks, the bridges are part of a stunning, low-level, circular walk from Hawes End through Newlands Valley, providing astounding views of Derwent Fells and Causey Pike.
"Without the bridges the route is impassable. We are delighted by the generosity of HF Holidays' and all those who have
helped us do this work."
Find out more about the Pathways Fund and how you can help here