Details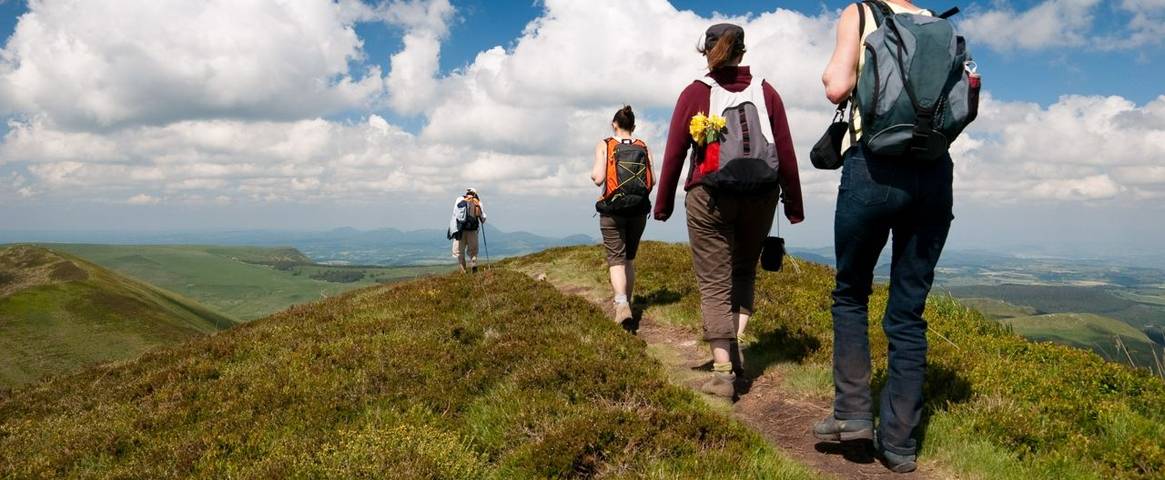 Our friends at Getting Active Outdoors have just published the Spring/Summer edition of their magazine. Its 79 pages feature interesting articles across a range of topics including fitness advice, e-biking, walking kit, an inspiring tale of walking long-distance in the USA and the low-down on protection from the sun.
It's only available in digital format and share's HF Holidays' aim of getting people fitter, happier and healthier by encouraging them to explore outdoors.
So make yourself a hot drink, sit back and have a read by using the button below.