Details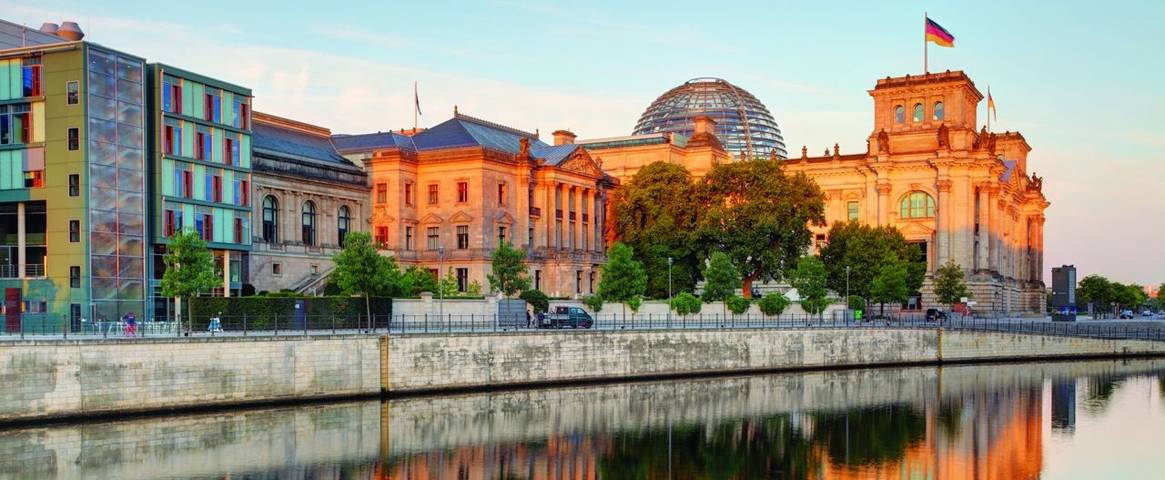 New dates for the best selling Tulip Tour!
The sensational Tulip Tour in Holland is back with shiny, new dates to tempt you in 2018. For your chance to experience this destination in all its glory we really can't recommend this 5-day bike and barge trip enough, which offers a unique way to explore the region, as well as plenty of opportunity to soak up its famous colourful sights. Here's what others have to say:
Holland in full bloom…
"The visit to Keukenhof was my favourite part – seeing the tulips and daffodils in the fields and gardens was beautiful." Sue, Manchester. "All days were excellent, lots of local interest, lovely towns Harlem and Leiden, amazing flowers at the Keukenhof and excellent stops for coffee and cakes, and a visit to the Aalsmeer flower auction was mind boggling!" Judith, Edinburgh
"Amazingly comfortable & stylish accommodation. Very comfortable bed, surprisingly spacious cabin & lovely en suite. Attractive dining/bar/seating areas. Great lounging areas on decks too." Roz, Kent. "Very well fitted boat with excellent saloon. Our cabin was perfectly fine, with good en-suite facilities, heating and a plentiful supply of hot water." Marion, DorsetThoughts on the authentic barge accommodation…
 What you'll get to see and do…
"A lot of different interesting things were packed into a short time. Cycling in Holland is good as the scenery is attractive and it's flat!" Christine, Leicester. "The whole itinerary was great, all the excursions were most interesting and varied. We enjoyed the whole experience and would happily do it all again." Marion, Dorset
Looking for more information?
For further details about how you can join in on a journey exploring the tulips of Holland click here. Or, if you are looking for something a little bit different you might want to check out the Venetian Waterways journey in Italy or Aigues-Mortes to Avignon tour in Provence, both of which also have 2018 dates ripe for the taking.