Details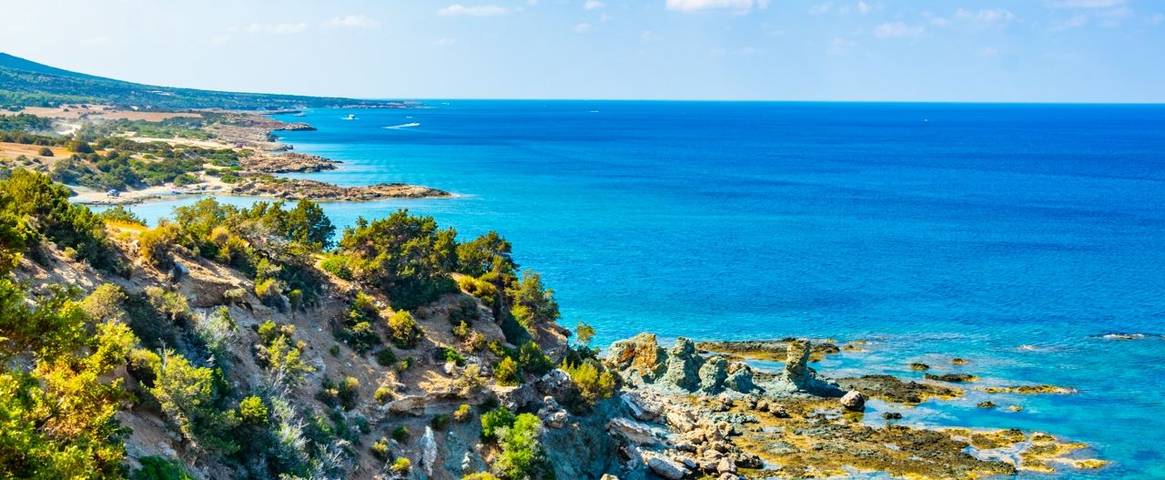 After all that build up another Christmas and New Year is over and most of us are turning our attention to booking holidays!
The team are on a health kick with healthy food, more walking and gym sessions underway – and they definitely need that extra energy boost as our bookings team have had a record breaking start to January and demand is higher than ever for our holidays UK & abroad which is fantastic news, but also means that availability is becoming limited for group breaks – so if you're still finalising your groups social calendar, or are thinking of squeezing in another break away this year please do get in touch to check where we can accommodate you.
We've also just printed the second edition of our Groups' pricing guide which may help you with your planning. Ask us for a copy of the price list here!
New Year New Challenge
If you're seeking a new challenge for your group this year, why not tackle our Best of Hadrian's Wall trail? Annie Coutts, Trails Product Manger, gives us a taste of walking along the wall, visiting a Roman site and museum and enjoying a unique Roman banquet.
Hadrian's Wall was constructed by the order of Emperor Hadrian to "separate the Romans from the Barbarians" in the North of England and stretches for 84 miles from the East coast to the West coast. It is the best known frontier of the entire Roman Empire and is a World Heritage Site. The central section of the Wall is home to iconic places such as Housesteads, Vindolanda, Chester Roman Fort and Corbridge Roman Town, all of which are visited on the HF Best of Hadrian's Wall holiday. Combine that with wild and majestic landscapes as you walk along the Wall with crags, turrets, forts, barracks and milecastles and we think we have a winning combination.
I joined a group on their last day for breakfast at the Centre of Britain Hotel in Haltwhistle (our base for the 6 night holiday). It claims to be geographically the exact centre of Britain and has history going back as far as the Bronze and Iron Ages but is more famous for the first century AD when the Romans came to defend the northern frontier of their Empire. A really warm and enthusiastic welcome awaits from your host Christine and on arrival I could tell that the fantastic food served was a hot topic. Fully charged with porridge and a great cooked breakfast we joined our driver to take us to the start of the walk. He was a chatty local full of information and a great Geordie accent. Bob our leader has led this holiday many times and is also full of information and all the guests had certainly learned a lot about Roman Ditches, The Berm, The Vallum, Milecastles and Turrets. I think they were all ready to take A level in Roman History at the end of the holiday.
Though the last day does not walk as much of the actual wall as the previous days we still manage to pack a lot in including St Oswald's Church and the history of Heavenfield and St Oswald, Aydon castle and Corbridge Roman Town. I think everyone was enthused by the ancient Roman culture and heritage which comes alive through all the amazing ruins and artifacts but be rest assured these Roman museums, reconstructions and visitor centres are not piles of old stones and relics in old cabinets but really exiting insights into how it must have been to live on the Roman frontier.
Back at the Centre of Britain Hotel we were given some sheets and garlands and tasked with producing an outfit for the HF Legion Roman Banquet. The outfits really got us in the mood and the menu was amazing. The arrival of a Roman soldier to talk to us about how it was to live in the Roman Army and to try on his various helmets and armour really gave the final night of the holiday a great atmosphere.
If this has left you wanting more view our trails
Work hard, play hard
Just because the festive season is over, the party doesn't have to stop!
Why not get friends together and hire one of our UK Country Houses for sole use this year? Save up to 25% off UK brochure per person rates and add optional bespoke add-ons such as afternoon teas, your own evening entertainment and more. Call the Groups team to discuss your requirements or view our house availability grid.
Our donation to the Rotary Club
Last year we mentioned that we would contribute £1 for every person booked on a Worldwide holiday towards a project set up by the Rotary Club of Kantipur, Nepal to rebuild homes, schools and livelihoods following the 2015 earthquake. Find out how we played our part in helping the locals.
Spotlight on Europe

With the weather getting warmer and the countryside springing into bloom, this is a fantastic time of year to enjoy great group getways to the continent!
There are an abundance of adventures waiting for you from mountains to moorland, meadows to clifftops, oceans and lakes - the choice is yours. Here are our top picks for you this month!
Cyprus:
Great customer service at the Athena Beach Hotel, plus a speedy group check in
A host of facilities, including a chance to relax in the hotel's luxurious spa
Walking distance from the ancient sites and Paphos harbour
A good mix of walks allowing easier and harder options to explore Cyprus' surprising diversity
San Quirico:
Why not combine the delights of Tuscany with our Ligurian coast resort – Bonassola?
A popular hotel in iconic Tuscan countryside, with pool and hearty Italian cuisine
Groups can enjoy a sightseeing day in beautiful Siena as well as finishing walks at quintessential hilltop towns
Leisurely walking suitable for a range of abilities – perfect for a mixed group
For more details on these, or any of our destinations, for a group enquiry give our team a call on 0208 732 1260
Tell us more an WIN!
You could win a FREE 6-month subscription to Country Walking Magazine when you share your experience with us! 
Come and say hi!
If you're going to Excursions 2017 at Alexander Palace this Saturday, January 28 2017, come and say hi! We'll be at stand RB34 with some exclusive offers to share. 
New group benefits!