Details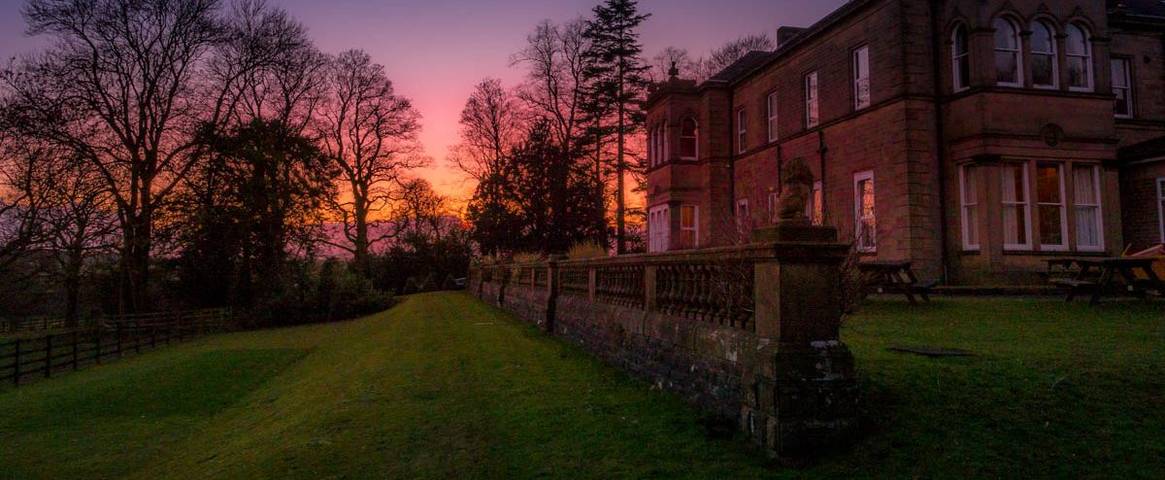 On Friday 29 March 2019 the HF Groups Team along with HF Product Managers held a Group Organiser weekend to coincide with the grand re-opening of Newfield Hall – our country house in Malham, Southern Yorkshire Dales.
Fifteen Group Organisers - plus guests - were treated to a weekend of food, fun activities and the chance to meet each other. The aim was to share ideas and learn more about the products and benefits available to groups.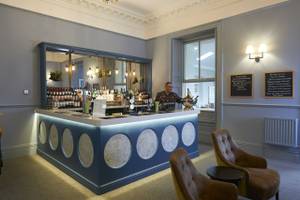 On 10.30 am Friday morning furniture was still being delivered and the final touches being put to the house before House Manager Owen and his team welcomed the very first guests to Newfield Hall following its full refurbishment. The first impressions from the team, regular guests and first timers was 'wow' - what a great job HF had done!
Following a light lunch on arrival, the Group Organisers attended presentations from our product managers to learn more about Walking, Leisure Activities, Trips Abroad and Operations. This was followed by a Group Organisers' Workshop to discuss and share ideas on the importance of support, benefits and planning for group holidays.
It was a jam-packed start to the weekend which deserved a glass of refreshment afterwards. All organisers were invited to a pre-dinner drinks reception to relax, unwind and get to know one another and their account managers better.
 On Saturday organisers were introduced to taster sessions of two Leisure Activities - 'Learn to Draw' and 'Sing the Beatles'. It was fair to say some were nervous, but all were pleasantly surprised about what can be achieved under the guidance of our fantastic leaders.
We could not have asked for better weather given the time of year. Although fresh, the sun shone which allowed everyone to enjoy the local area by car and foot to build their knowledge of what options are available of things to see and do.
The weekend was rounded off on Sunday with an optional guided walk – much-needed following the abundance of food served across the weekend!
The HF Groups Team found time to explore too with a walk at Malham Cove and loved every minute of it. It made a wonderful change from being sat at a desk in the office!
The Group Organisers headed home on Monday morning, having gained some new knowledge, forged some new friendships and strengthened their relationships with the team at HF.
If you'd like to be considered to attend a future group organisers' event please let us know by sending us an email