Details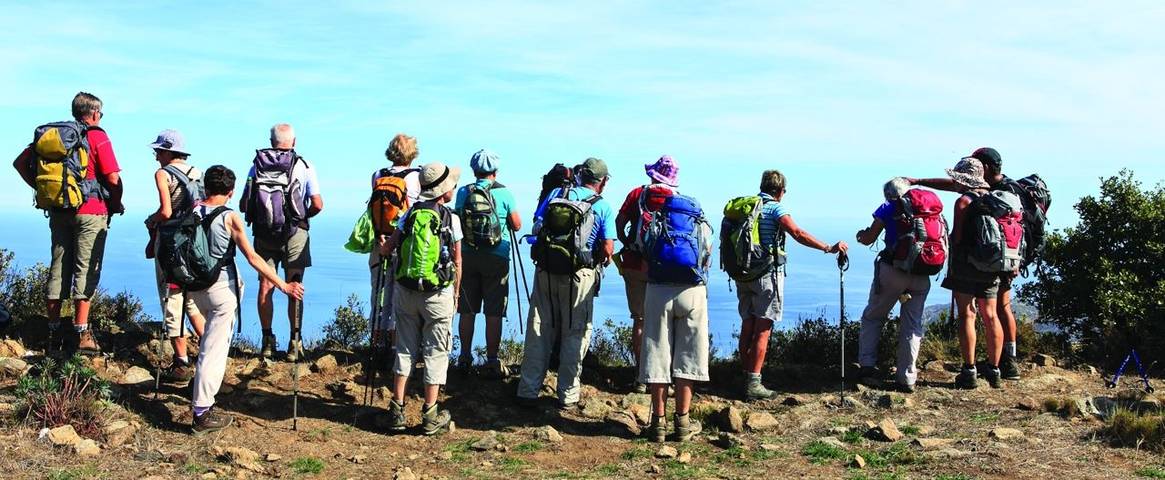 Calling all our Group travellers. The annual search for the Group Travel Organiser of the Year has begun and we'd love it if you'd put HF Holidays name in the frame.
The annual Group Travel Organiser of the Year Award puts great group organisers on a pedestal. It's designed to recognise those who work their socks off to continually deliver enjoyable days out and holidays for their group that run without a hiccup. And we are sure you will think HF Holidays fits the bill.

Nominations for this award can be made by filling in the form here.
You can make your nomination anonymously, or choose to let us know you've put us forward - don't be shy, we'd love to be able to thank you.

The winner will be announced at the Group Leisure Awards ceremony, which will take place on Wednesday 19 October.