Details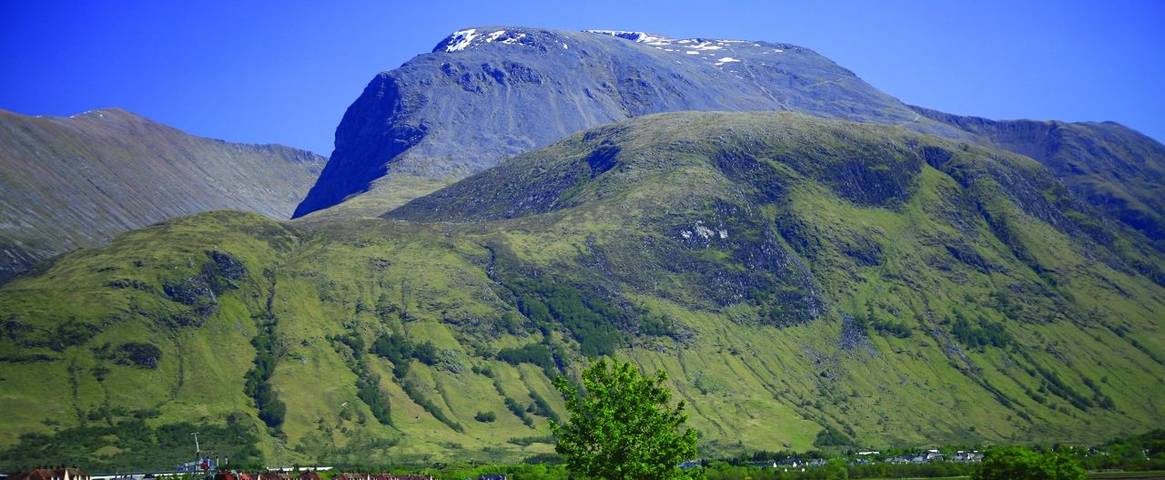 Ben Nevis is a little bit bigger than we thought.

The Ordnance Survey, has re-measured the Scottish peak and its official height is now 1,345m - a metre taller than when it was last measured in 1949.
But this doesn't mean you have to go that extra mile (or metre) to bag this munro, the change in results comes from the precision that modern technology brings.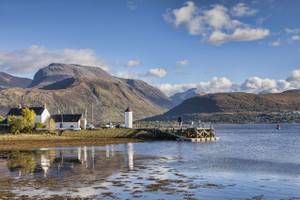 The official measuring point on Ben Nevis is a trig point that sits on top of a cairn. When this was recently restored OS experts took the opportunity to check the mountain's exact height.

It is more than 60 years since this was last done, and then it took a team three weeks to complete the job after hauling heavy gear up Ben Nevis and its nearby peaks.

The new measurement was made using Global Positioning System which provides remarkable levels of precision and when the OS team deployed its GPS equipment on Ben Nevis, the height came out at 1,344.527m (4,411ft 2in).

It is true that as a consequence of the Earth's crust rebounding after the loss of the massive ice sheet that used to sit on top of the region thousands of years ago Scotland and indeed northern England are lifting up over time. But this is a very slow process, about a millimetre per year, so it's unlikely you'll have to for a longer climb just yet.

You can explore all 1,344.527 metres of
Ben Nevis from our Country House on the shore of Glencoe's Loch Leven.