Details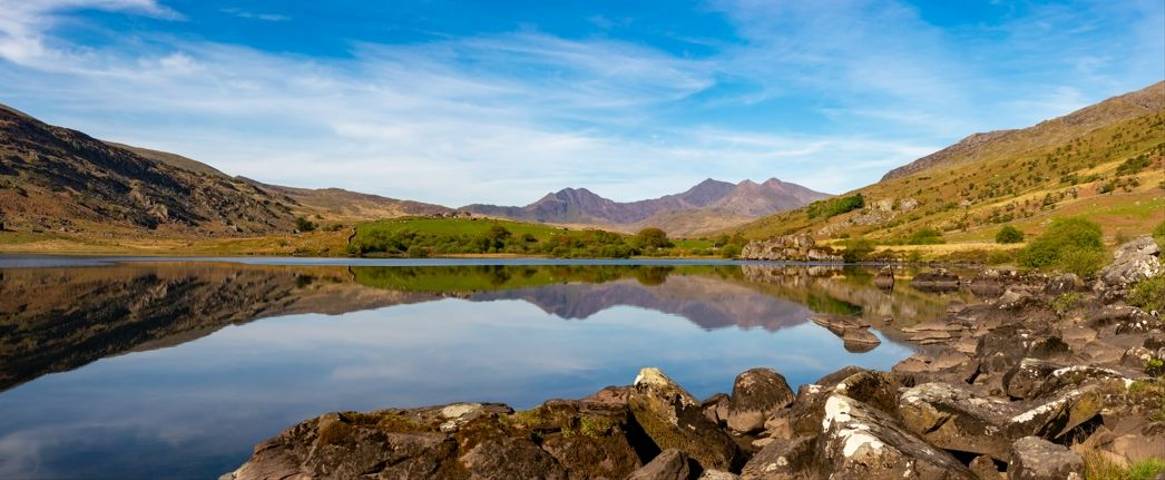 Today marks 64 years since Snowdonia was first declared a National Park.
Situated on the west coast of Britain covering 823 square miles of incredible landscapes, Snowdonia National Park is the largest National Park in Wales. Most notably, it's home to the highest mountain in England and Wales, as well as the largest natural lake in Wales.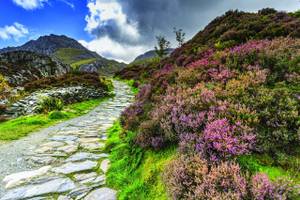 Steeped in culture and local history, Snowdonia is also where guests of HF Holidays' can reside for a huge selection of walking and outdoor holidays.
With two Country Houses to choose from, Dolserau Hall and Craflwyn Hall are hugely popular destinations having only been introduced to the HF Holidays' brochure in the last four years.
Some of the best walking in Wales can be found within in the Snowdonia National Park, famed for the impressive summits of Snowdon, Cadair Idris and more.
There are also some of Britain's iconic ridge walks, as well as more romantic scenery of tumbling waterfalls and wooded valleys.
Where the high mountains give way to scenic valleys you'll find pretty slate villages and the steam trails of vintage trains. On the coast, watch out for birdlife on sandy beaches and explore sleepy fishing villages and historic towns.
There's so much to discover within Snowdonia National Park, long may it continue to be a hot spot for walking and outdoor enthusiasts.
For more information about our holidays in Wales call 0345 470 8558 or email us.